Cofanetti Makeup di Lusso Smith & Cult Natale 2016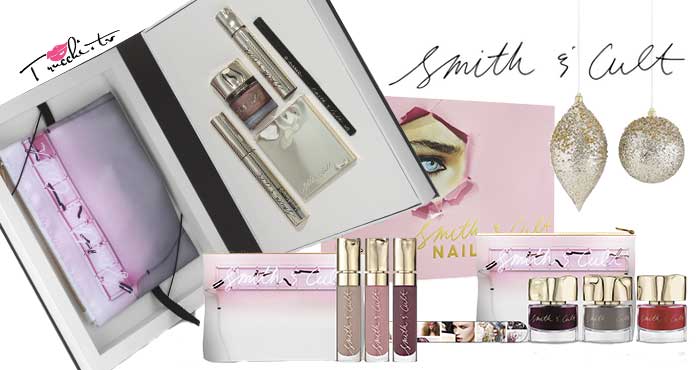 Quando si parla di Smith & Cult non può non venire alla mente la sua fondatrice, Dineh Mohajer, che dopo aver rivoluzionato il mondo del makeup con il lancio di Hard Candy ha deciso di utilizzare tutta la propria esperienza cosmetica per lanciare questo brand innovativo e dai colori che non passano mai inosservati.
E per rendere questo Natale 2016 ancora più colorato e all'insegna del makeup ecco arrivare una serie di cofanetti di lusso firmati Smith & Cult, ideali da regalare e da farsi regalare. Scopriamoli subito insieme: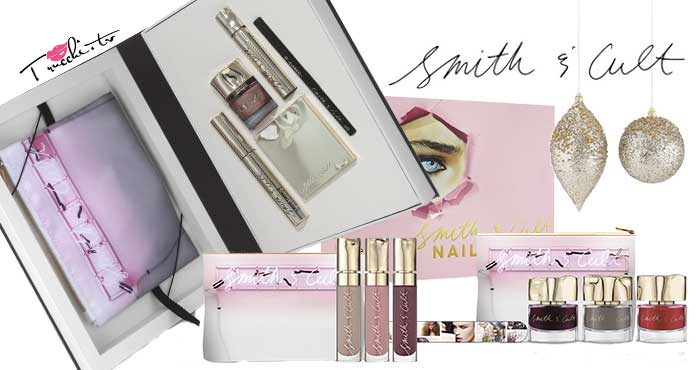 Smith & Cult Lip Trio (79.00€): Il kit imperdibile per le "lipstick addicted" con una selezione di rossetti liquidi dal finish luminoso.
The Shining Lip Lacquer Now Kith
The Shining Lip Lacquer The Lovers
The Shining Lip Lacquer The Queen is Dead
Smith & Cult Pochette in Canvas
Smith & Cult Nail Collection (66.00€): Una manicure trendy e sempre cool con gli smalti Smith & Cult, e in questo kit in limited edition si possono trovare tre nuances bestseller!
Nailed Lacquer Stockholm Syndrome
Nailed Lacquer Dark Like Me
Nailed Lacquer Kundalini Hustle
Limited Edition Nail File
Smith & Cult Pochette in Canvas
Smith & Cult Nail. Lip Eyes Deluxe Box (180€): Un libro davvero speciale da trovare sotto l'albero! Questo è il cofanetto makeup super che racchiude al suo interno una selezione di prodotti makeup Smith & Cult per un look completo! Il regalo perfetto? Penso proprio di si!
Nail Lacquer 1972
Lip Stained Limited Edition Gold
Palette Ombretti Book of Eyes Mannequin Moves
B-Line Dance Mascara Radio Silence
Smith & Cult Pochette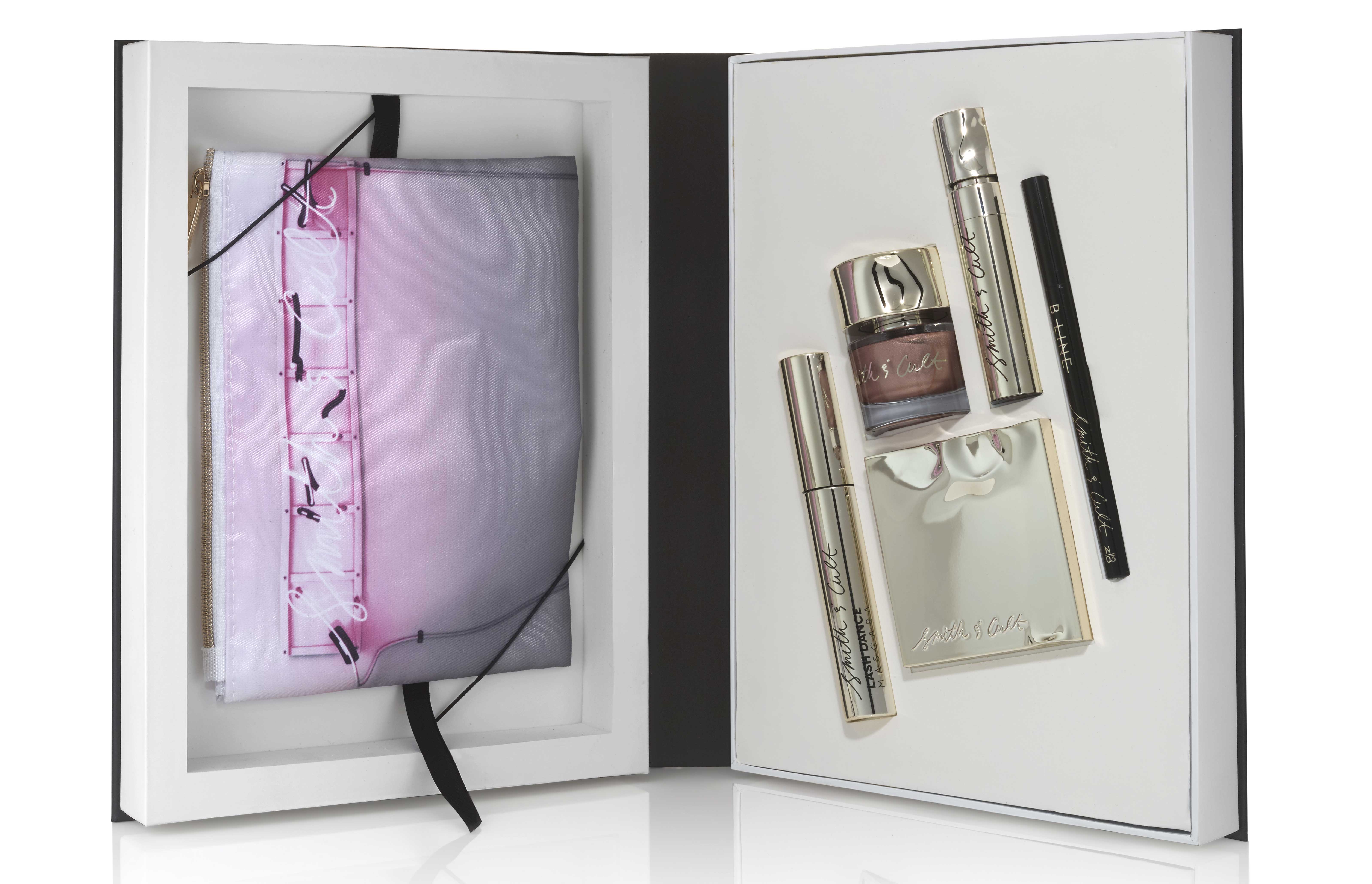 Questi bellissimi cofanetti makeup di lusso Smith & Cult saranno disponibili a partire da Novembre nei punti vendita selezionati o direttamente online sul sito adflagstore.it
Vicky❤️