Collezione Mac "Macnificent Me" Autunno 2015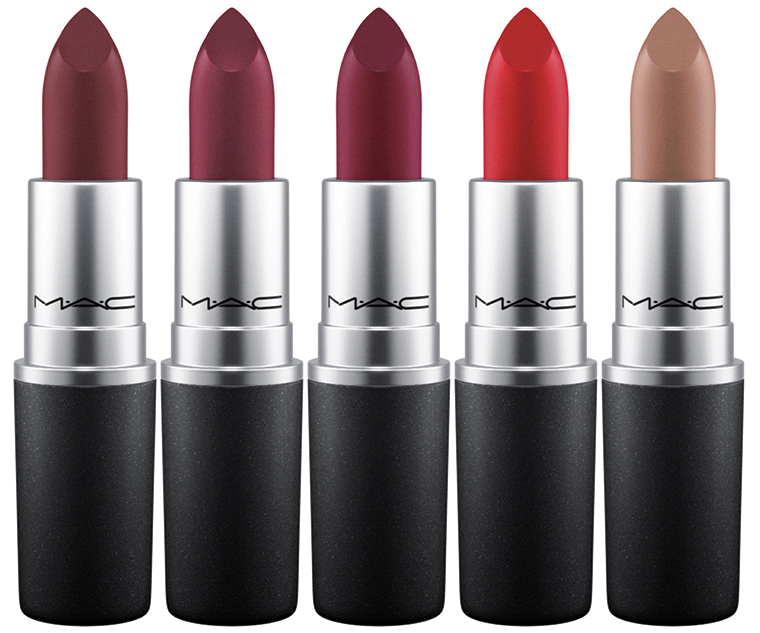 Buongiorno carissime e ben ritrovate su Trucchi.tv per parlare di uno dei brand preferiti di ogni makeup addicted che si rispetti: Mac Cosmetics.
La collezione Macnificent Me Autunno 2015, in uscita in tutti gli store Mac Cosmetics nel mese di Ottobre, prende spunto da un concorso che questo brand makeup ha lanciato a fine 2014 e che ha permesso di selezionare 6 volti, che rappresenteranno i colori di questa nuova collezione Mac.
Il concorso Macnificent Me prevedeva l'invio di una breve frase per descrivere la propria personalità e una foto che mostrasse il viso in tutto il suo splendore o Macnificenza!
Vediamo quindi i prodotti che faranno parte di questa nuova collezione Mac!
MACnificent Me Lipstick
Fashion Revival  – lampone scuro
My Inner Femme – rosso aranciato intenso
Self Aware – nude nocciola
Diva Antics – borgogna  rosso intenso
Deep Love – marrone vino scuro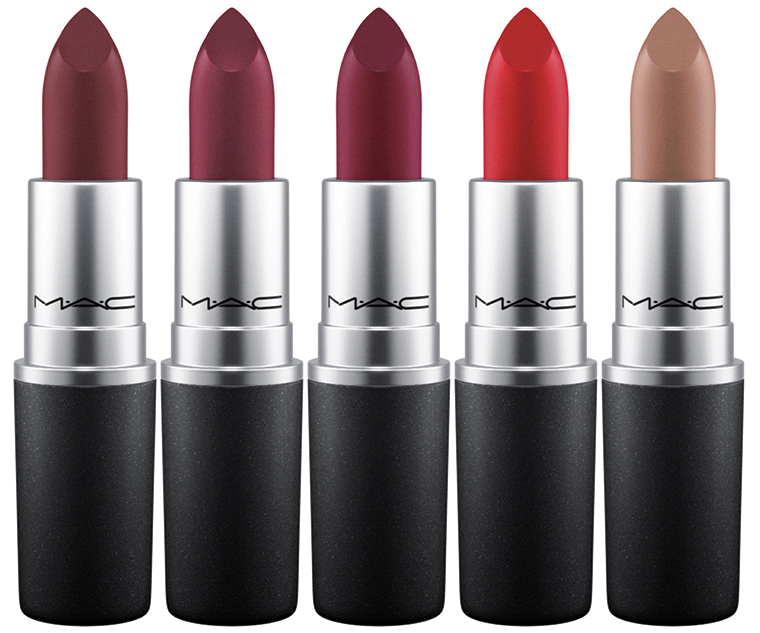 MACnificent Me Mattene Lipstick
Power My Spirit – prugna nero scuro
Own the Look – viola intenso scuro
Strutting Fabulous – lavanda accespo
Personal Pick – rosa medio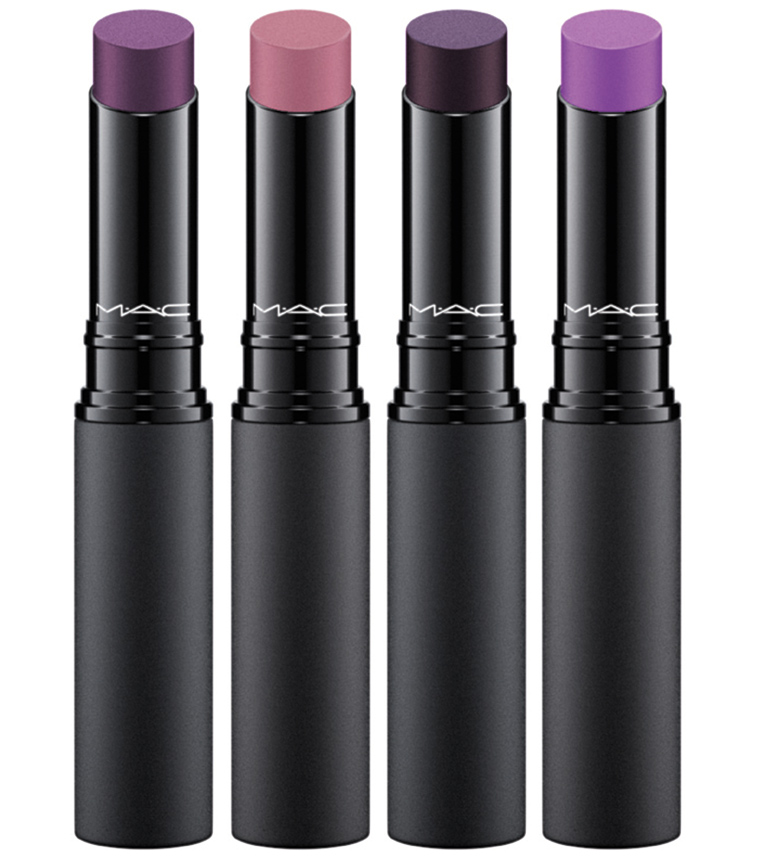 MACnificent Me Powder Blush
Devil – aranciato corallo intenso (Permanente)
Burnt Pepper –  terracotta caldo (permanente)
A Little Lusty – rosso ciliegia intenso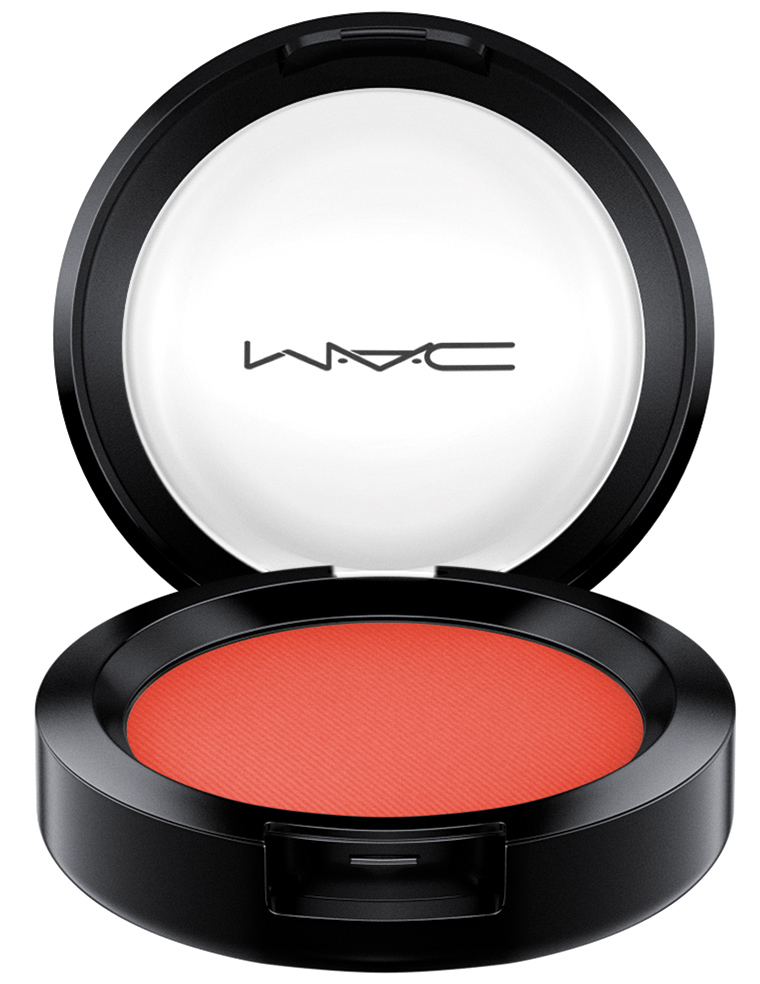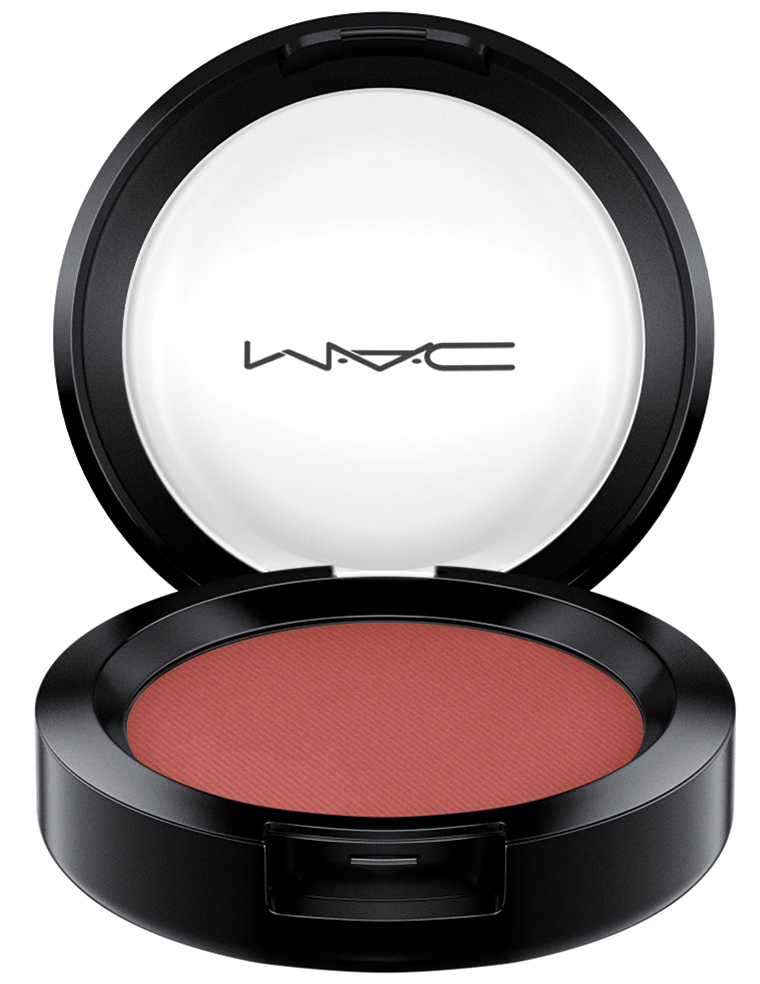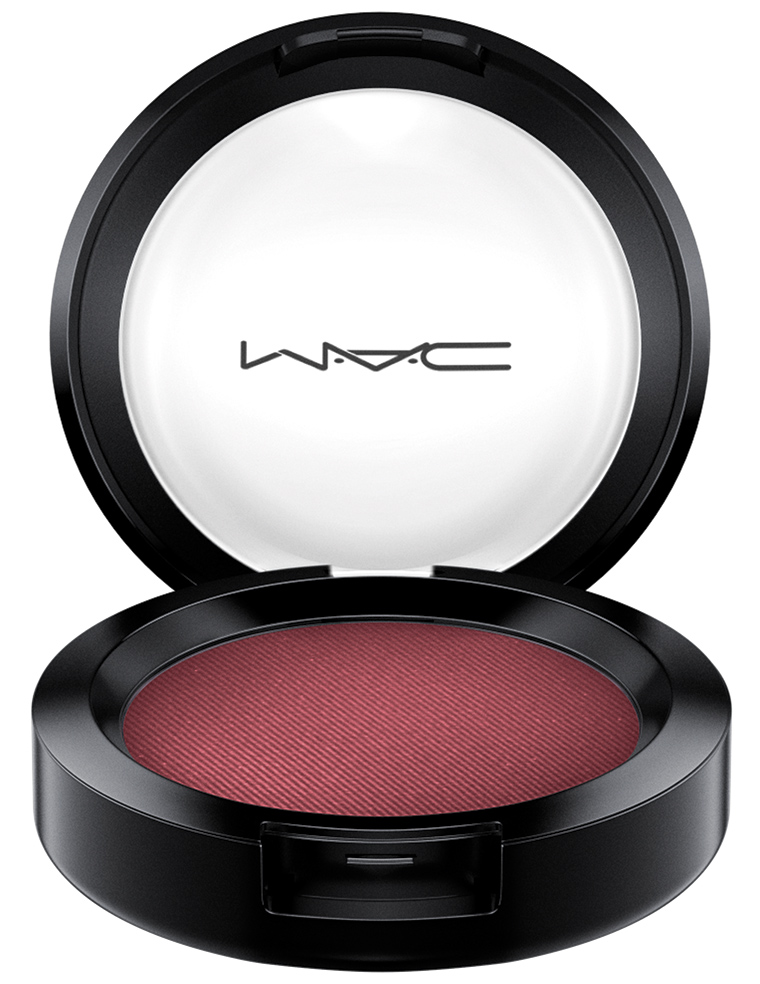 MACnificent Me Pro Longwear Paint Pot
Stroke My Ego – rosa argentato shimmer
Imaginary – viola blu scuro shimmer
Frozen Violet – viola chiaro cangiante shimmer
Stormy Pink – grigio viola cangiante
Nice Composure – grigio medio scuro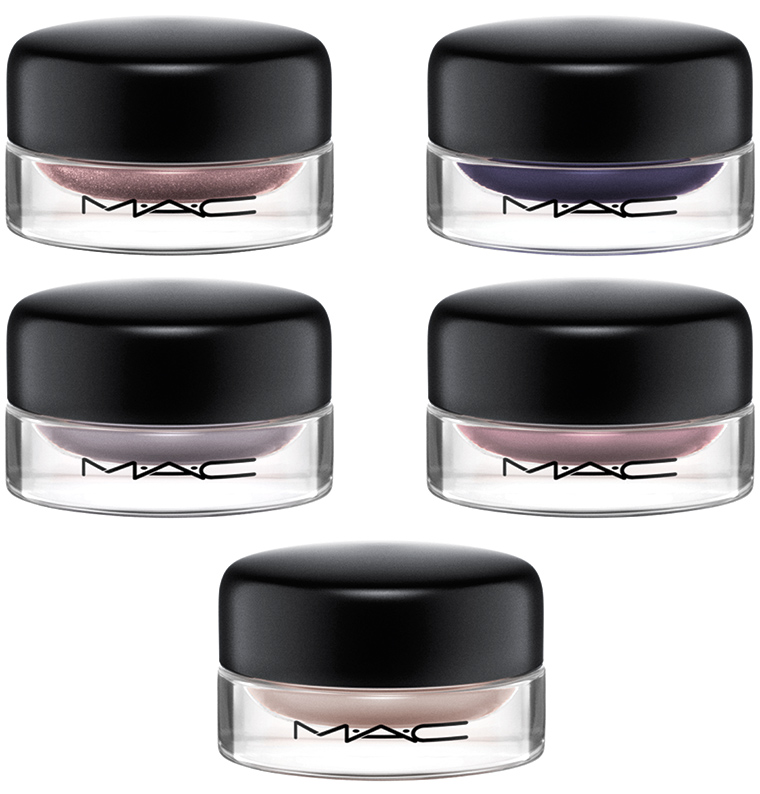 MACnificent Me Eyeshadow
Cheer Me On – arancione intenso acceso
Well Behaved – rosso aranciato intenso
Everyone's Darling – rosso borgogna intenso
Cork – marrone con cangianze dorate (Permanente)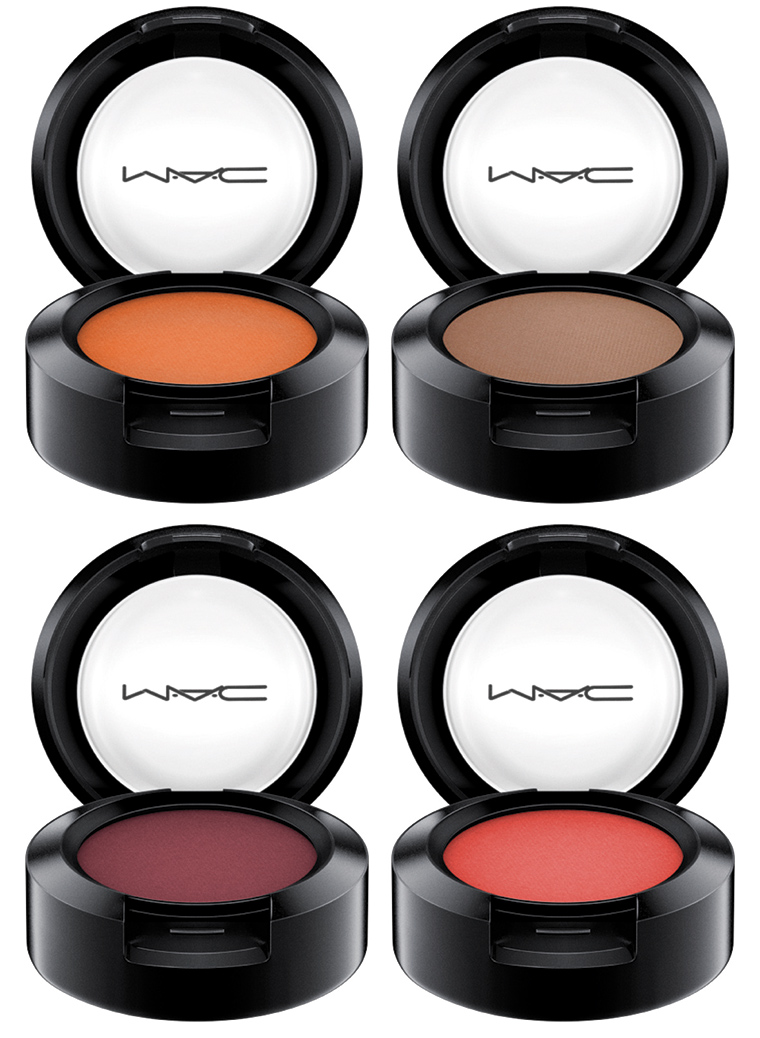 MACnificent Me Eyeshadow palette
Cool Complement – marrone medio freddo
Frankly Frosty -grigio taupe chiaro
MACnificent Me! – rosa bianco shimmer
Fabulous DNA – rosa chiaro shimmer
In My Element – argento freddo
To the Eye – rosa medio scuro
Sable – prugna dorato
Type – bronzo medio scuro shimmer
Dance in the Dark – marrone scuro freddo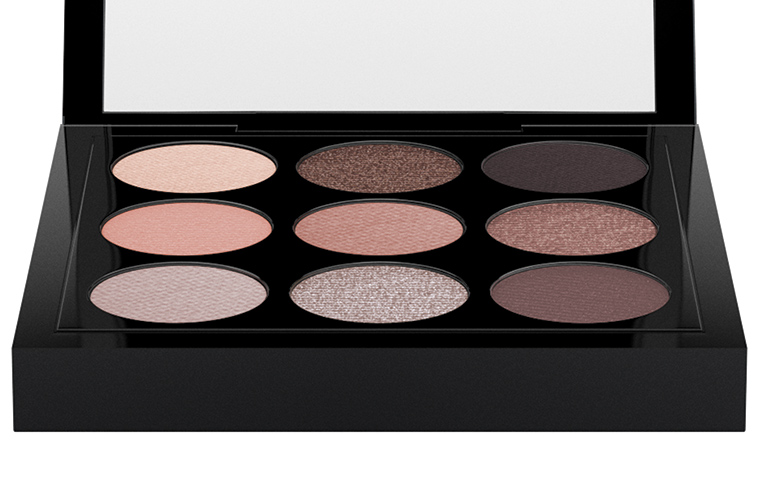 MACnificent Me Patentpolish Lip Pencil
Pleasure's All Mine – nude caldo chiaro
Look Lively – rosa chiaro
It's Really Me – nude caldo
Make Me – rosa medio scuro
My Flip Side – marrone nude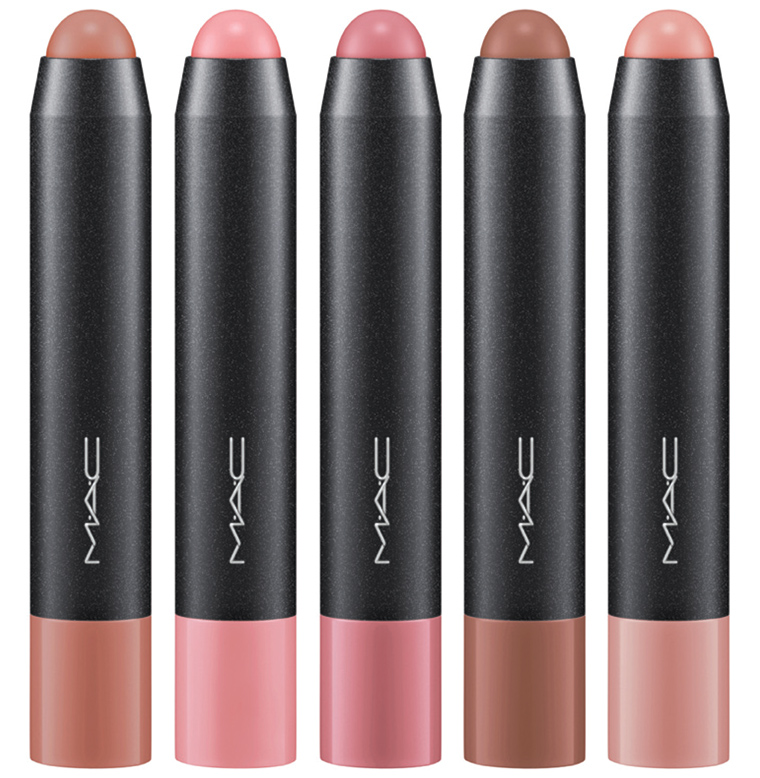 MACnificent Me Sculpt & Shape Powder
Accentuate/Sculpt
Lightsweep/Shadester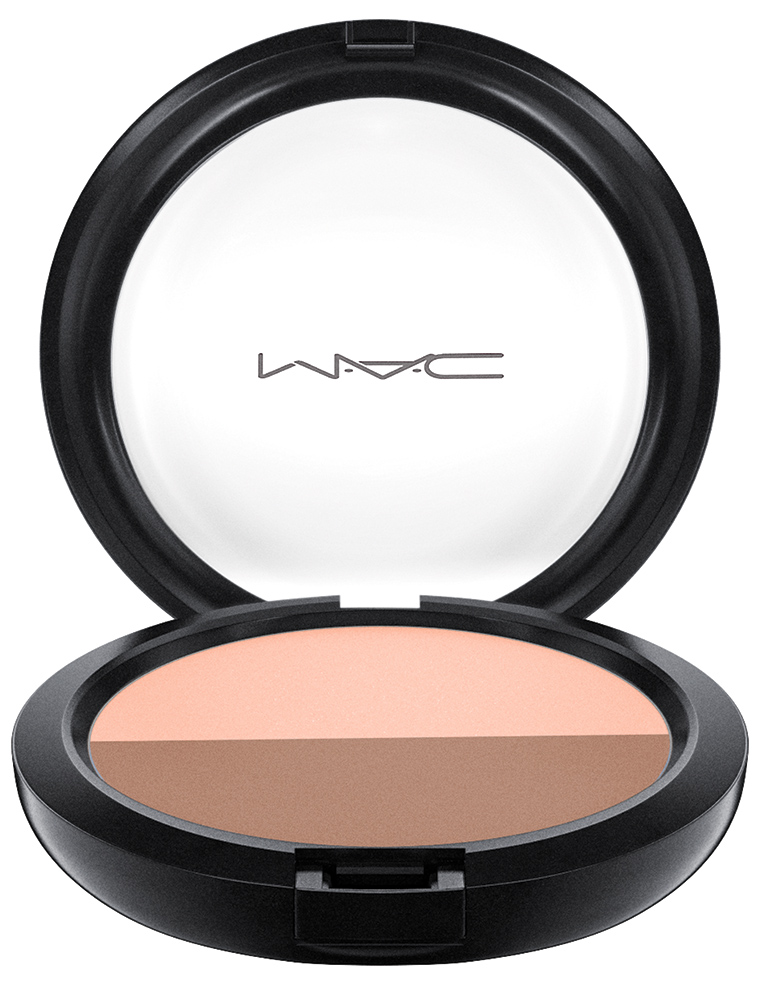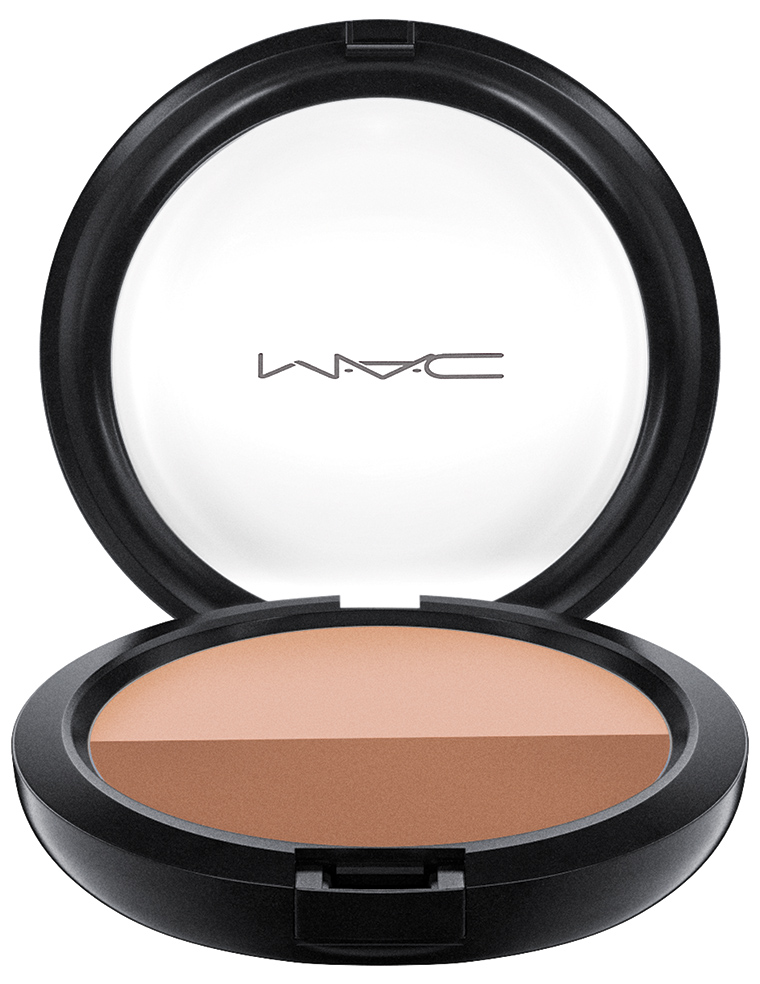 MACnificent Me Nail Polish
Blog This – viola prugna scuro
Simply Swinging – gorge lilla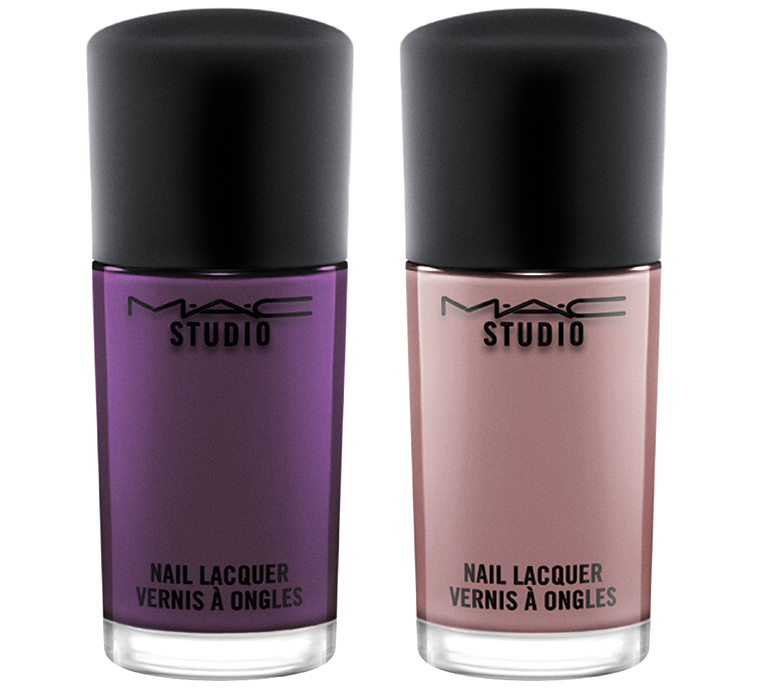 Come detto la nuova collezione Mac MACnificent Me sarà disponibile in Italia dal mese di Ottobre e come potrete immaginare io sarò li, a swatchare tutti i prodotti (e magari a fare qualche piccolo acquisto 🙂 ).
E voi?
Vicky❤️