Gucci Makeup Collection Autunno/Inverno 2014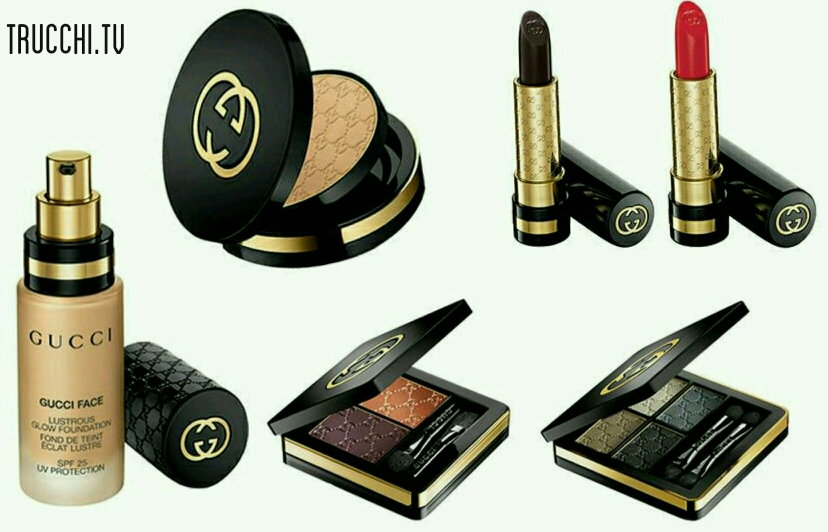 Buongiorno carissime! Oggi sono lieta, felice, entusiasta, pazza, felicissima di mostravi la nuova Collezione Makeup Gucci 2014. La collezione più attesa della stagione. Indiscrezioni sulla nuova linea Gucci Beauty  iniziarono a trapelare già dalla scorsa stagione, creando un alone di mistero avvolto da un manto di curiostità. Di cosa sarebbe stata capace la nuova linea makeup Gucci?
Direttore Craetivo Gucci, Frida Giannini dice: "For me, beauty and fashion are always connected. One doesn't exist without the other. Make up is a key element of the Gucci runway show – it helps communicate the essence of the Gucci woman. Eyes, skin, lips – they're like accessories, all working together to create an unmistakable look". In pratica un invito a rompere il salvadanaio e fare spazio nella propria "makeup zone" casalinga.
Gucci sinonimo di lusso, crea la sua linea makeup esclusiva, elegante e con un packaging così… Gucci! Testimonial di questa nuova collezione makeup è Charlotte Casiraghi, prinicpessa monegasca che racchiude in sé tutte le caratteristiche della perfetta donna Gucci.
Vi mostro le prime immagini in anteprima, in attesa di scoprire l'intera collezione makeup Gucci diponibile a parire dal mese di settembre 2014.
Gucci Luxe Finishing Powder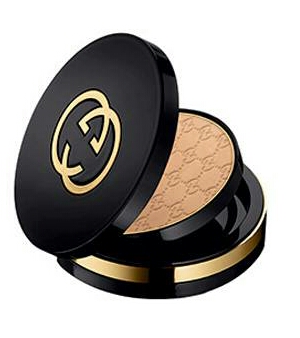 Gucci Luxurious Moisture rich Lipstick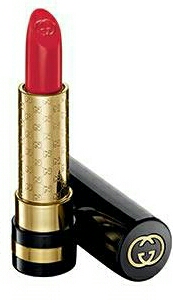 Gucci Sheer Blushing Powder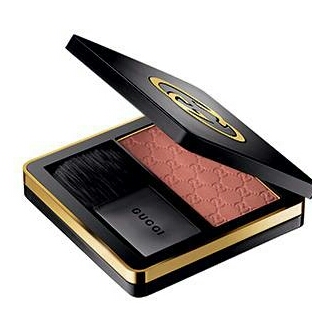 Gucci Audacious Color Intense Lipstick
Gucci Powder Brush

Gucci Eye Impact Lonwear Pencil

Gucci Magnetic Color Shadow Quad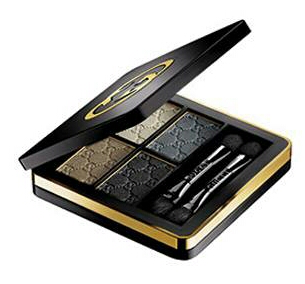 Gucci Magnetic Color Shadow Duo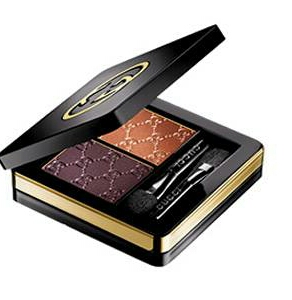 Gucci Luminous Perfecting Concealer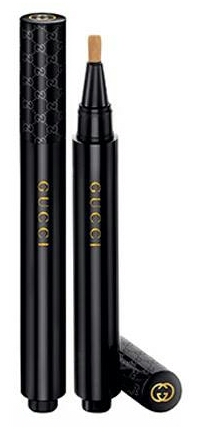 Gucci Sleek Contouring Lip Pencil
Gucci Eye Power Liquid Liner
Gucci Golden Glow Bronzer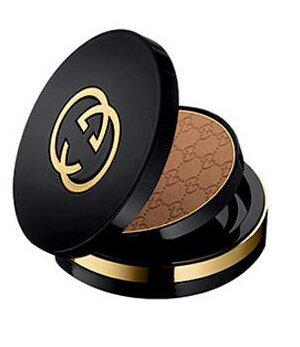 Gucci Lip Vibrant demi Glaze Lip Lacquer

Gucci Eye Opulent Volume Mascara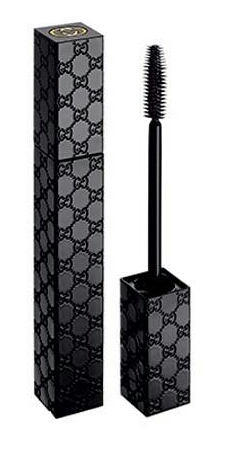 Gucci Lustrous Glow Foundation SPF 25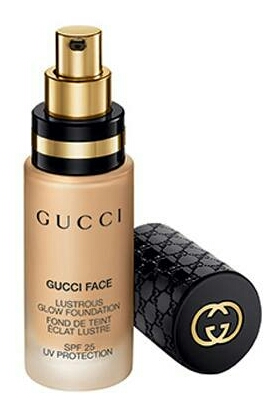 Gucci Eye Magnetic Color Shadow Mono
Questi sono solo alcuni dei prodotti che faranno parte della nuova linea makeup Gucci. Un piccolo assaggio che ingolosisce ancora di più! Non vedo l'ora di avere un incontro ravvicinato con questi piccoli gioielli della cosmetica!
Ciao ciao, Vicky!