Nuova Collezione Mac "Haute Dogs" Autunno 2015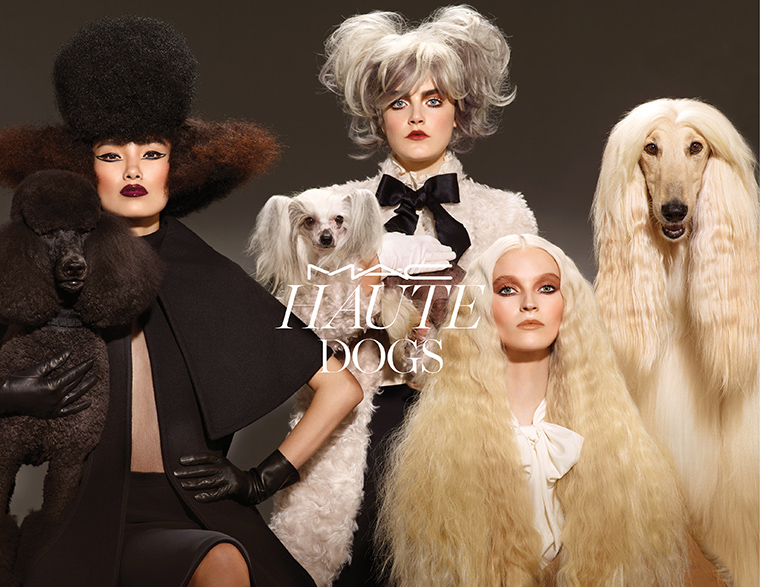 Ciao ragazze, eccoci di nuovo su Trucchi.tv per parlare di nuove uscite settembrine… Con il ritorno dalle ferie saremo infatti sommerse da nuove collezioni makeup che faranno letteralmente invasione di tutte le profumerie, lasciando probabilmente solo tristi macerie dentro i nostri portafogli, già provati per le vacanze appena trascorse.
Oggi vi voglio parlare della nuova collezione Mac Cosmetics "Haute Dogs", dai colori tipicamente autunnali e con molti nuovi prodotti della linea Mineralize. Ma andiamo subito al sodo e vediamo quali saranno tutti i prodotti di questa nuova collezione makeup firmata Mac Cosmetics.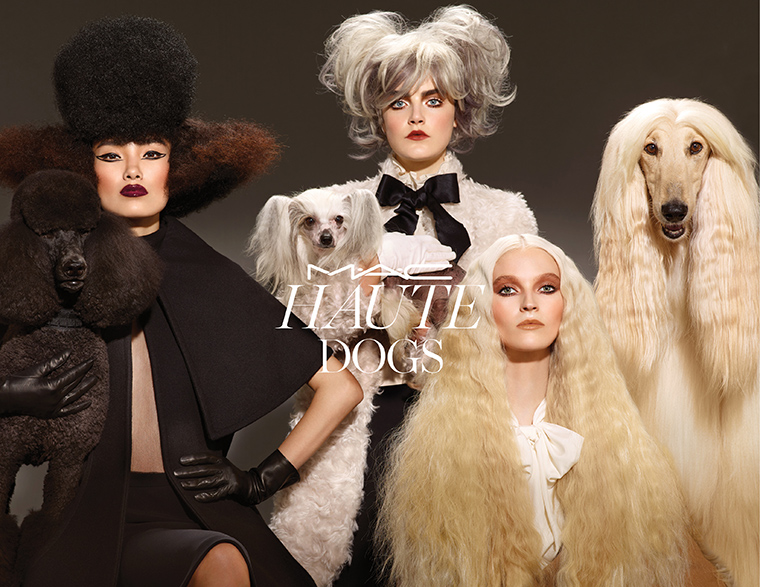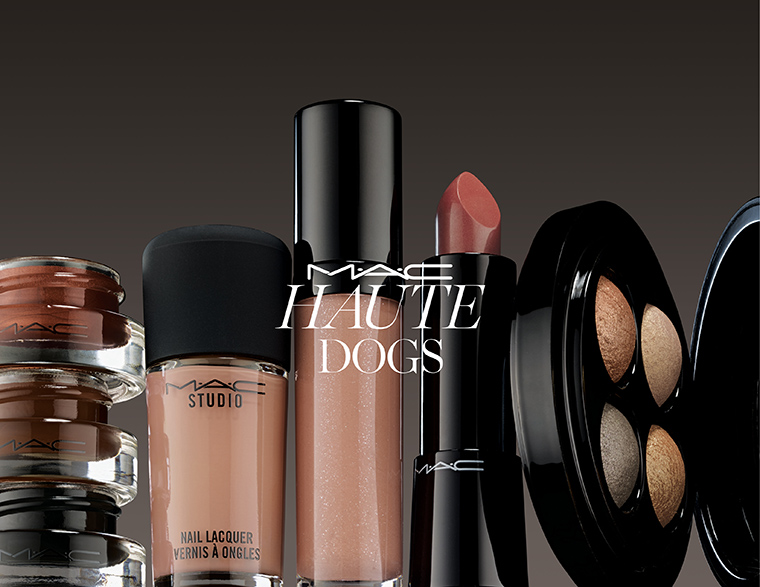 Mac "Haute Dogs" Mineralize Rich Lipstick
Fashion Pack – nude rosato chiaro
Rare Breed –  nude rosato medio
Barking Gorgeous – pesca chiaro
Nose For Style – rosso scuro
Labradorable – rosso vino scuro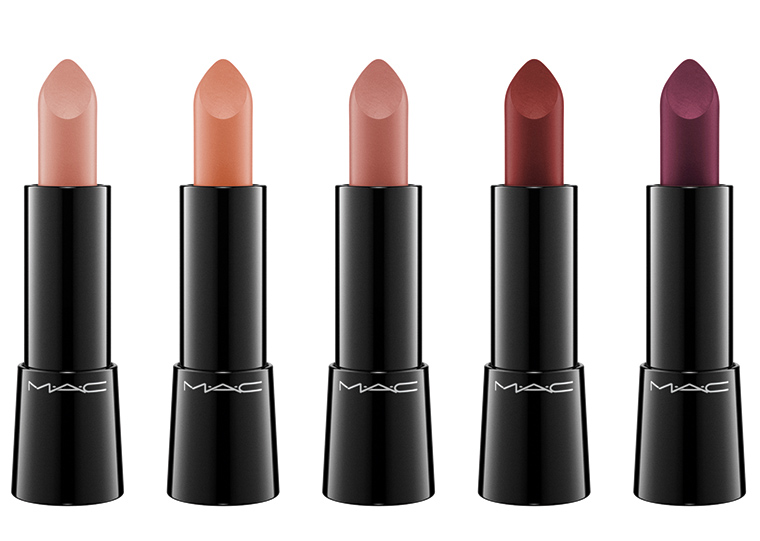 Mac "Haute Dogs" Mineralize Glass
Lap Dog – nude rosato chiaro
Sheer Coincidence – nude rosato medio
Modest – beige frost
Dressed To The K9s – rosso borgogna scuro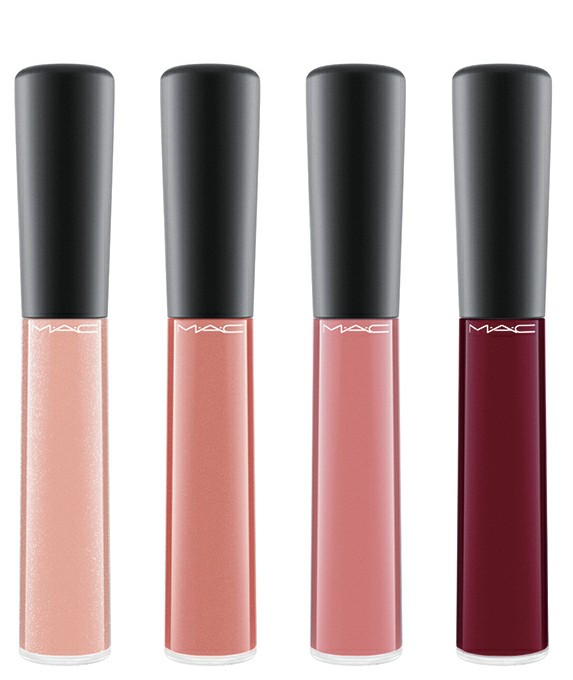 Mac "Haute Dogs" Lip Pencil
Currant – rosso scuro intenso (permanente)
Naked Liner – nude rosato

Mac "Haute Dogs" Mineralize Eyeshadow X4
Pure Bred – prugna/crema/oro/marrone
A Glimmer Of Gold – oro chiaro/oro rame/rame/grigio (permanente)
Posh Pedigree – verde oliva scuro/bianco crema/grigio/grigio verdastro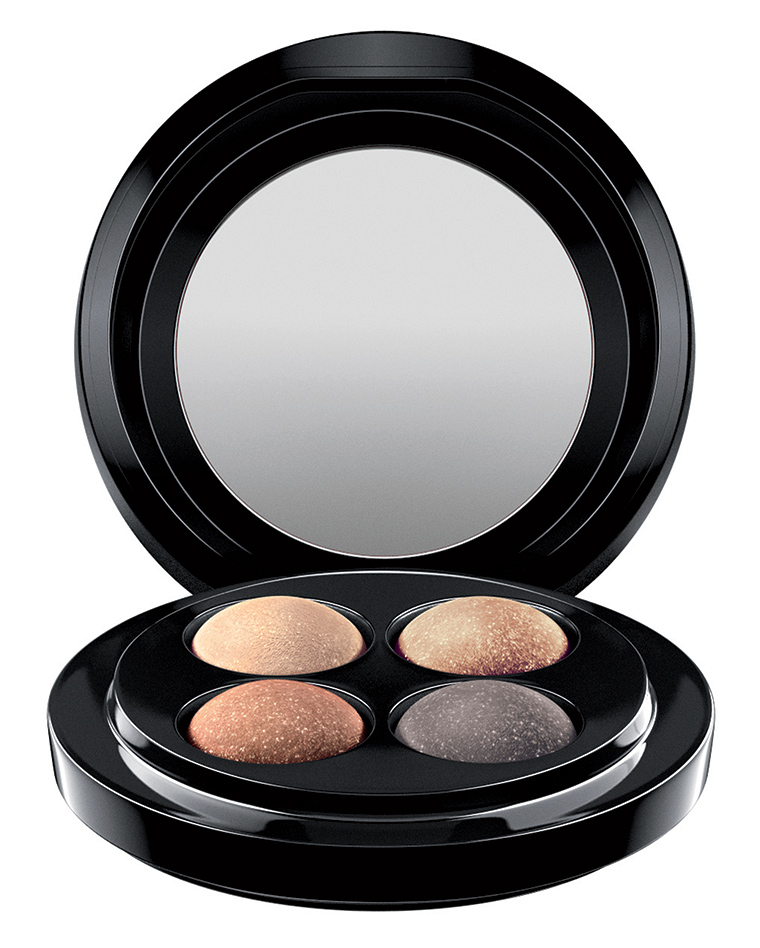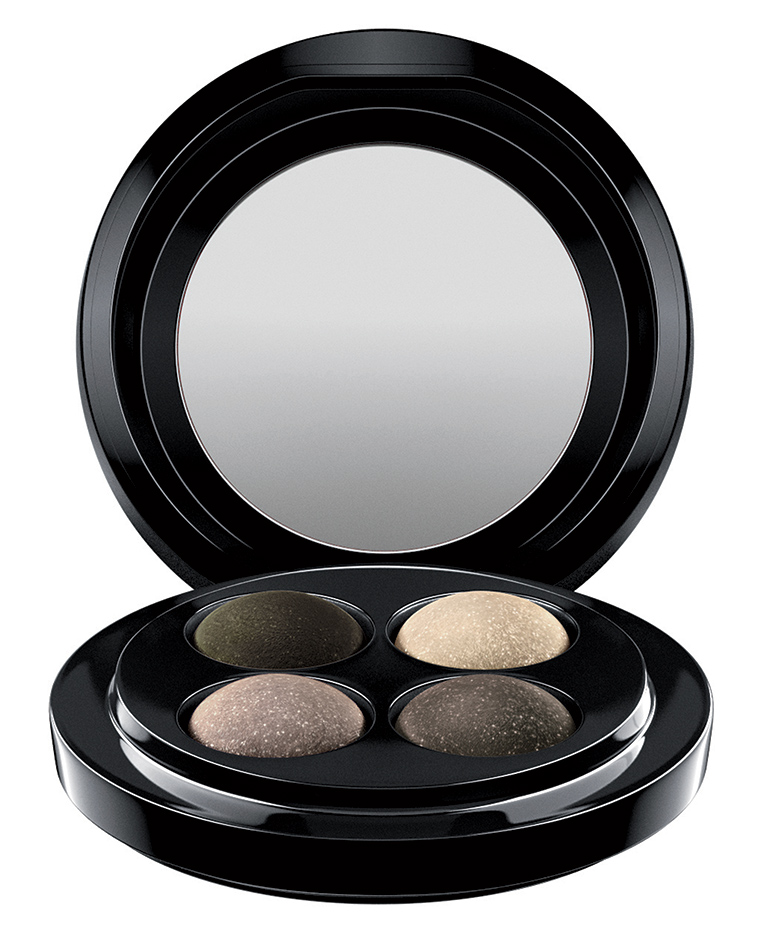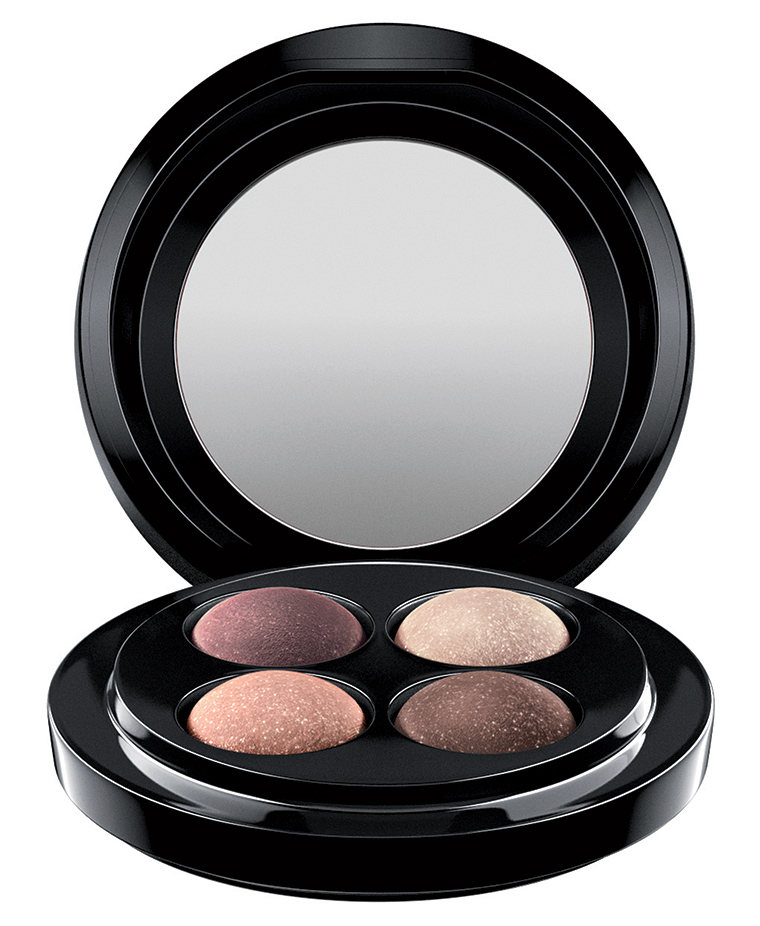 Mac "Haute Dogs" Fluidline
Blacktrack – nero (permanente)
Rich Ground – marrone (permanente)
Great Dame – prugna nero
Cath My Eye – grigio

Mac "Haute Dogs" Mineralize Skinfinish
Cheeky Bronze
Soft & Gentle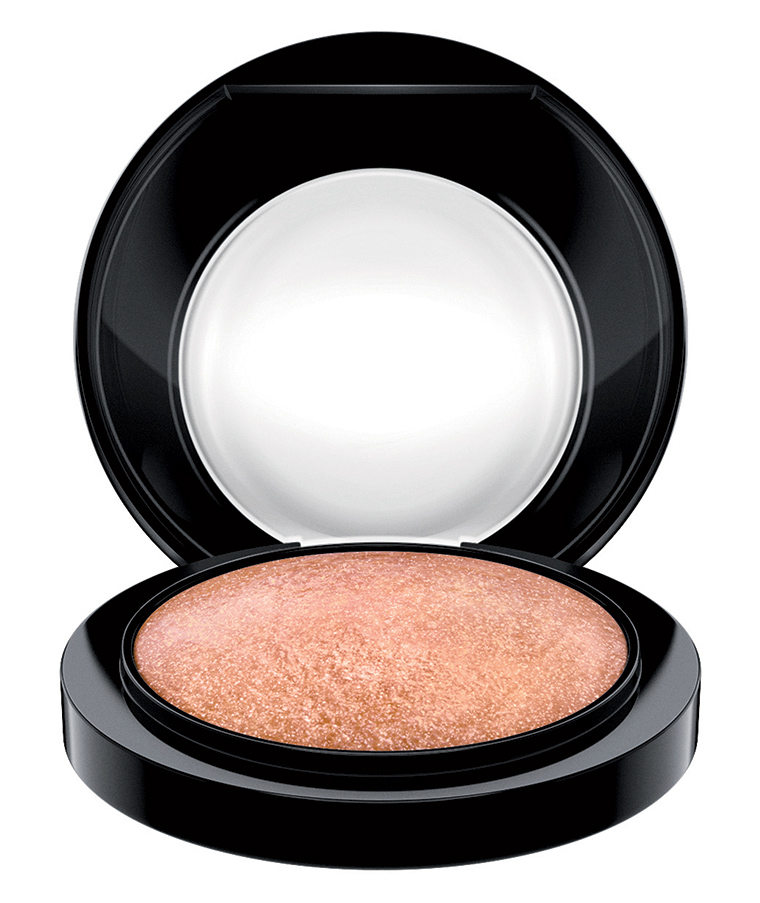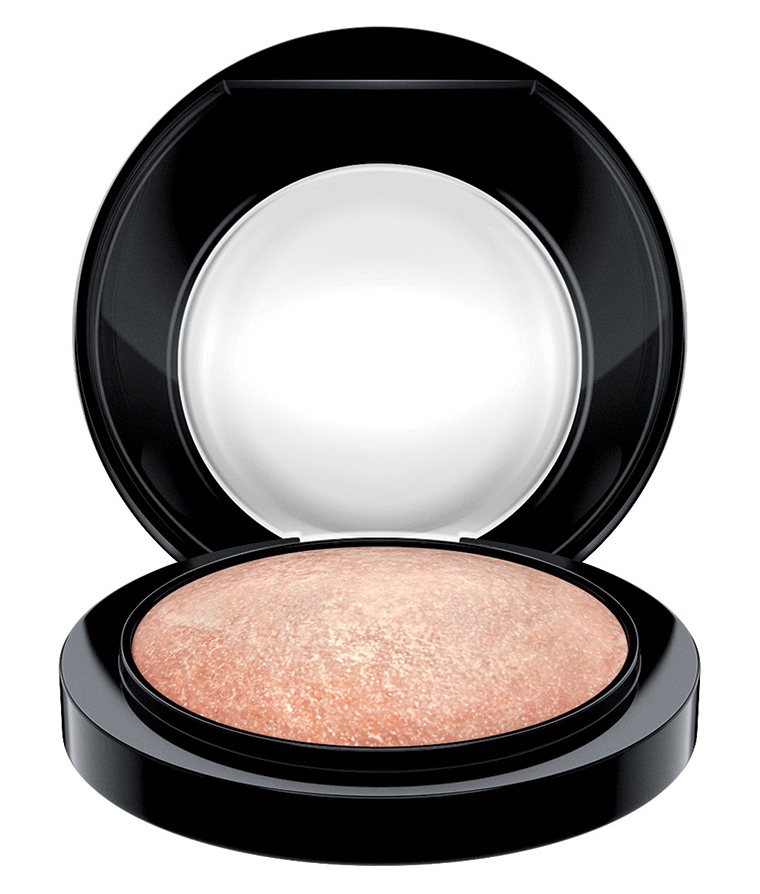 Mac "Haute Dogs" Sculpting Powder
Lightsweep
Shadester
Warm light
Soft Focus
Mac "Haute Dogs" Studio Nail Lacquer
Vintage Vamp – rosso borgogna
Snazzy Hound – grigio medio scuro
Very Important Poodle – nude caldo
Mac "Haute Dogs" Brushes
288SE Duo Fiber Eye Shader Brush
209 Eye Liner Brush
139SE Duo Fiber Tapered Face Brush
161SE Duo Fiber Face Gilder Brush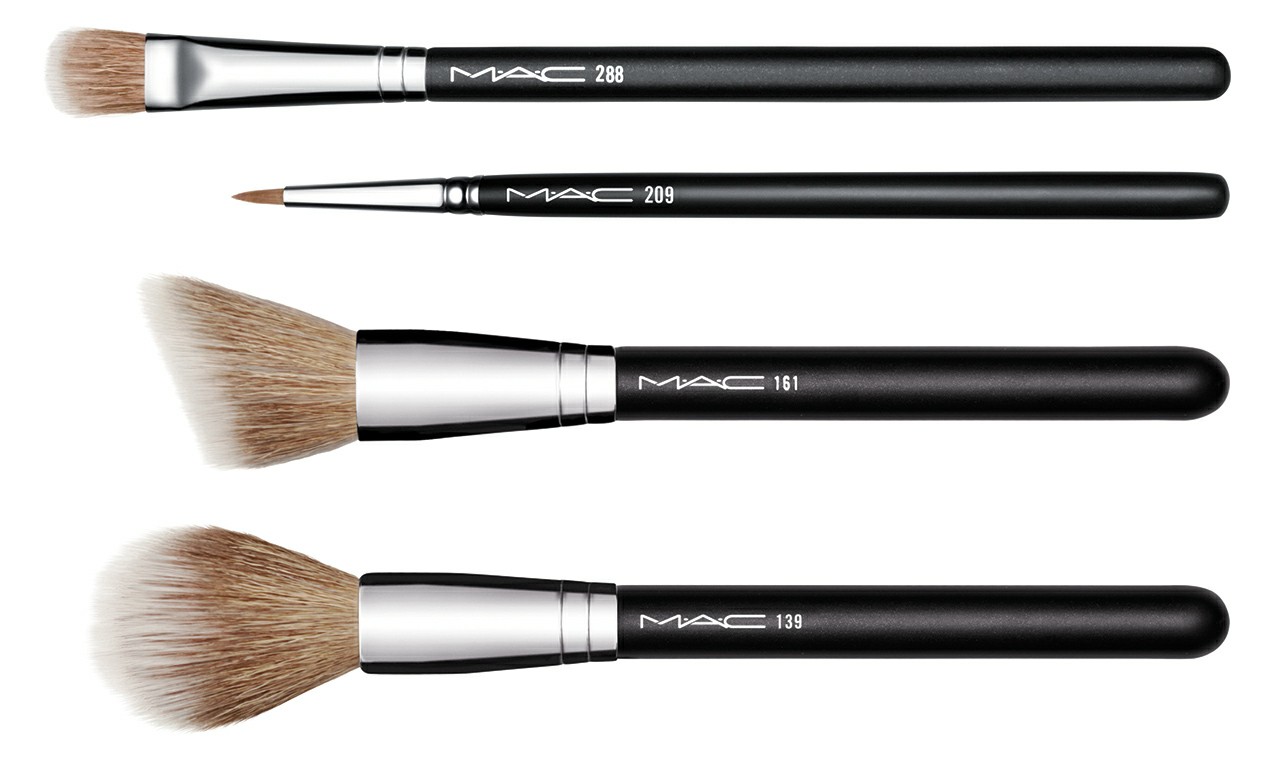 Come sempre le nuove collezioni Mac Cosmetics sono tra quelle che attendo con maggiore trepidazione, ed in questo caso il pezzo forte mi sembrano le palette di ombretti e i nuovi pennelli… Non ci resta che aspettare qualche settimana per poter vedere dal vivo tutte queste meraviglie.
Voi siete impazienti come me?
Vicky❤️