Nuova Collezione Makeup Mac "Work It Out" per tutte le Fitness Addict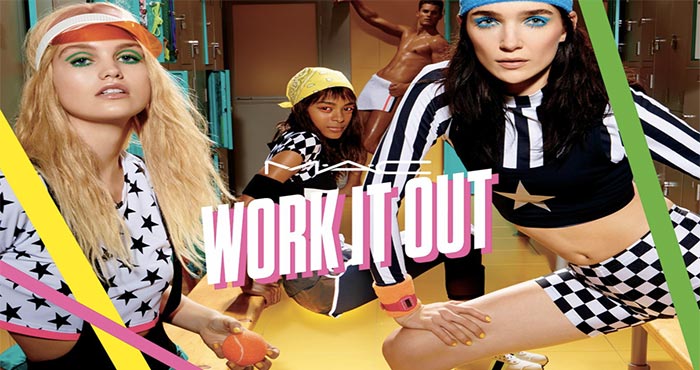 Makeup e fitness fino a oggi sono stati due mondi ben distinti, ma con la nuova collezione Mac "Work It Out" cambino le regole del gioco con i colori intensi e vibranti che rendono ancora più divertente ogni workout! Perché lo sport è puro divertimento proprio come il makeup!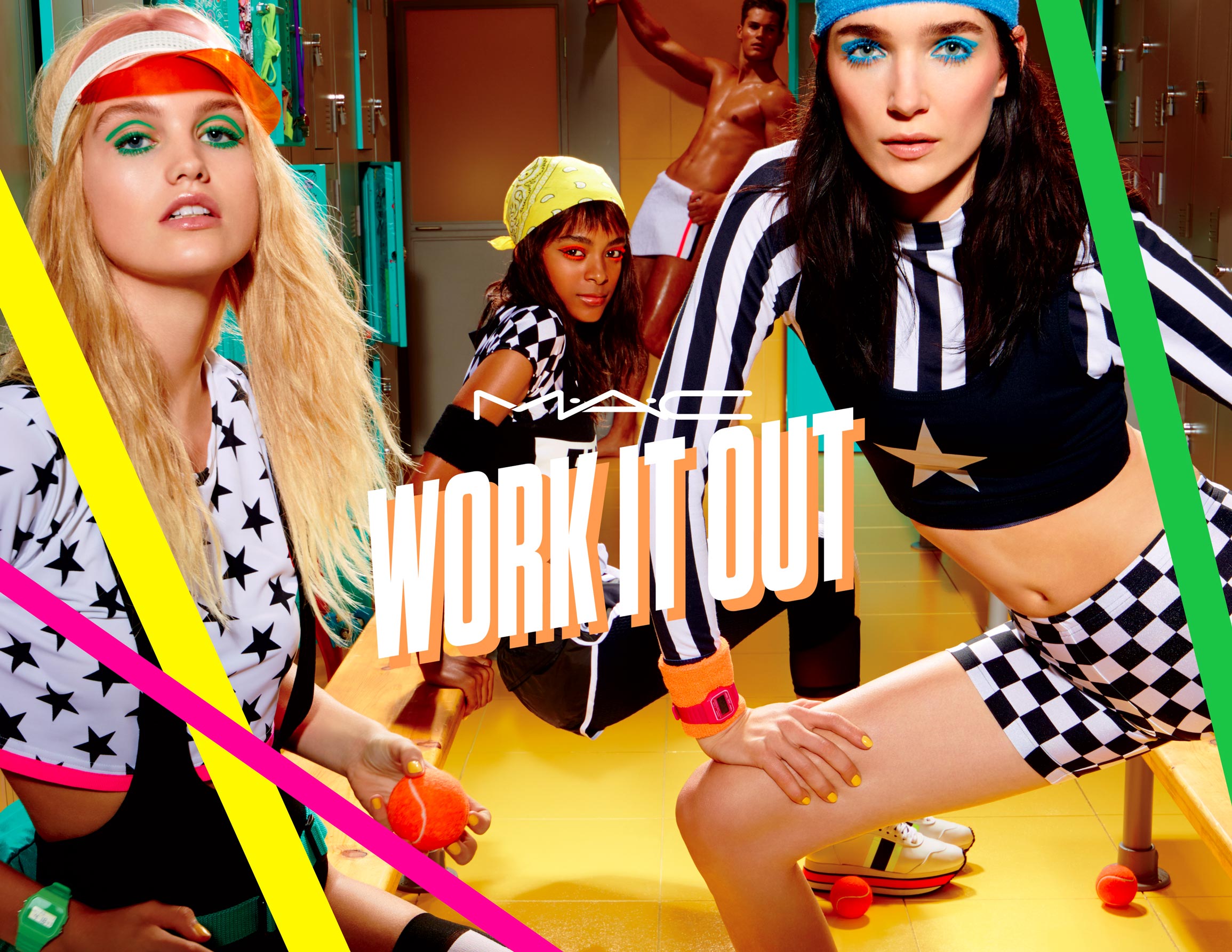 Vediamo allora subito tutti i prodotti di questa nuova collezione makeup Mac "Work It Out", dedicata a tutte le fitness addict:
Mac Lipstick (19.50€)
Bi-ceptual – beige nude (lustre)
Relentlessly Red – corallo rosa chiaro opaco (retro matte)
Muscu-linity – marrone delicato (lustre)
Testosterone – mezzo tono di rosa (lustre)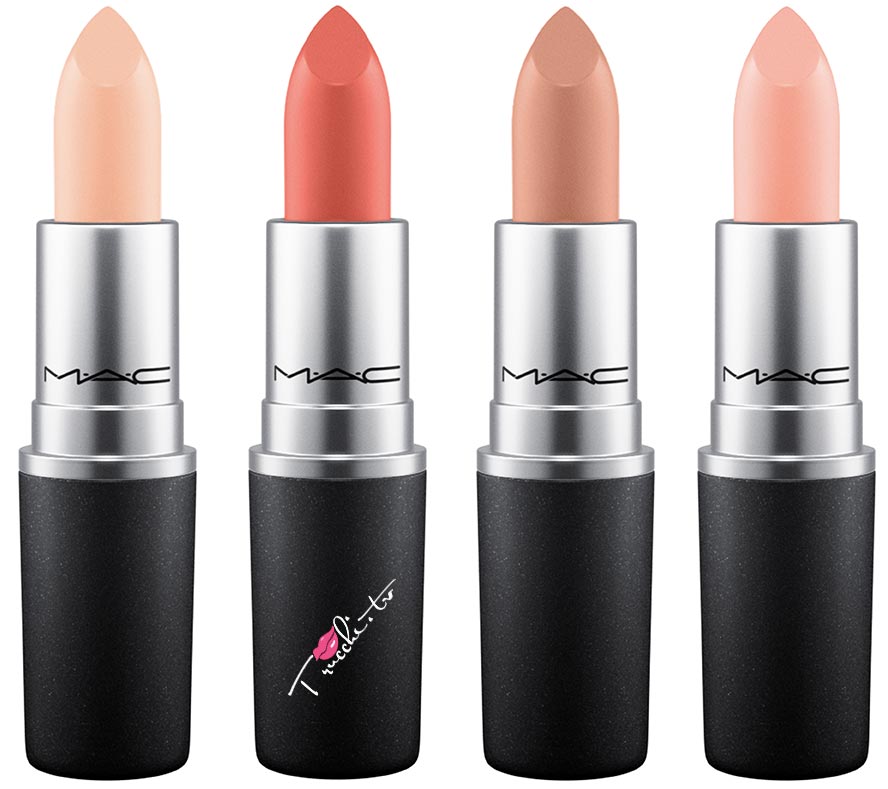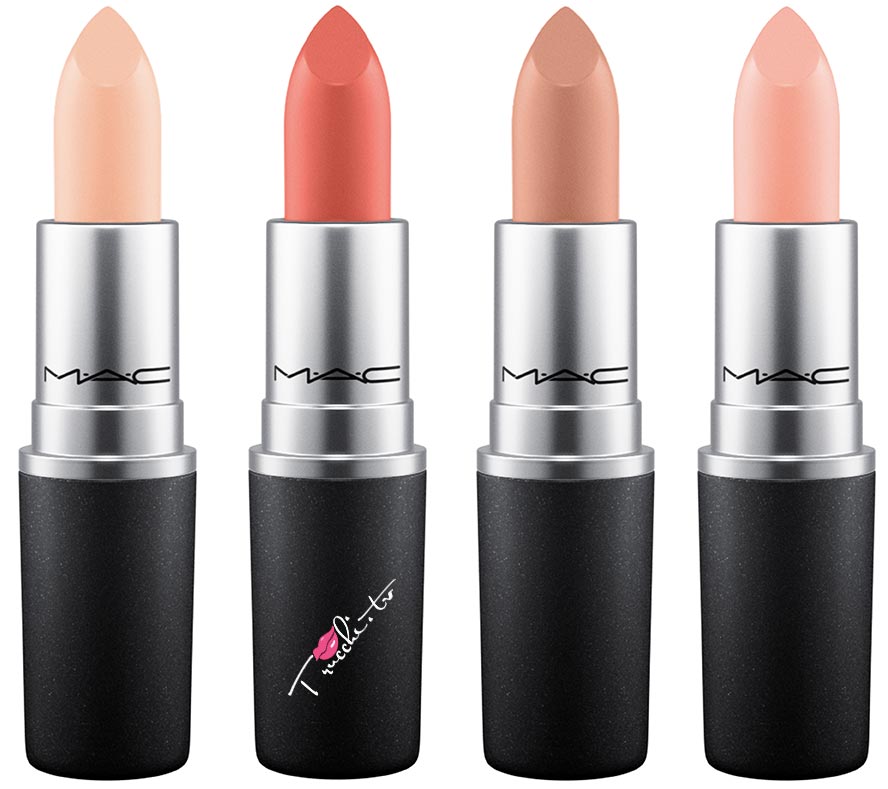 Mac Crystal Glaze Gloss (26€)
Oh My Lunge! – rosa confetto trasparente freddo
Nice Cheeks – pesca tenue
Sixxx Pack – rosa chewingum
Love Your Body – rosa corallo
Ripped – rosso ciliegia
Flex Appeal – violetto scuro


Mac Quicktrick Stick (35€)
Soft Side / A Latte Sheen – corallo/oro
Whiff Of Pink / Softly Does It – rosa/argento
Here You Go / All Aflush – mora/rosa con riflesso ramata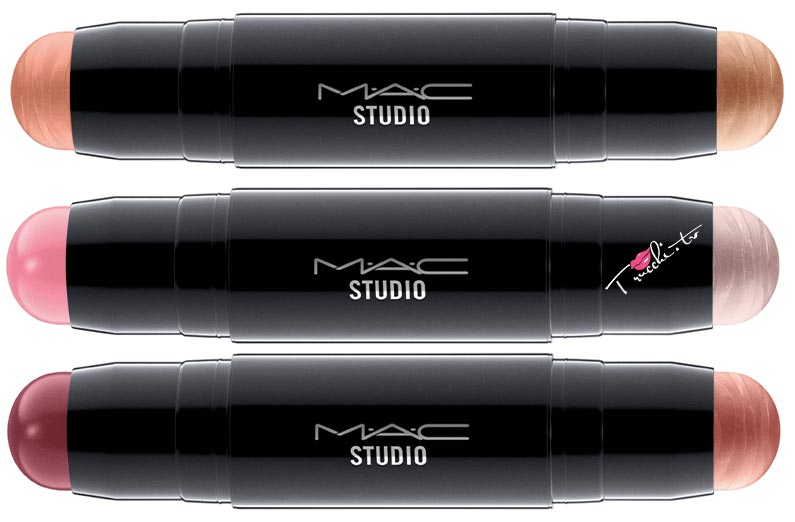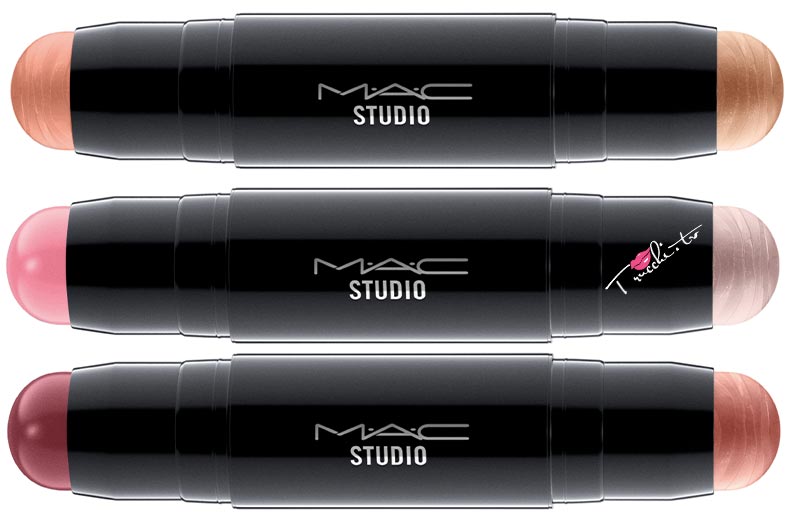 Mac Chromagraphic Pencils (17.50€)
Primary Yellow – giallo chiaro puro
Genuine Orange – arancione chiaro
Process Magenta – magenta opaco
Rich Purple – porpora denso
Marine Ultra – blu navy chiaro
Landscape Green – verde chiaro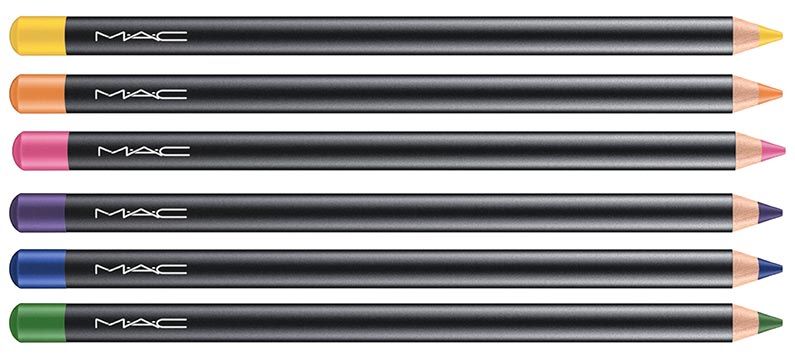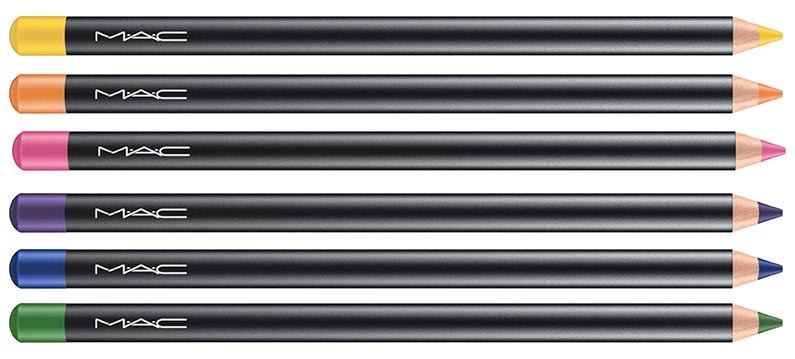 Mac In Extreme Dimension Lash (24.50€)
In Extreme Dimension 3D Black Lash nero


Mac In Extreme Dimension Lash (21€)
Squat It, Sugar – marrone freddo intenso
Well-Toned – prugna intenso
Gym Dandy – blu denim intenso
Hold For 10 – blu cobalto chiaro
Spin & Twist – verde foresta
Sweaty Betty – verde blu
No Pain, No Gain – verde con sottotoni blu
Cool Down – porpora violetto chiaro
Feel My Pulse – rosso blu imbrunito
Heart Rate's Rising – rosso intenso
Abs Of Steel – rosa fuchsia
Warm Up – arancione con sottotono rosso
Energized – giallo chiaro
Hottie With A Body – verde lime chiaro
Sky Is The Limit – blu cielo pastello chiaro
Muscle Tee – bianco puro




Mac Prep+Prime Fix+/Sized to go (10€)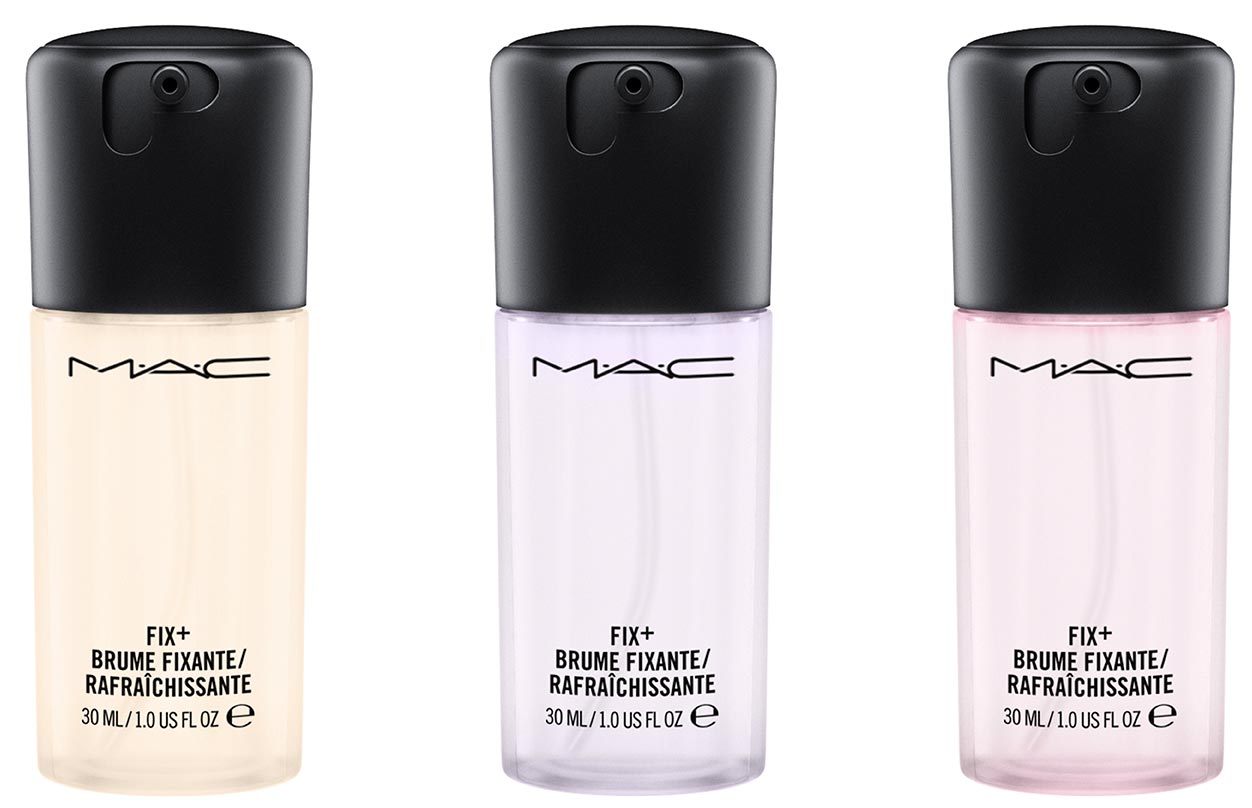 La collezione è davvero molto colorata e sprizza energia da tutti i pori ed è già disponibile in tutti gli store monomarca Mac e nelle profumerie Douglas.
Vicky❤️