Nuovi Prodotti Makeup Essence Autunno 2015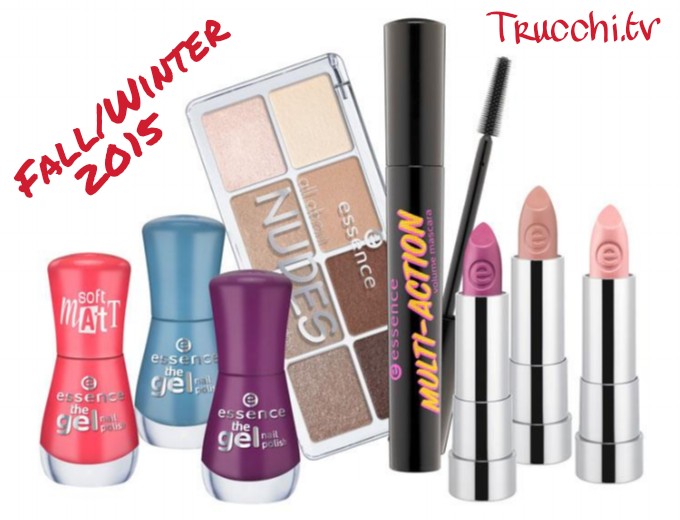 Buongiorno carissime fanciulle! Ho il piacere di mostrarvi in anteprima tutti i nuovi prodotti makeup Essence autunno 2015 che entreranno a far parte della gamma permanente.
Si tratta di una gamma di prodotti infinita quindi mettetevi comode perché, soprattutto se come me siete amanti di Essence, avrete di che rifarvi gli occhi.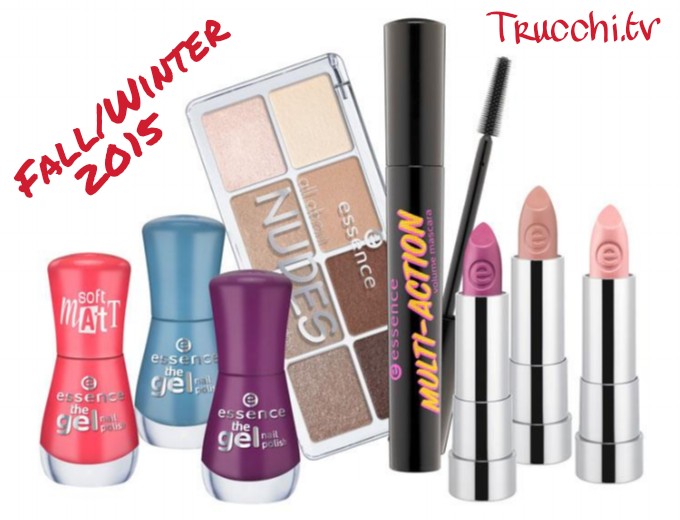 Nuovi Prodotti Essence Autunno 2015: OCCHI
All About Nudes Eyeshadow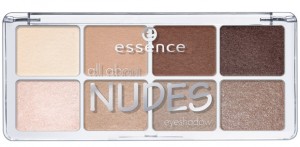 All About Greys Eyeshadow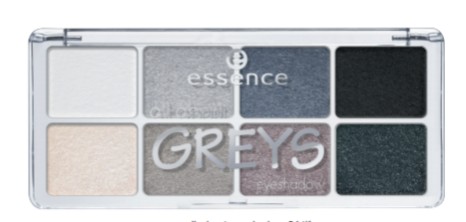 All About Bronzes Eyeshadow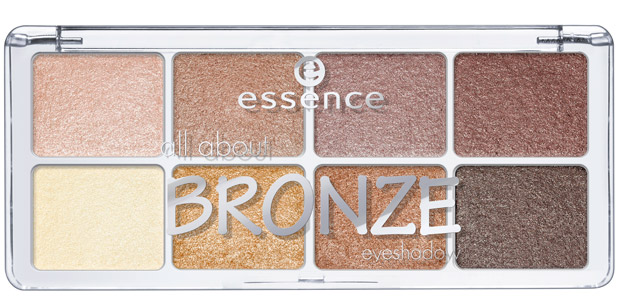 All About Roses Eyeshadow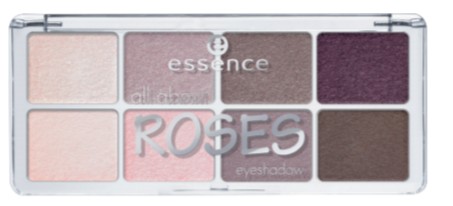 All About Vintage Eyeshadow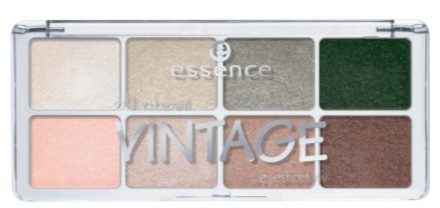 How To Make Smokey Eyes Makeup Box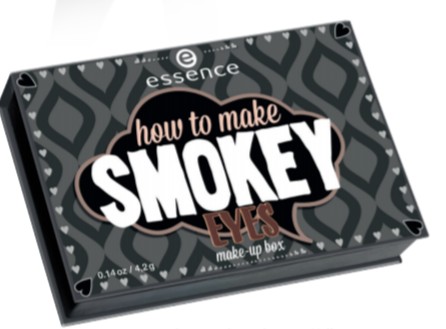 How To Make Matt Eyes Makeup Box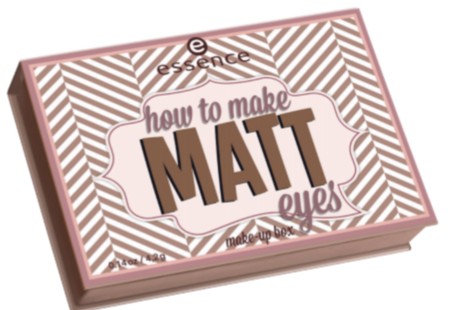 Smokey 2 in 1 Khol Liner

Easy 2 Use Jumbo Eyeliner Pen

Multi-Action Mascara

I Love Extreme Volume Mascara Waterproof
Lahes To Impress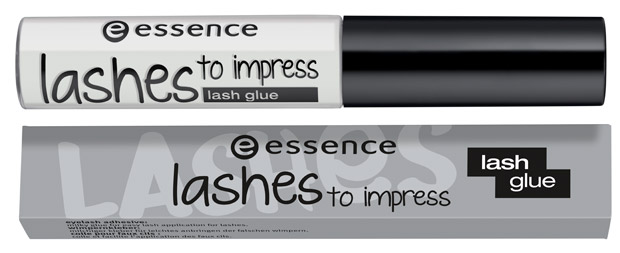 Nuovi Prodotti Essence Autunno 2015: LABBRA
Sheer & Shine Lipstick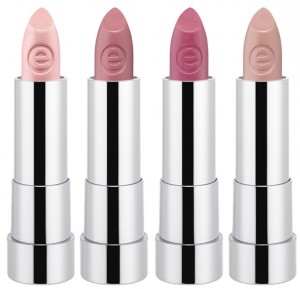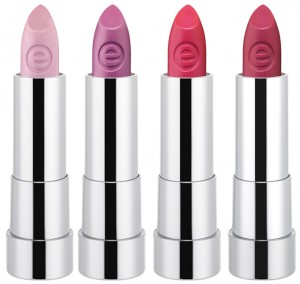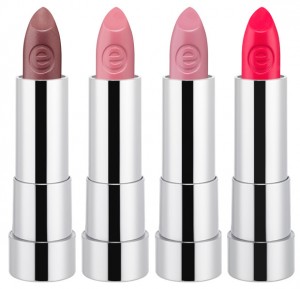 Liquid Lipstick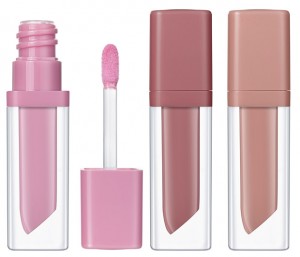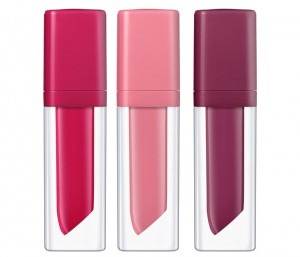 Mini Sheer Lipbalm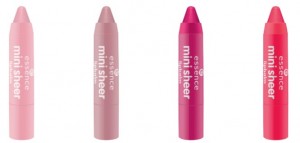 Nuovi Prodotti Essence Autunno 2015: VISO
Pure Nude Makeup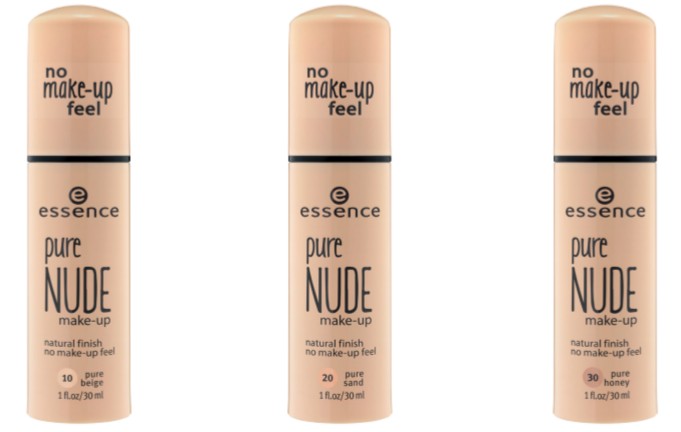 Shading Powder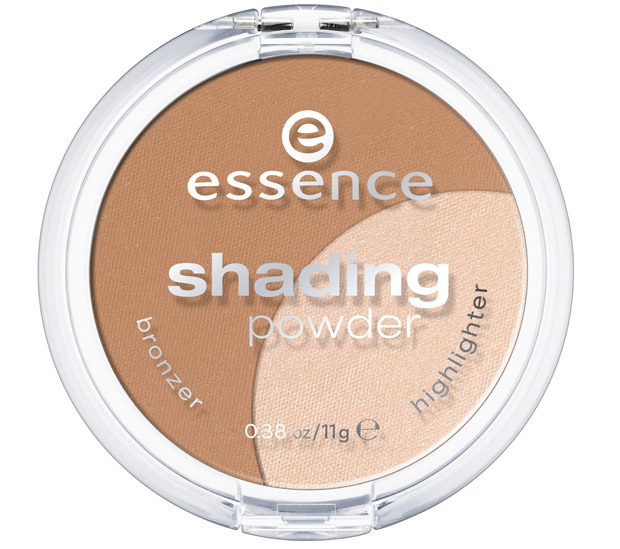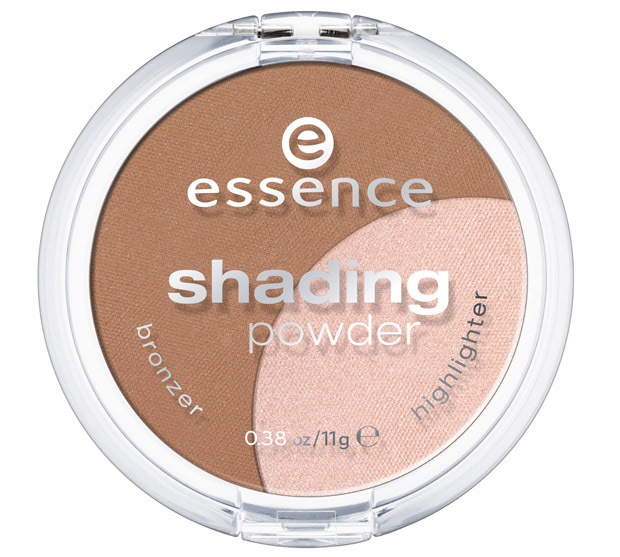 Matt Touch Blush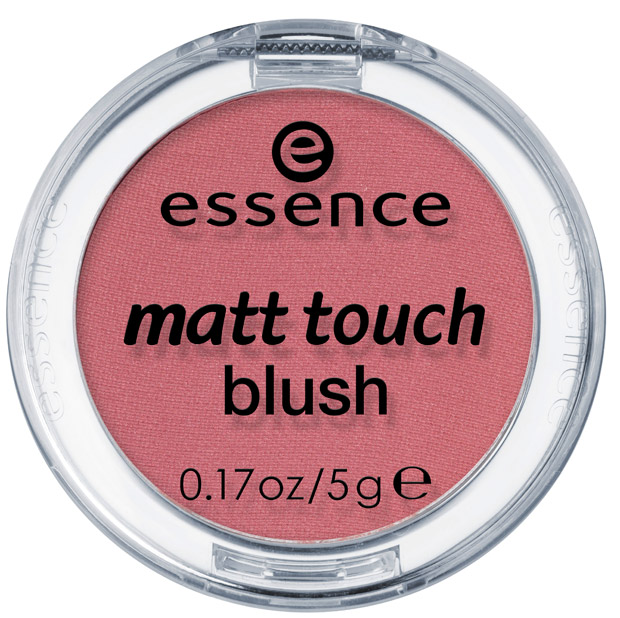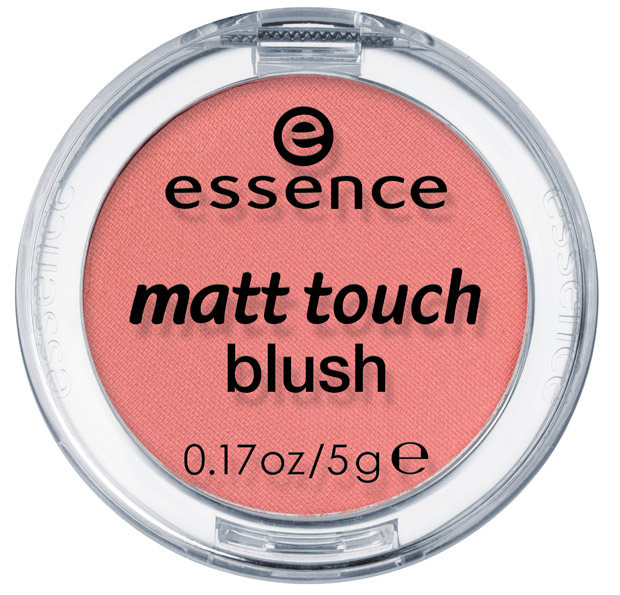 Camouflage Cream Concealer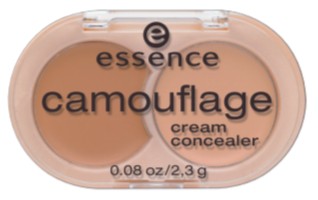 Pure Nude Concealer
Makeup Brush

Nuovi Prodotti Essence Autunno 2015: Mani
I Love Trends Nail Polish The Darks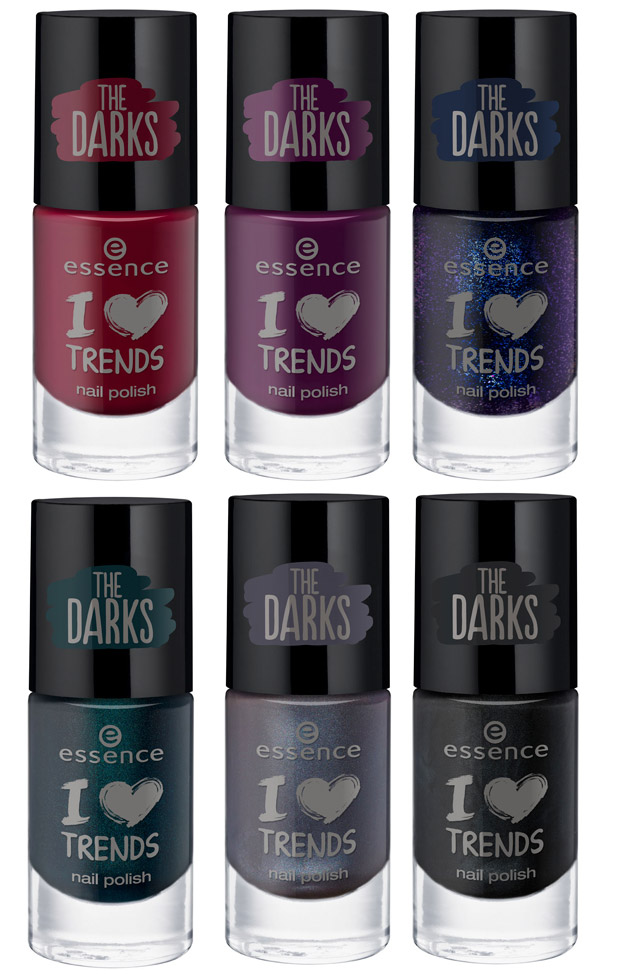 I Love Trends Nail Polish The Metals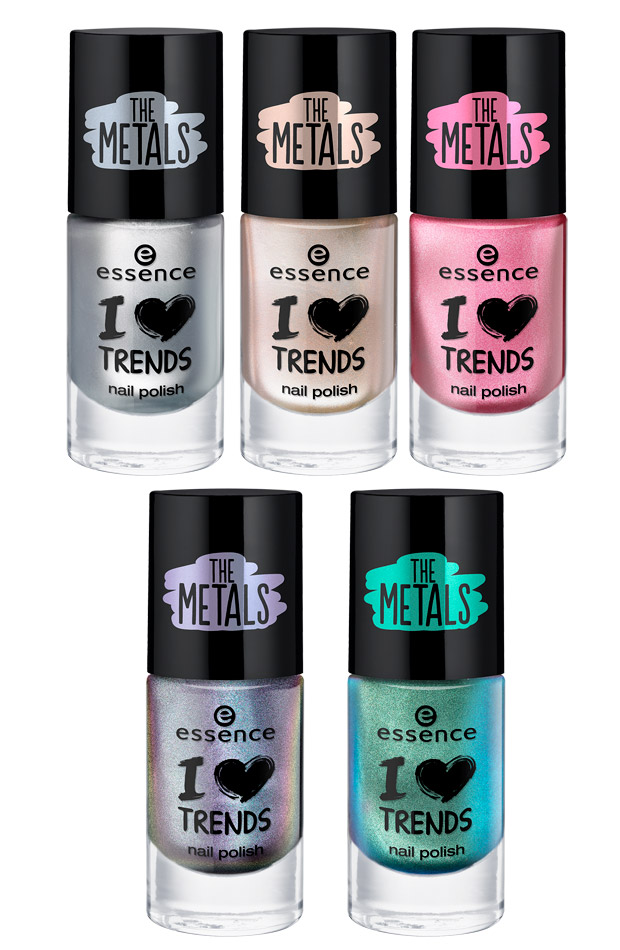 Light Reflection Top Coat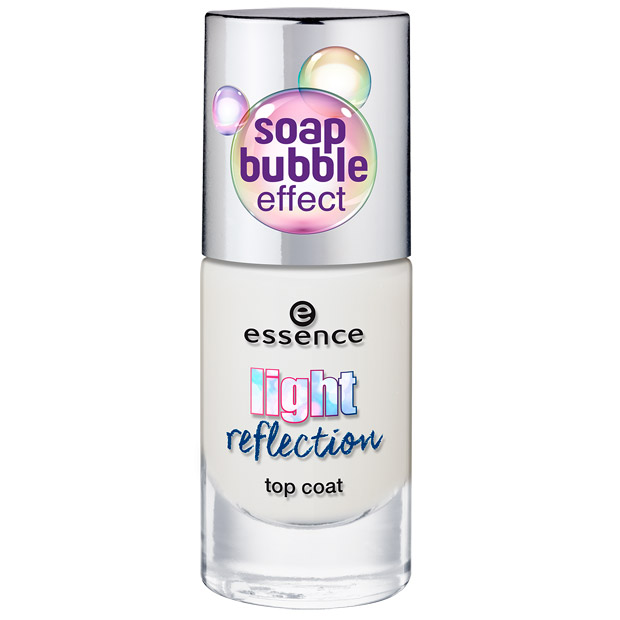 Nail & Cuticle Tatto Liner

No Makeup Look Nail Polish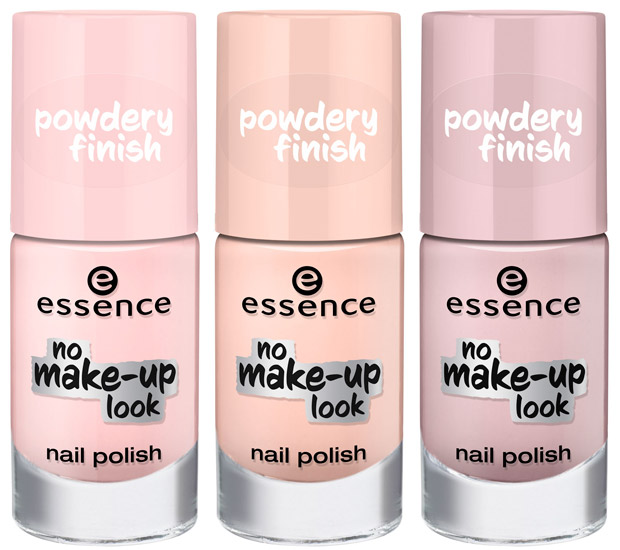 Studio Nails Triple Care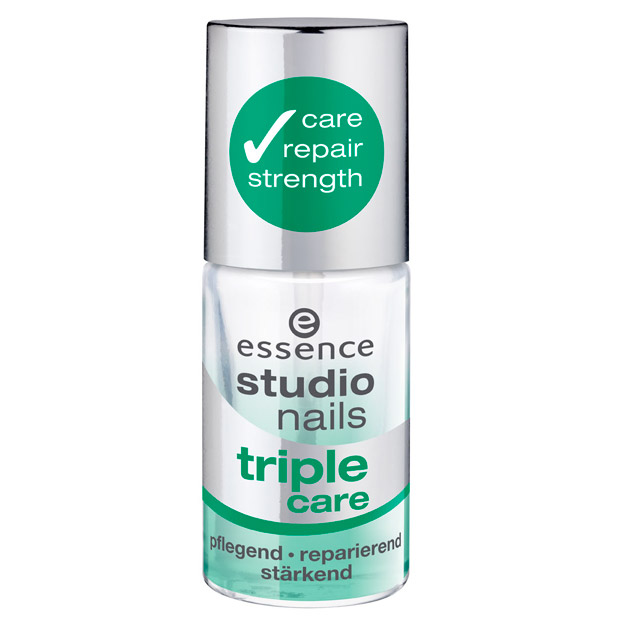 Studio Nails Nail Care Serum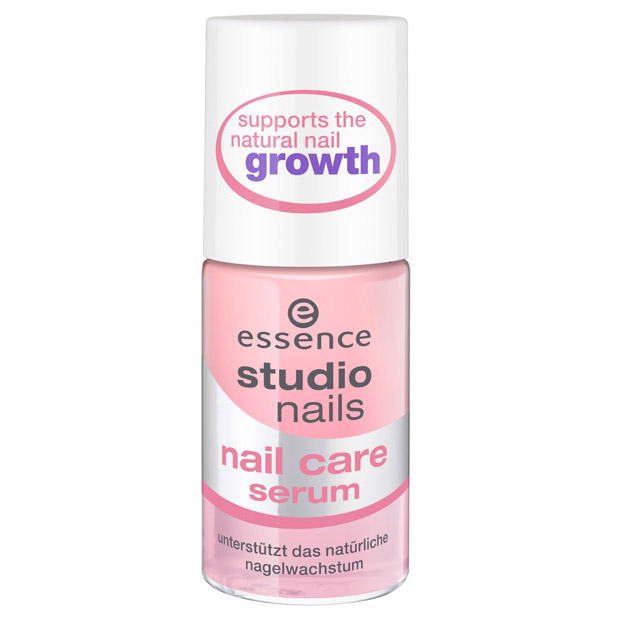 Studio Nails Caring Ridgefiller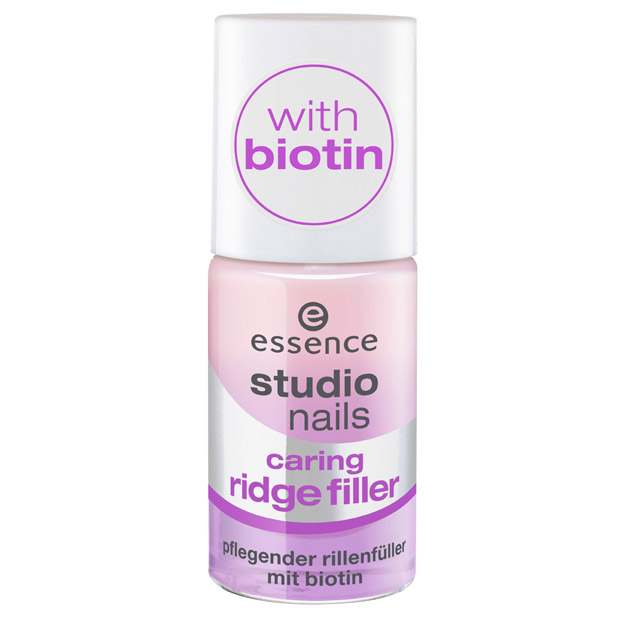 Studio Nails Repairing Nail Oil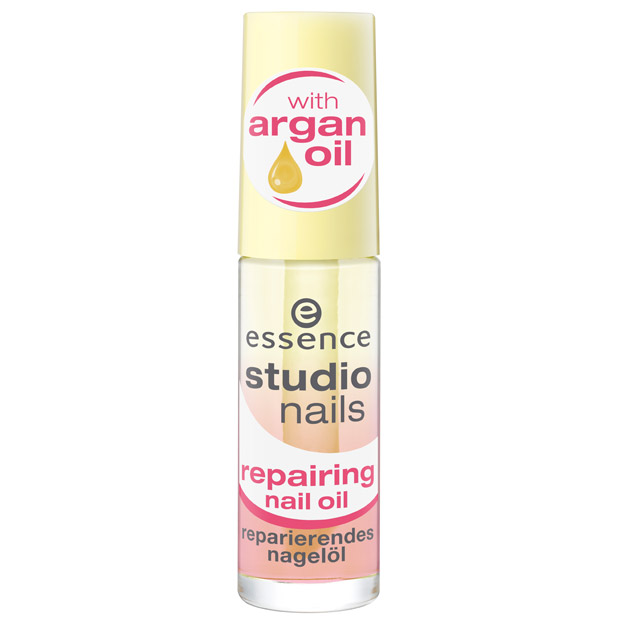 French Manicure Beautifying Nail Polish
Mini Hair Elastics
Brush Pouch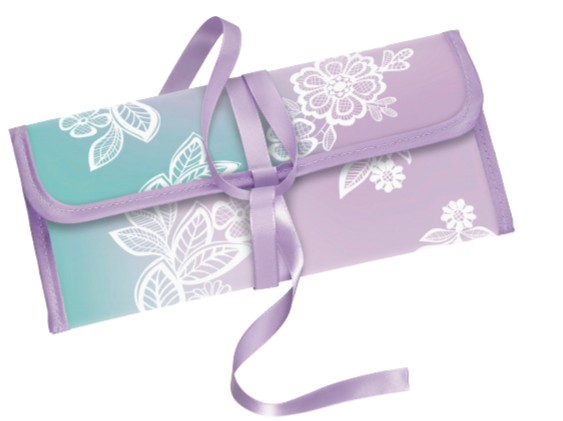 Hand Cleansing Gel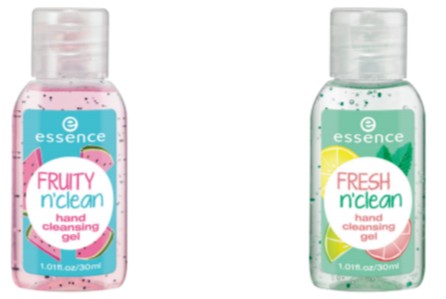 Che dire ragazze? I prezzi come vedete sono decisamente low-cost, come sempre accade per il makeup Essence, mentre per quanto riguarda la qualità non possiamo che aspettarci il solito livello a cui ci ha abituato questo brand makeup, sicuramente uno di quelli con il miglior rapporto qualità prezzo.
I prodotti che arriveranno in Italia a fine Agosto sono talmente tanti che credo mi dovrò prendere mezza giornata per vederli e swatcharli tutti con calma.
Non ci resta che attendere, non siete impazienti anche voi di vedere dal vivo i nuovi prodotti Essence?
Vicky❤️