Video Nuova Collezione Kiko Wanderlust Estate 2016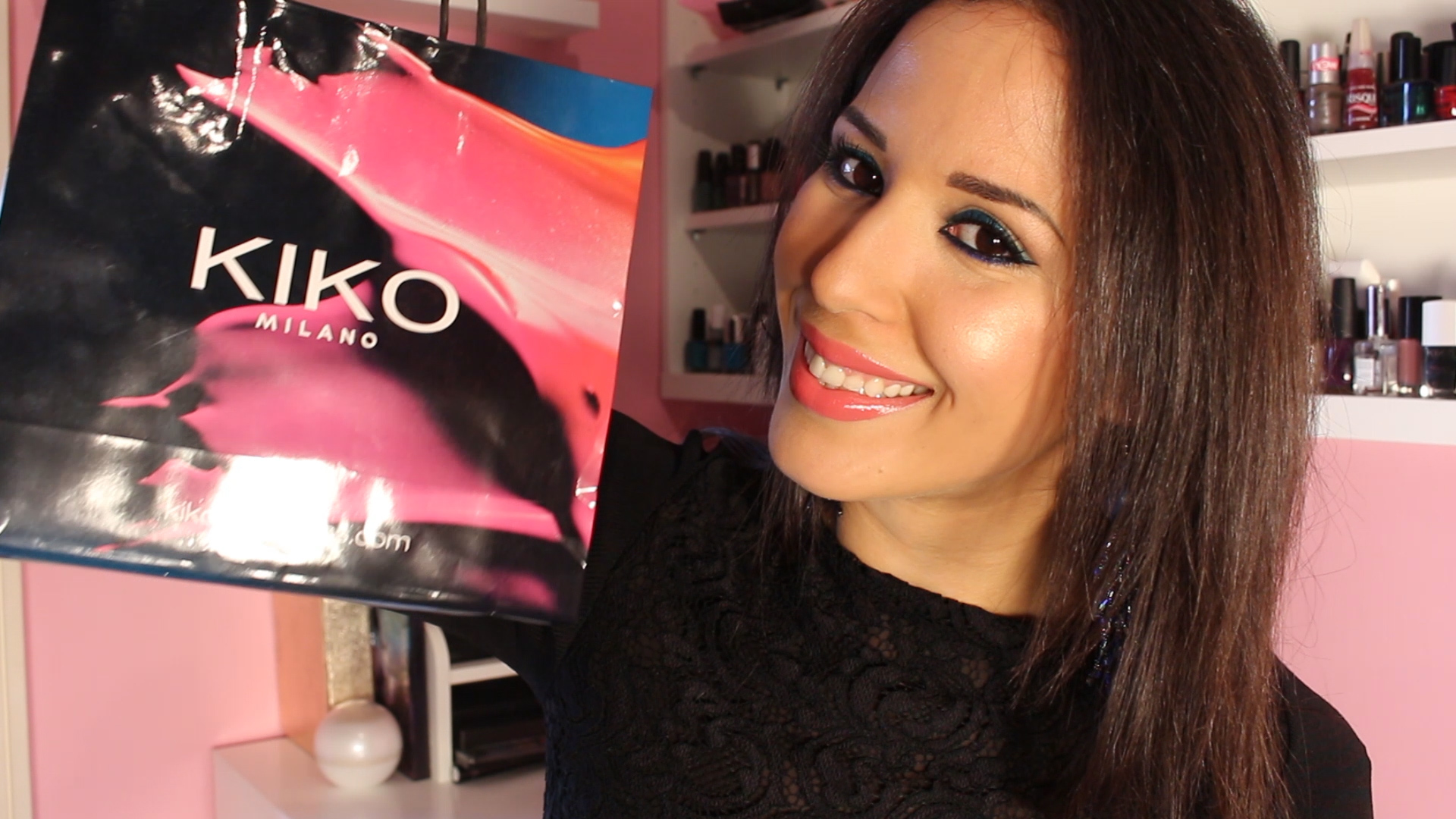 Diciamoci la verità, le nuove collezioni Kiko Cosmetics sono sempre tra le più attese tra noi amanti del makeup, possiamo amare oppure odiare questo brand ma in ogni caso siamo sempre curiose di vedere cosa ci riserverà la nuova collezione.
Io non faccio eccezione e, dopo aver dato una sbirciata l'altro giorno, questa mattina mi sono fiondata nello store Kiko più vicino per vedere la collezione Wanderlust Estate 2016 dal vivo e per portare a casa con me qualche prodottino che fremeva dalla voglia di abbandonare lo scaffale per seguirmi.
Ecco quindi il video in cui vi mostro tutti i miei acquisti, praticamente in tempo reale, con le prime impressioni ed i primi commenti. Per fare stress test e mettere alla prova i vari prodotti makeup ci sarà invece tempo nelle prossime settimane.
Qua invece trovate l'intera gamma dei prodotti della nuova collezione Kiko Wanderlust Estate 2016 con tante foto per mostrarveli da vicino.
Kiko Sunshine DD Cream Spf 30 (12.90€)
01 Very Light
02 Light
03 Medium
04 Dark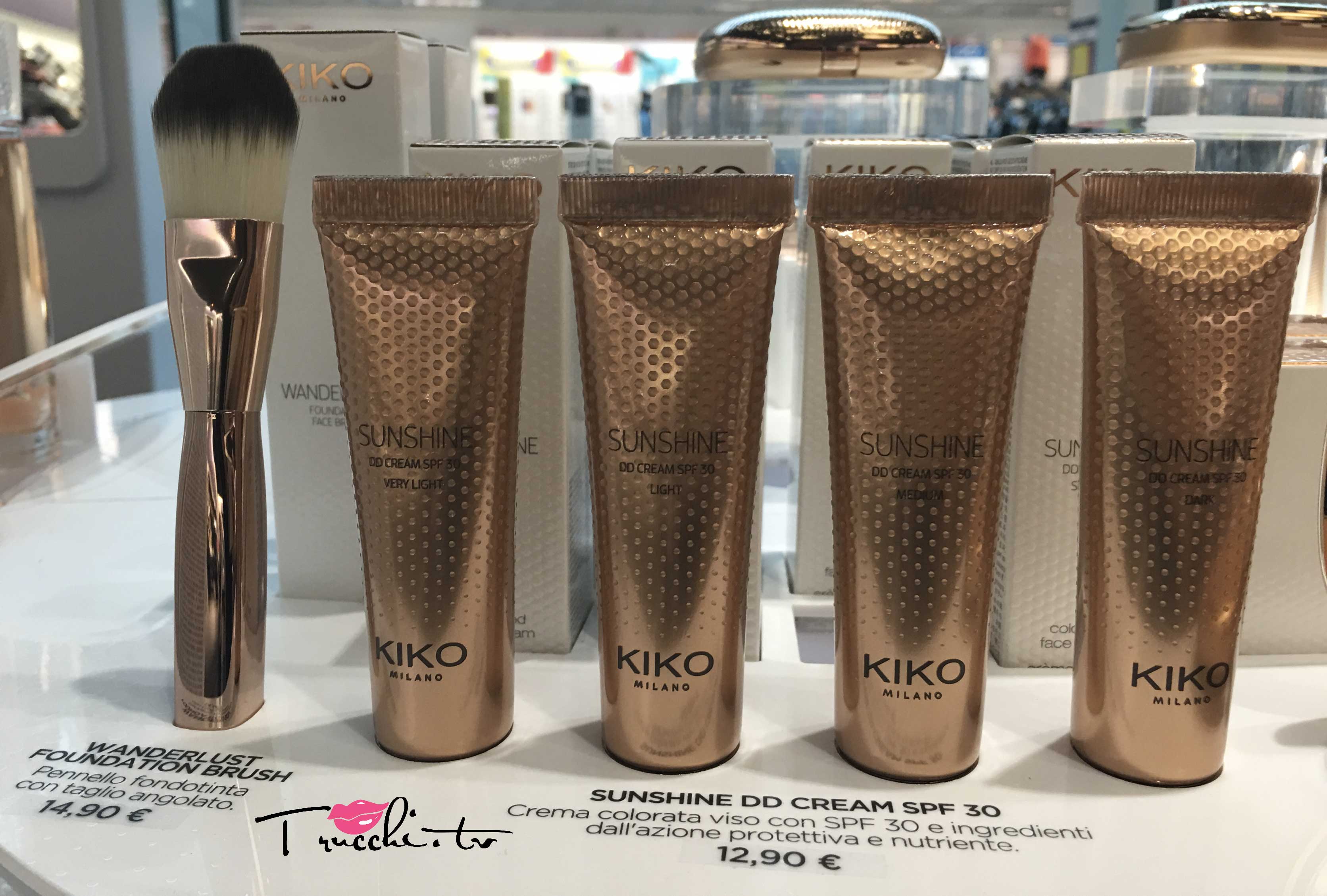 Kiko Sunshine Cream Foundation Spf 20 (15.90€)
100 Very Light
101 Light
102 Medium
103 Fair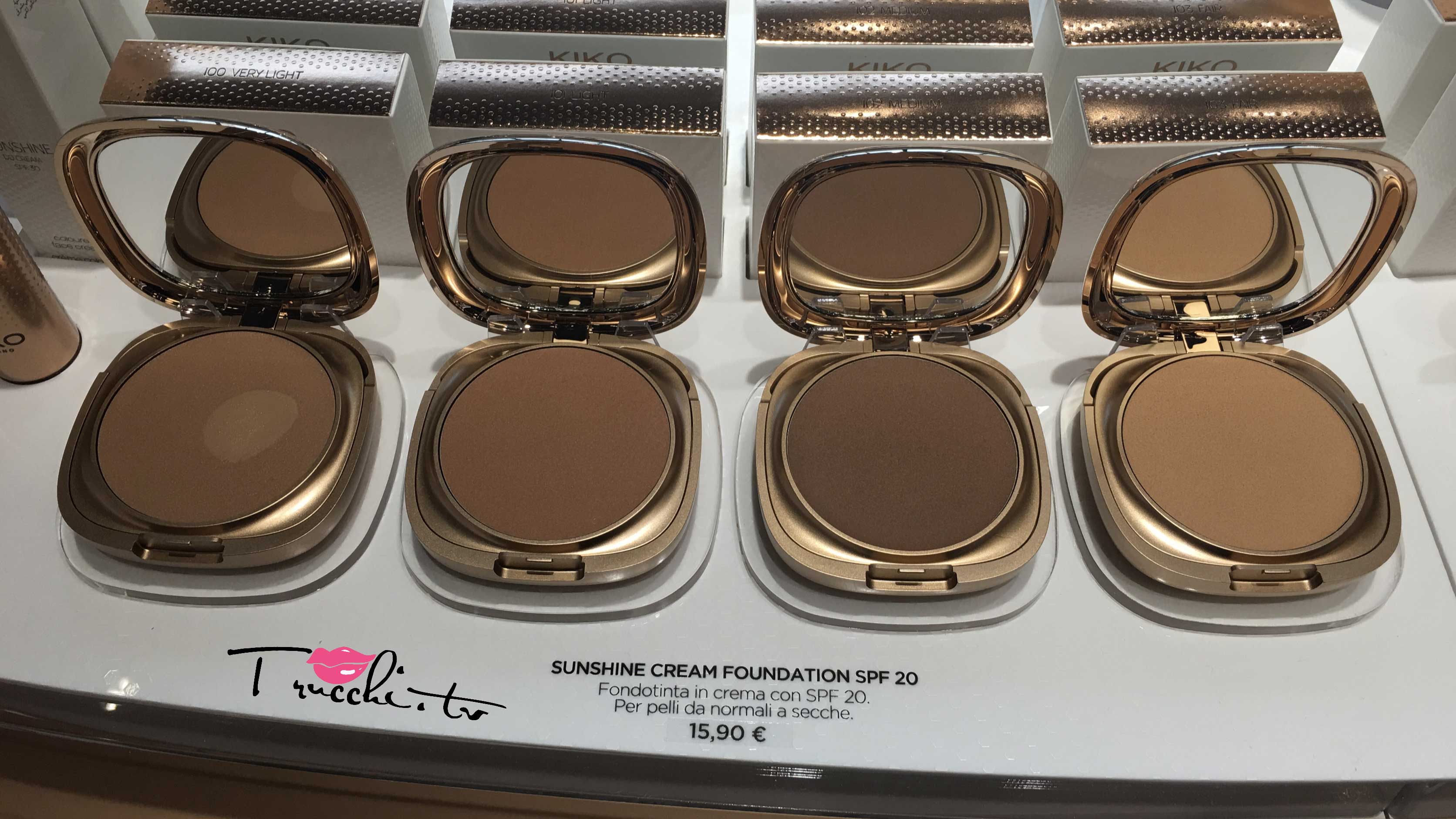 Kiko Sunshine Powder Foundation Spf 20 (15.90€)
200 Light
201 Natural
202 Medium
203 Fair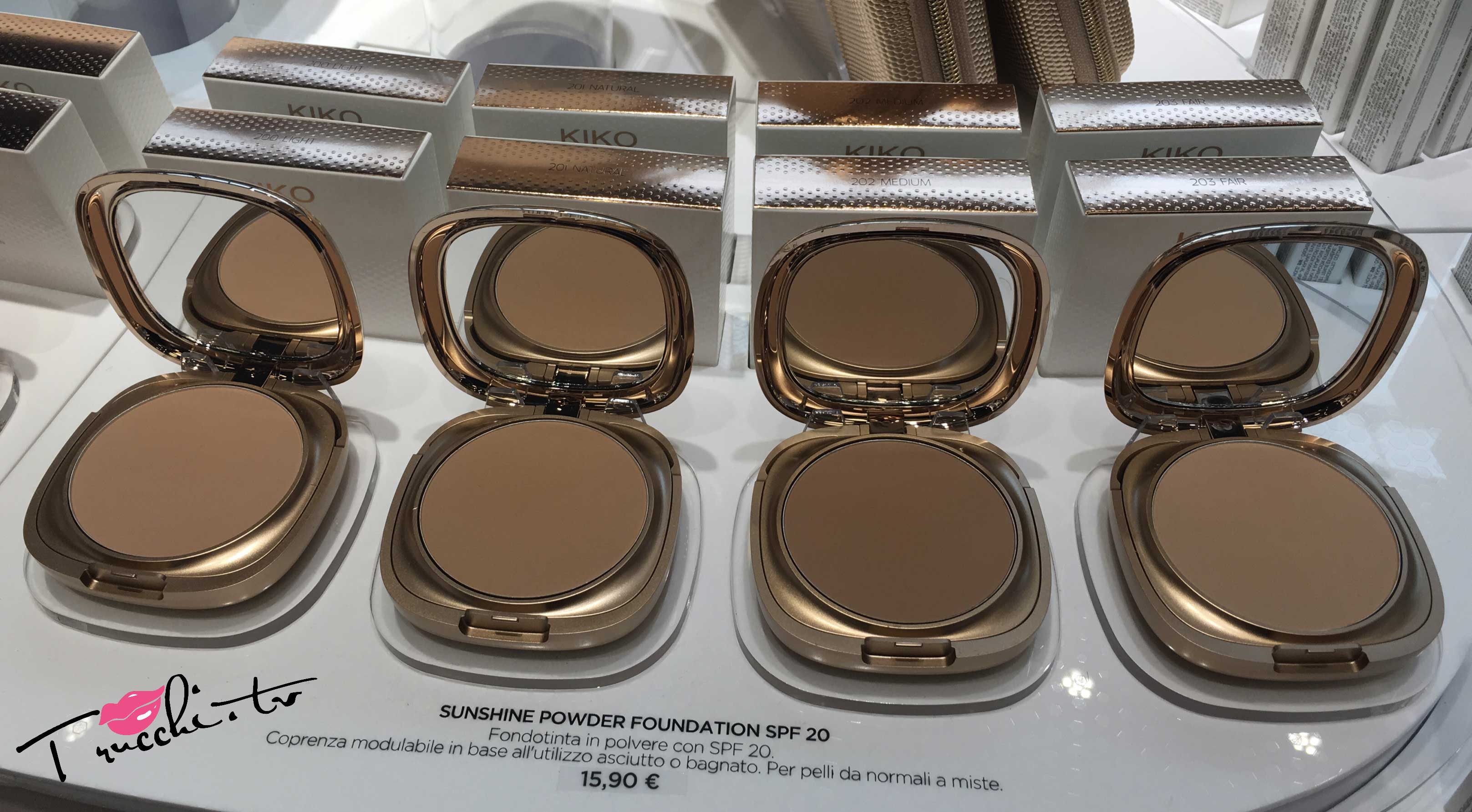 Kiko Maxi Terra Desert Dunes Baked Bronzer (22.90€)
200 Warm Melange
201 Sienna Melange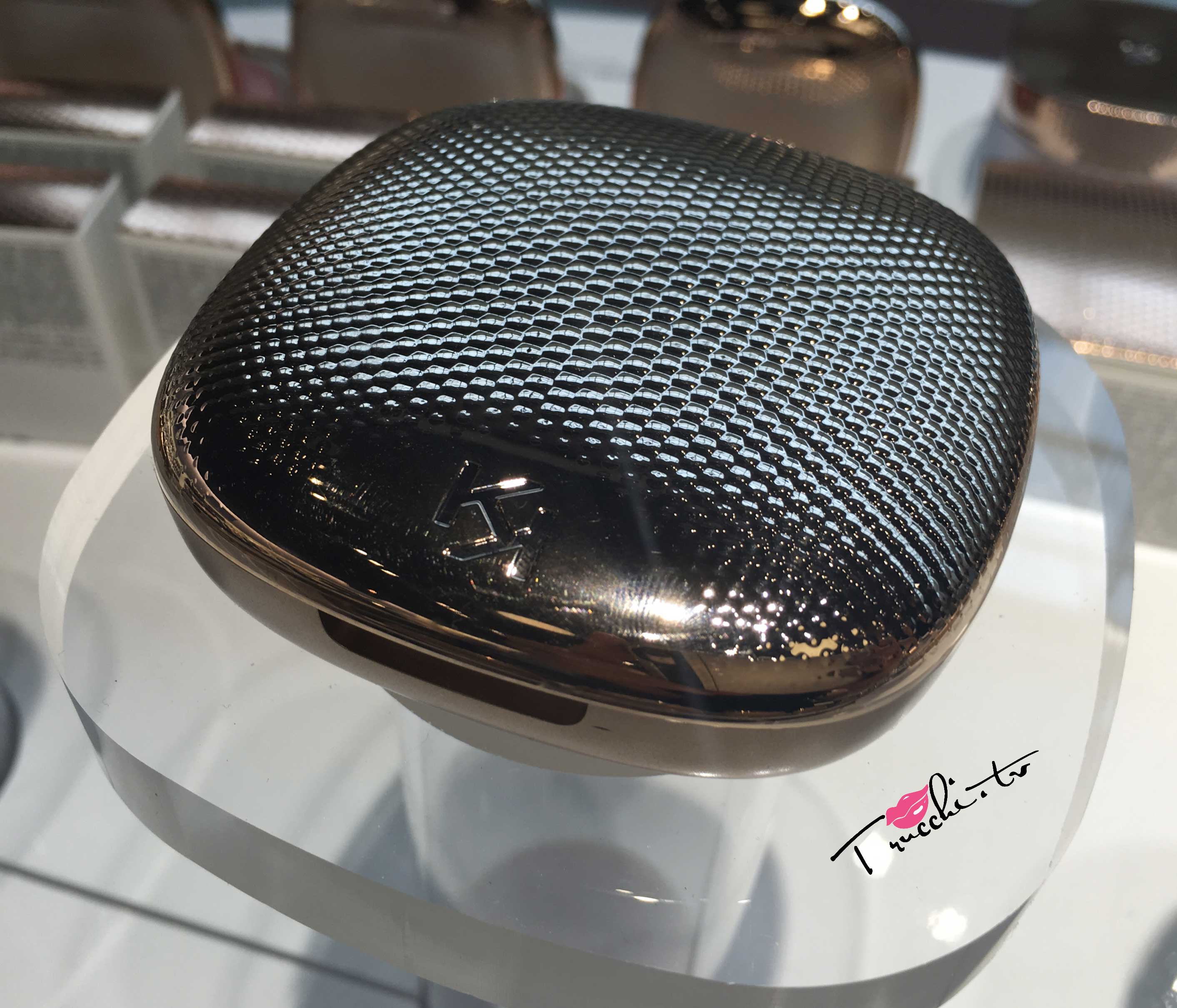 Kiko Blush Desert Dunes Trio Baked Blush (16.90€)
01 Lust Coral
02 Gypsy Pink
03 Impulsive Mauve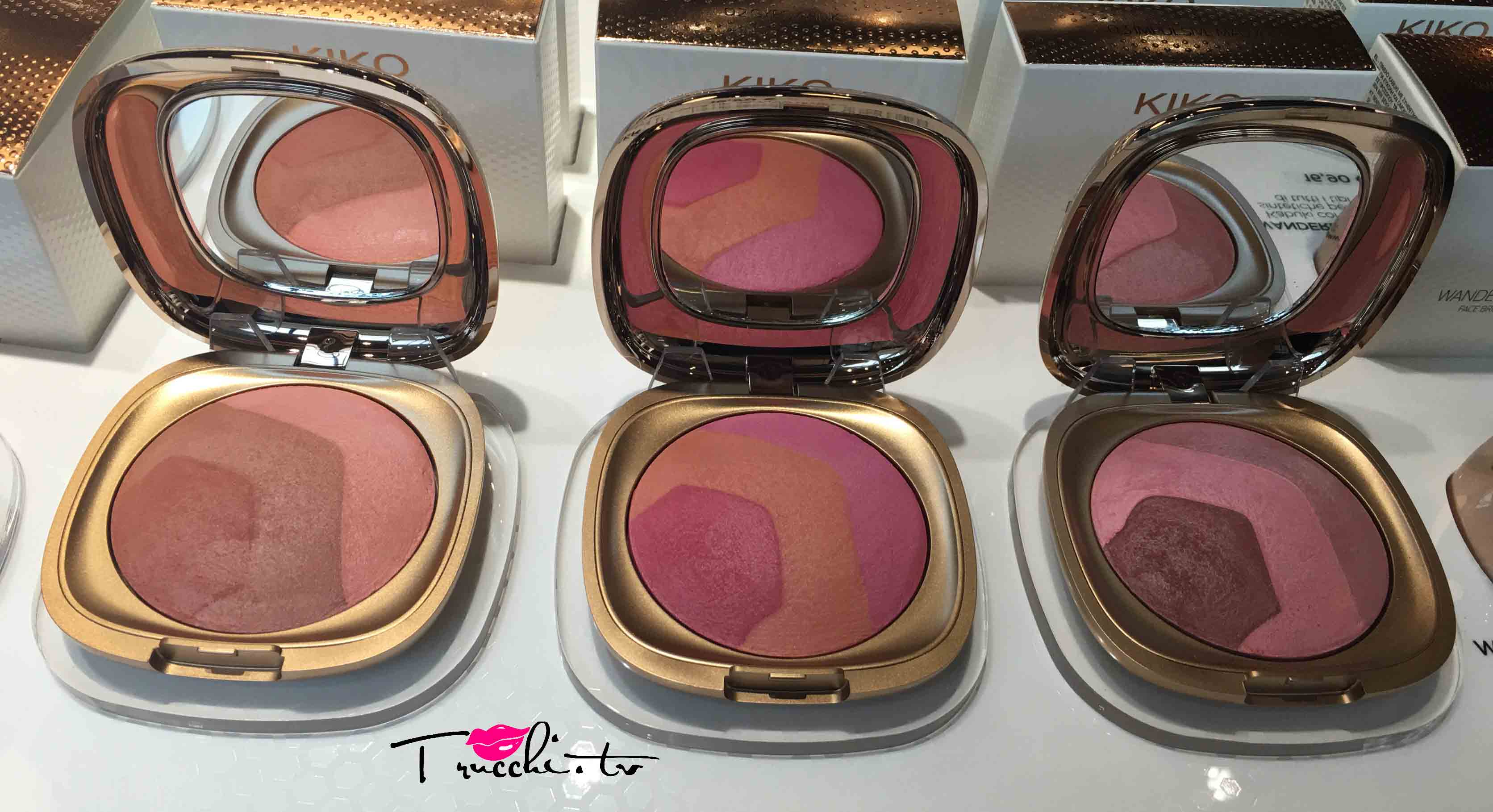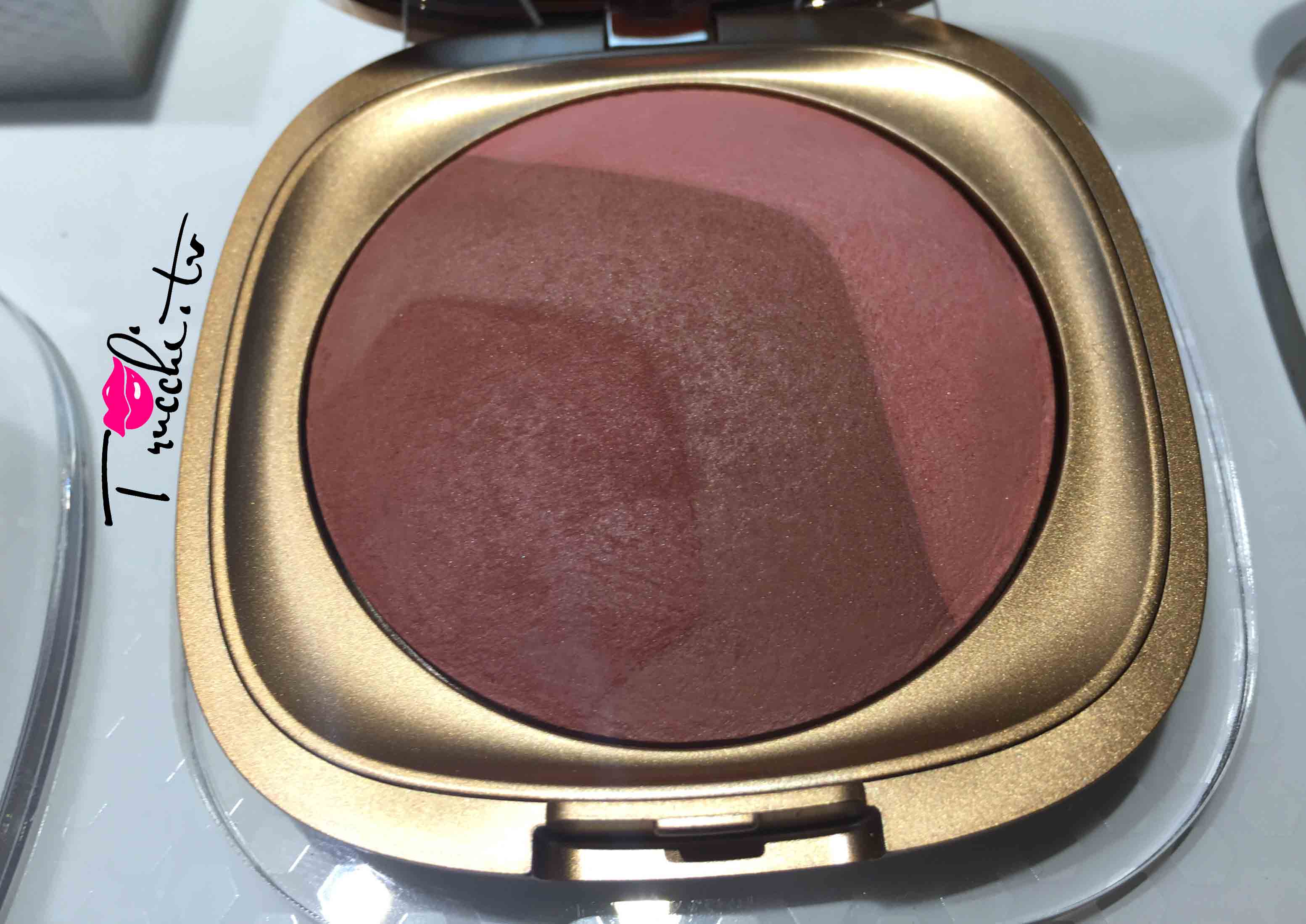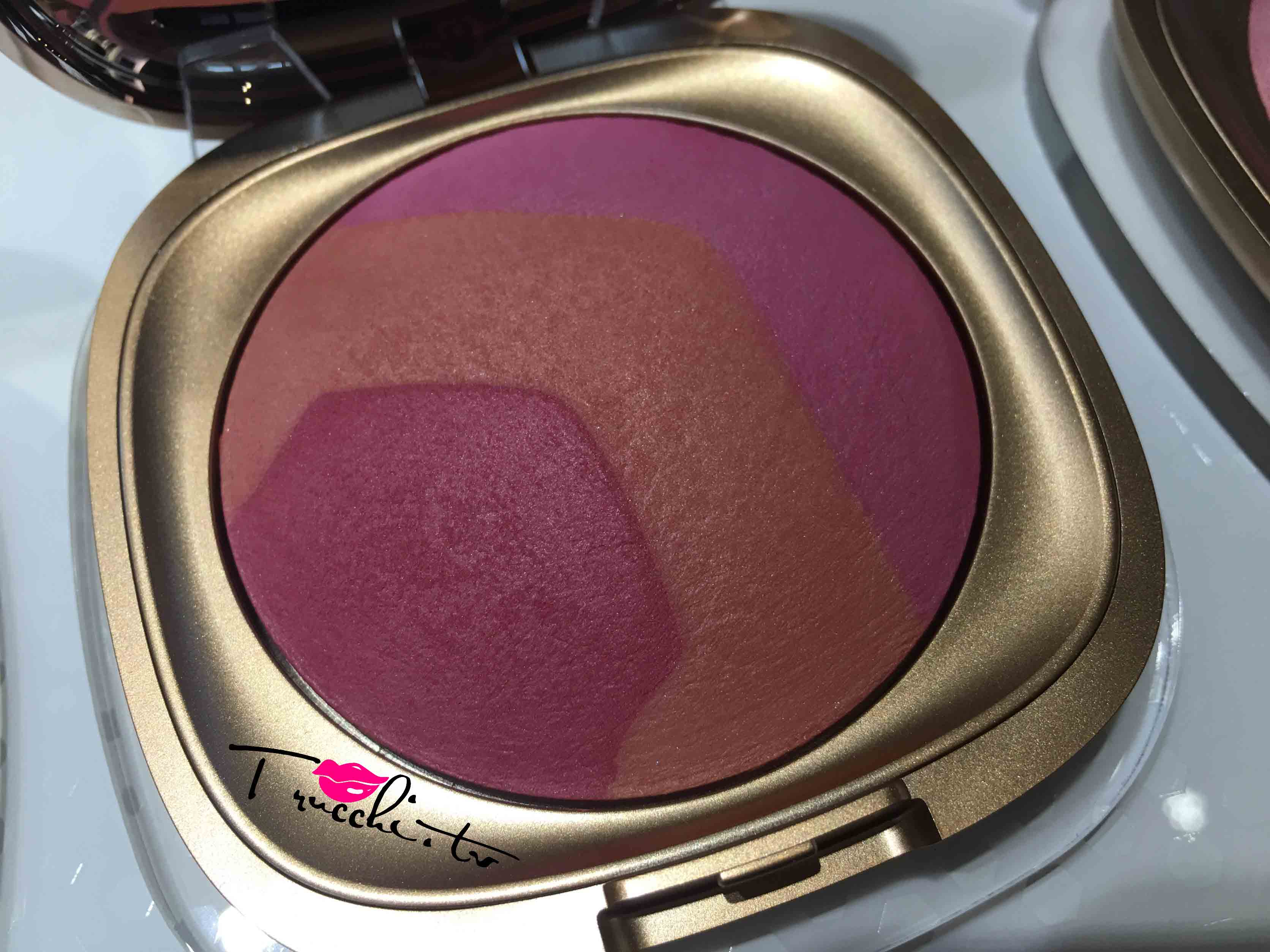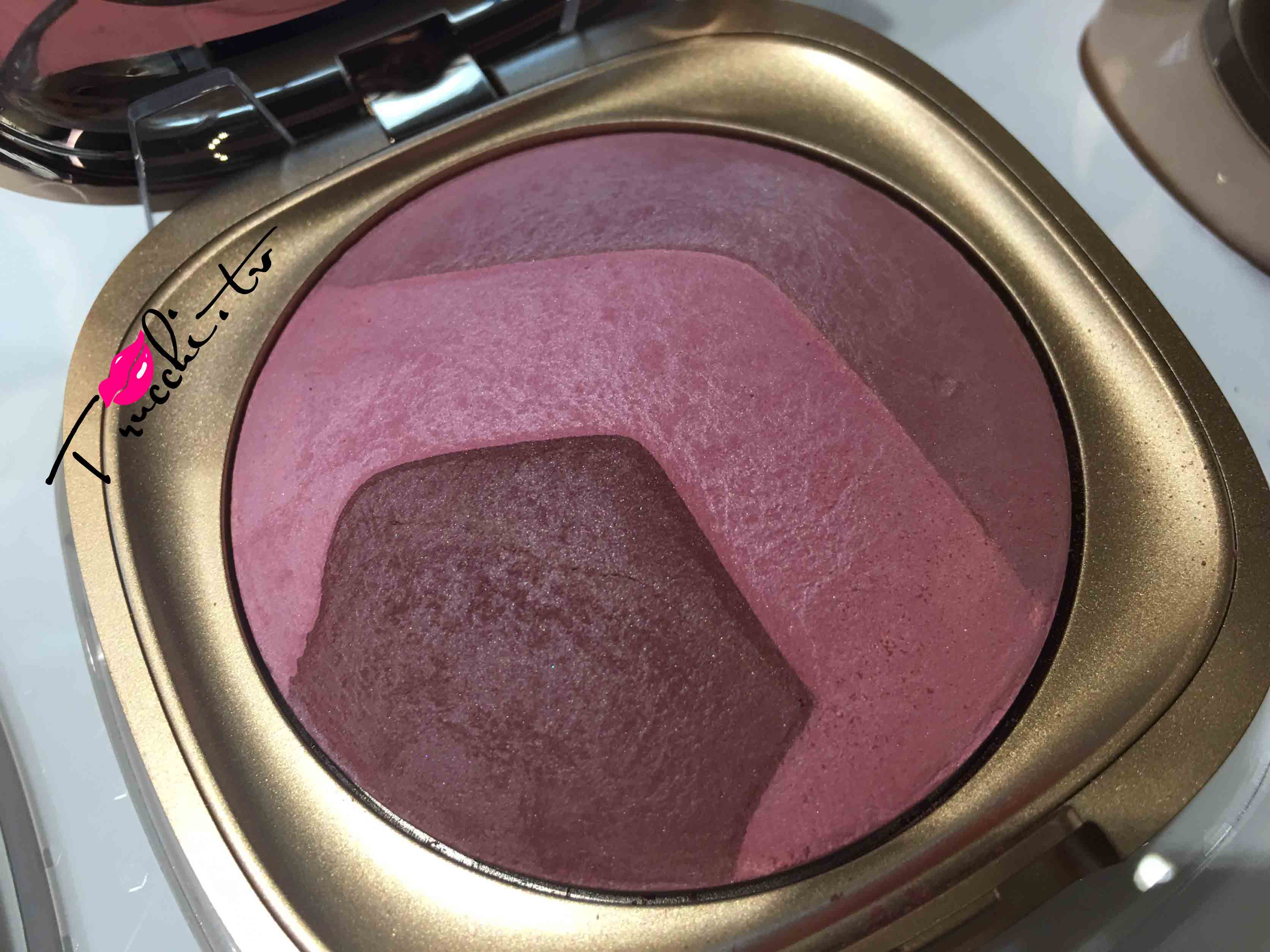 Kiko Matita Rossetto e Fard Free Spirit Lips & Cheeks (9.90€)
101 On The Road Peach
102 Wild Guava
103 Free Flamingo
104 Horizon Sangria
105 Unique Camelia
106 Compass Pink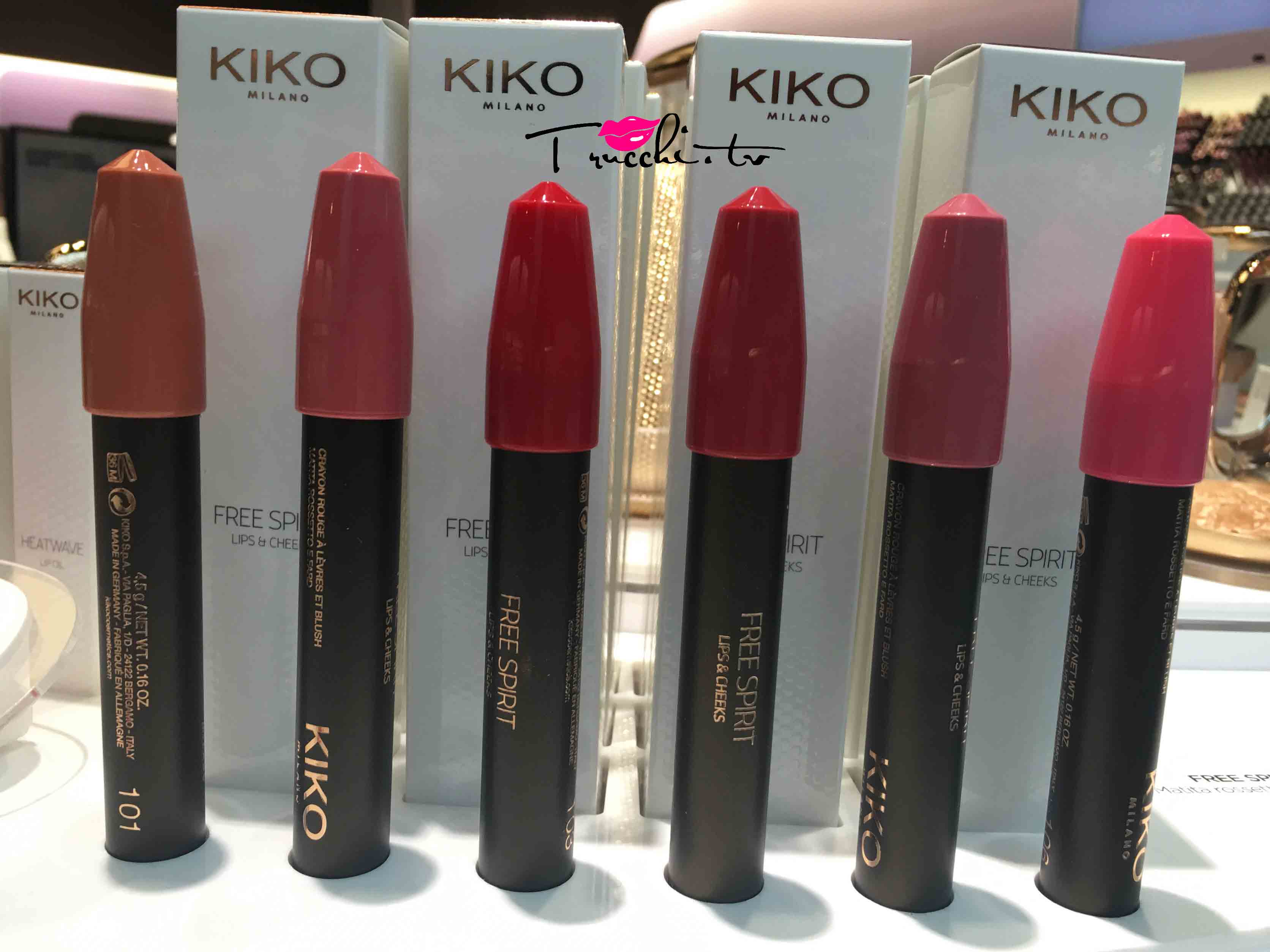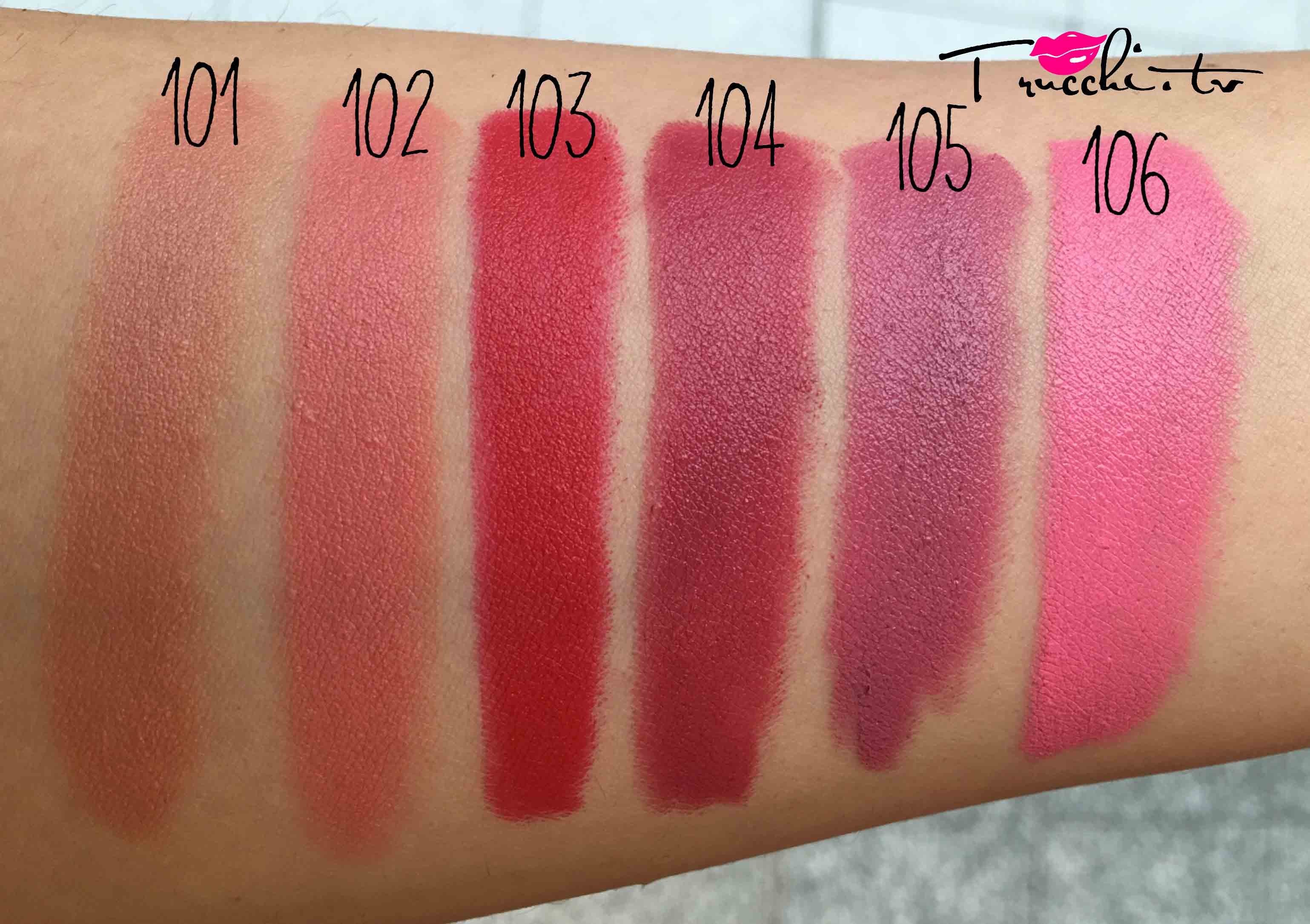 Kiko Perle Illuminanti Desert Moon Highlighter (19.90€)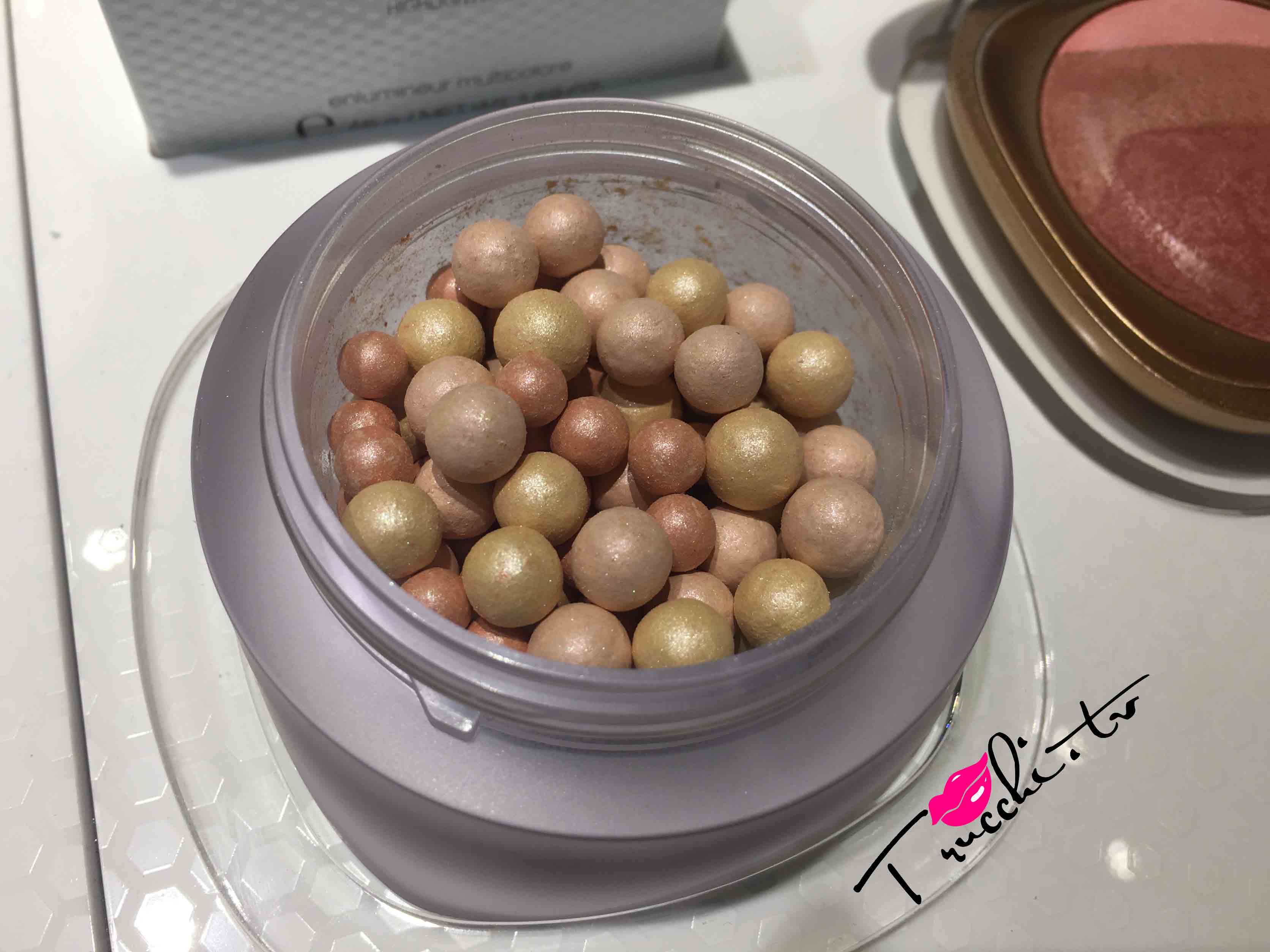 Kiko Matita Ombretto Duo In The Shade Eyeshadow and Kajal (9.90€)
01 Butter & Taupe
02 Dark Brown & Gold
03 Turquoise & Pearly brown
04 Emerald & Petrol Green
05 Anthracite & Metallic Rose
06 Black & Shell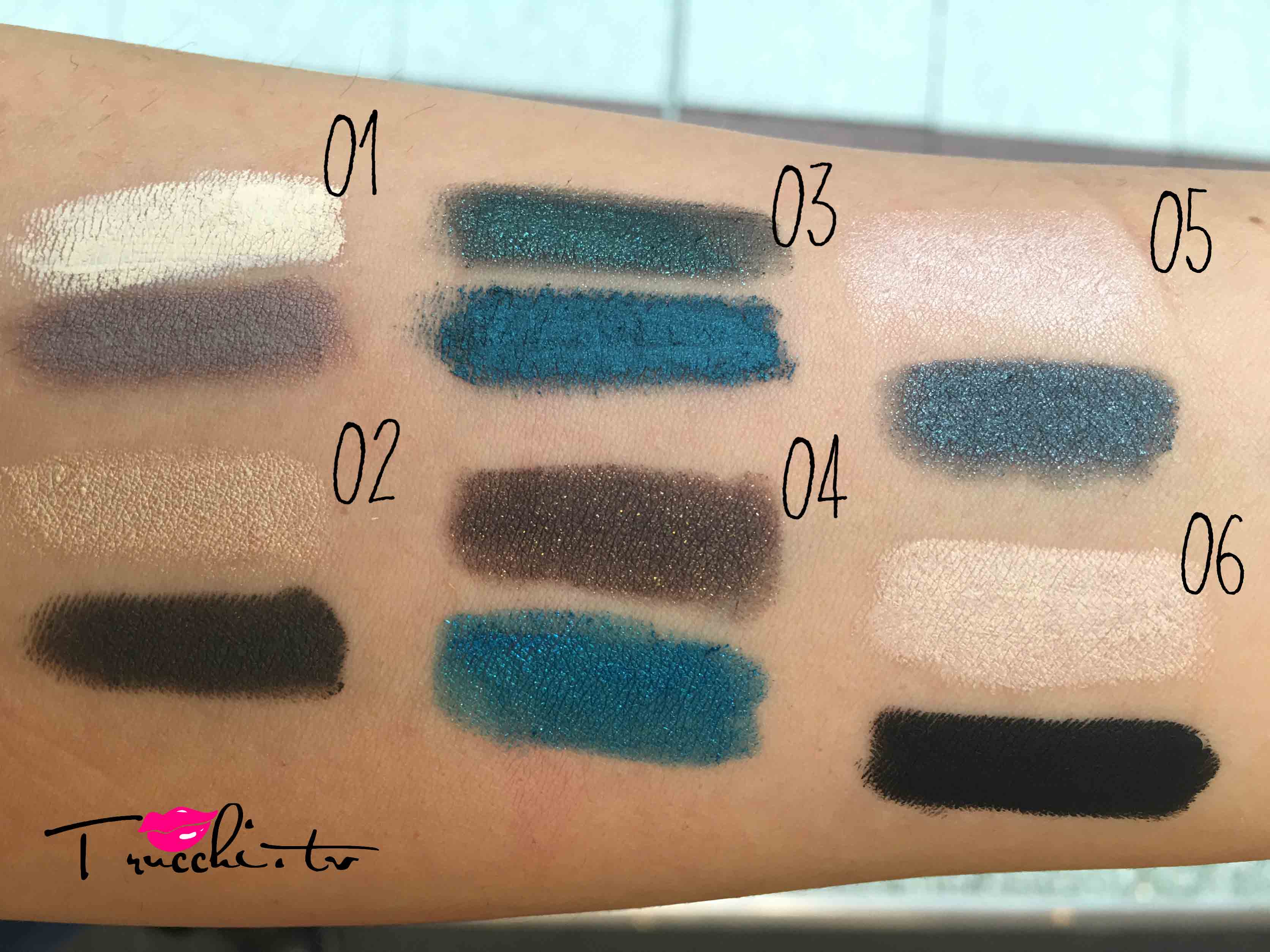 Kiko Mascara Endless Sky Volume Effect (12.90€)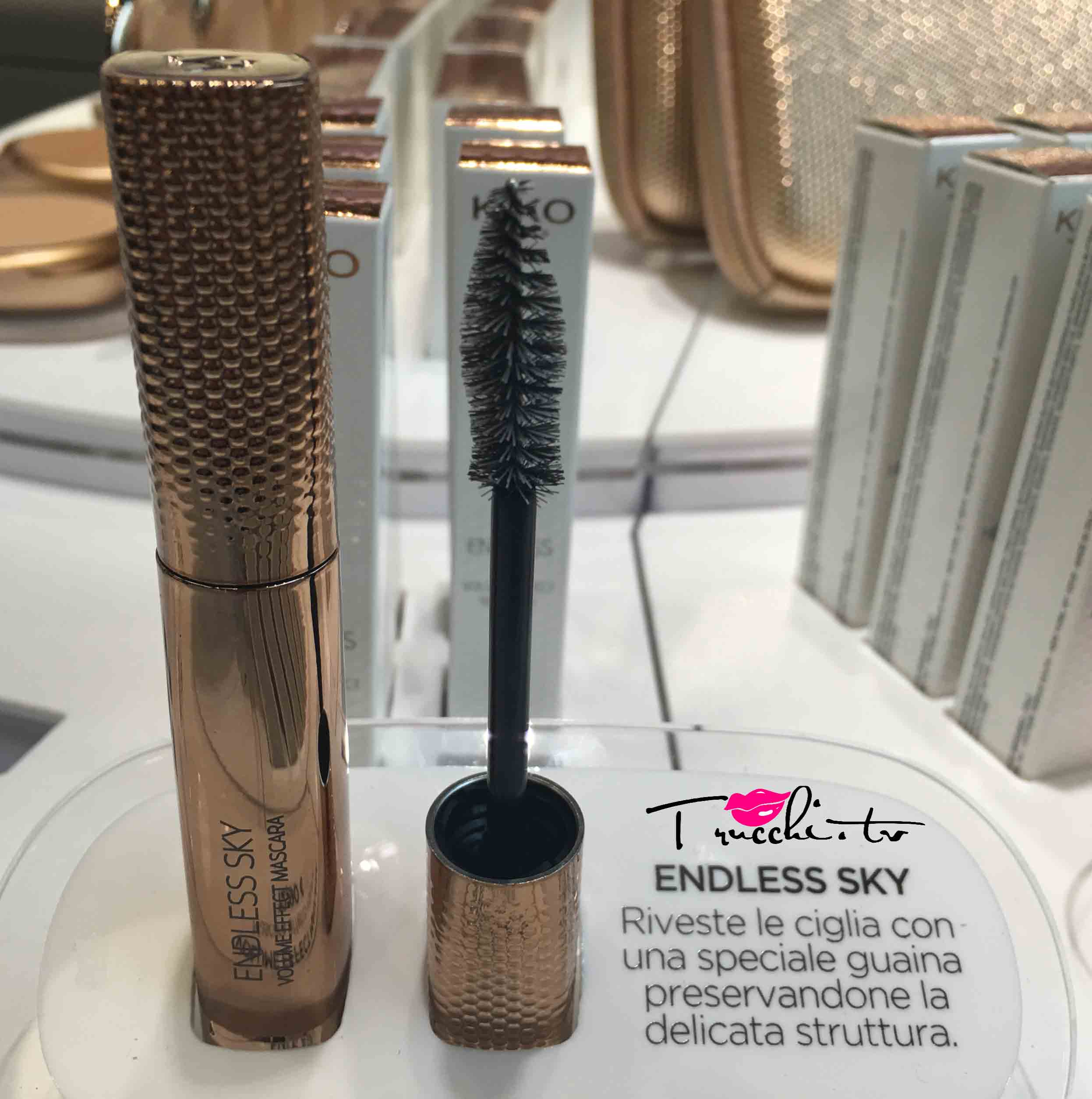 Kiko Out of Bounds Eyeliner Pen (8.90€)
Kiko Rossetti Mirage Lip Stylo (11.90€)
01 Canyon Rose
02 ???
03 Fired Earth Pink
04 ???
05 ???
06 ???
07 Traveller Raspberry
08 Let's Be Cherry
09 ???
10 Adventurous Wine
11 Soul Blackcurrant
12 ???
13 ???
14 Bohemian Sienna
15 ???
16 Elderberry spirit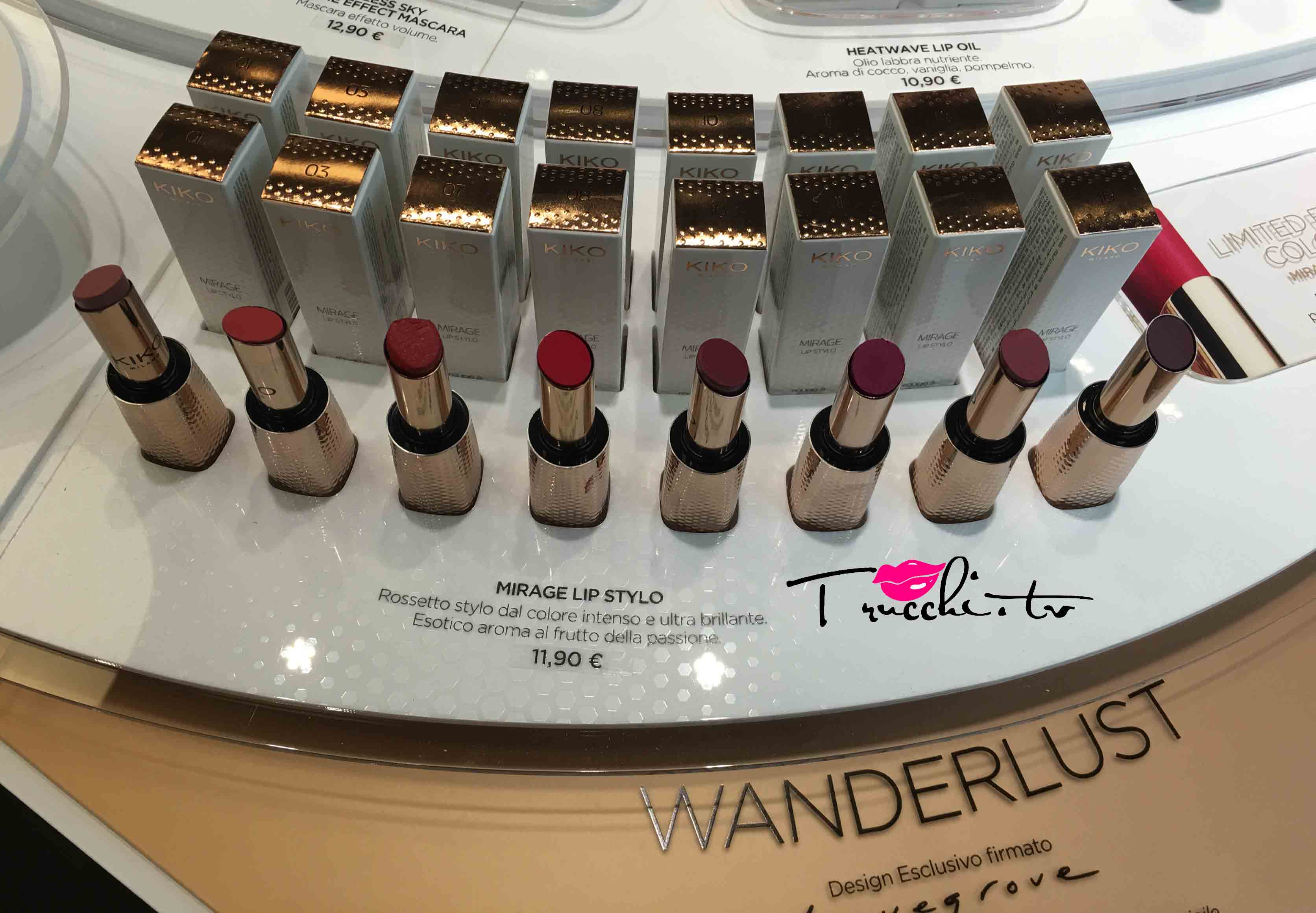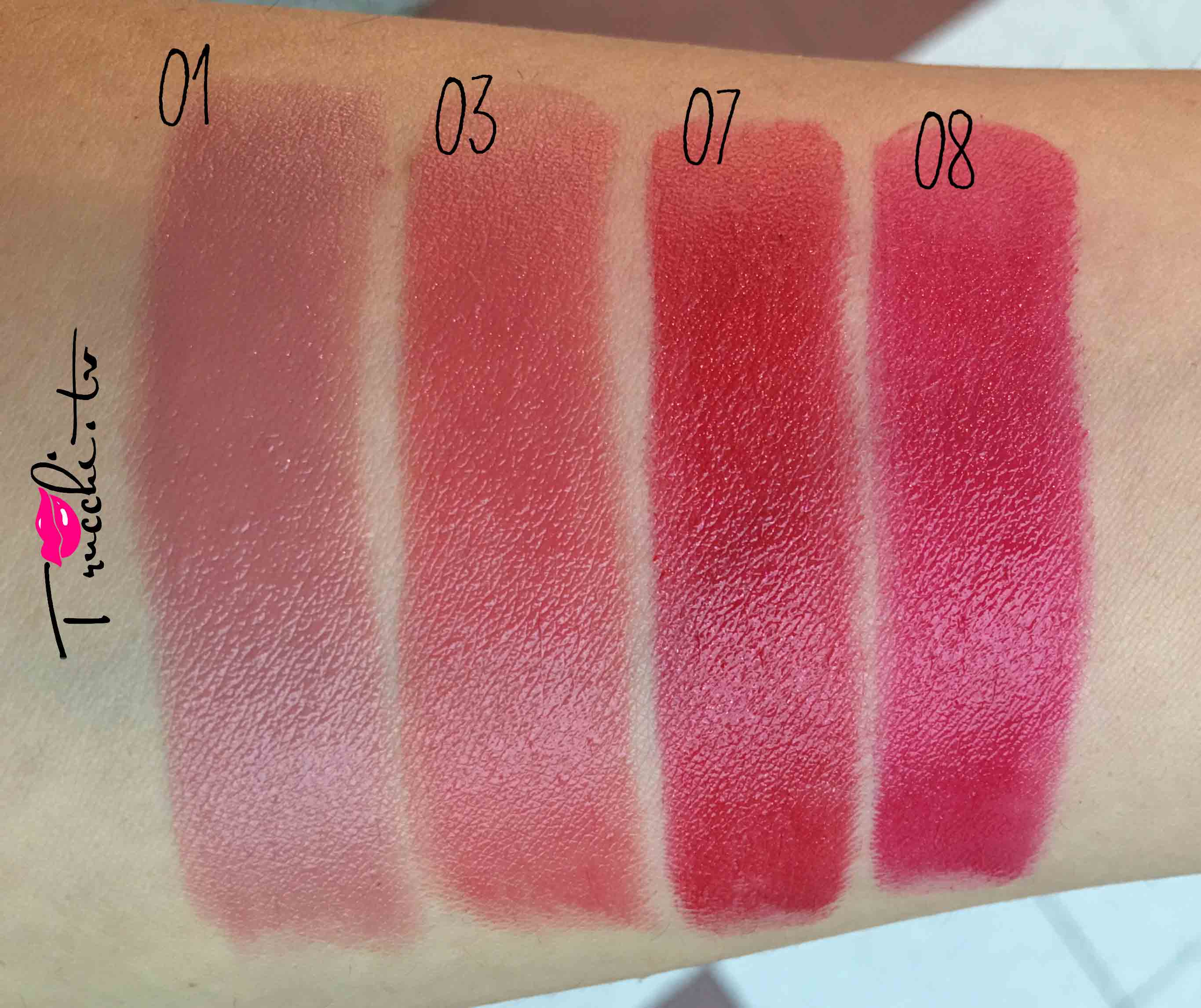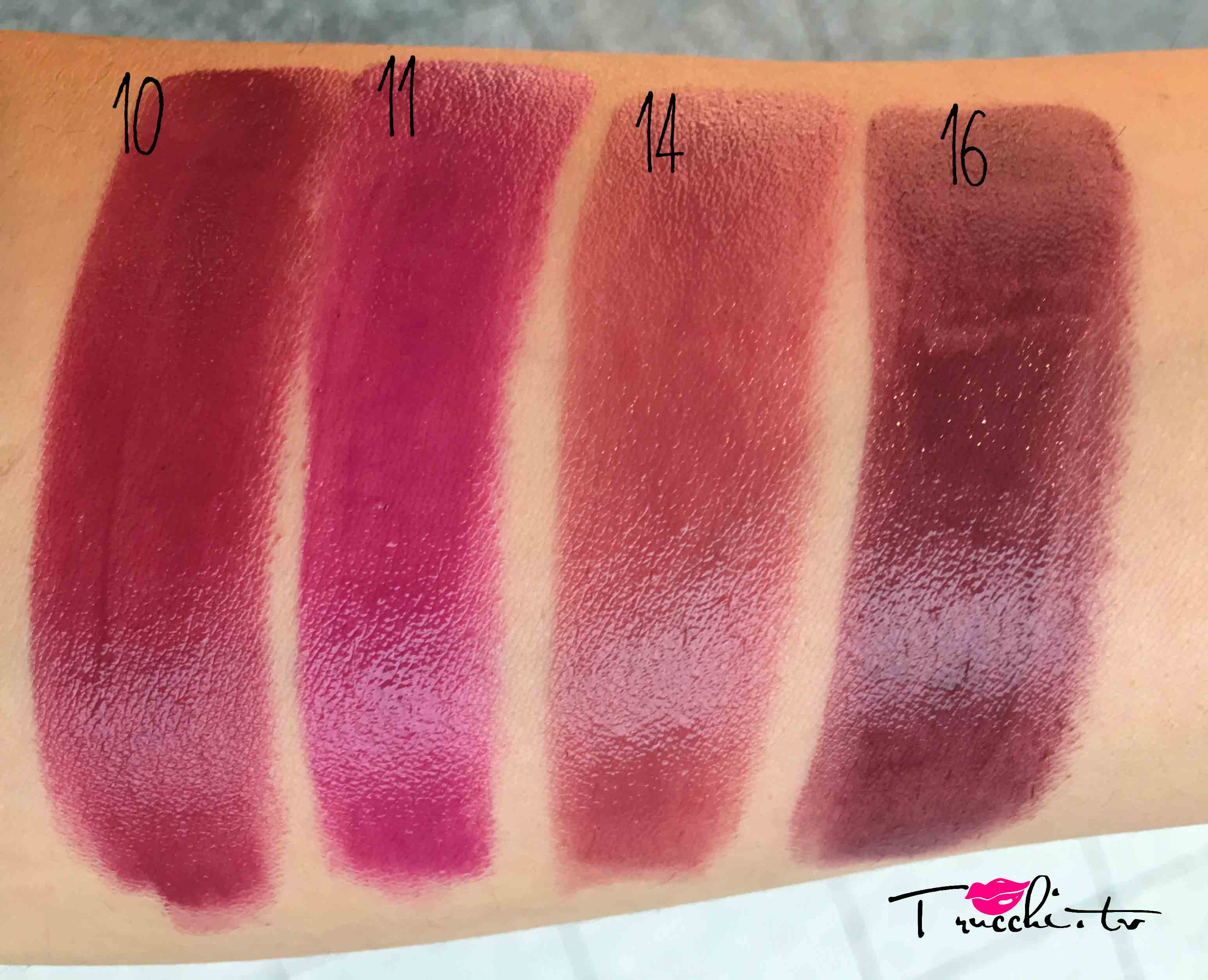 Kiko Olio Labbra Nutriente Heatwave Lip Oil (10.90€)
01 Coconut
02 Vanilla
03 Grapefruit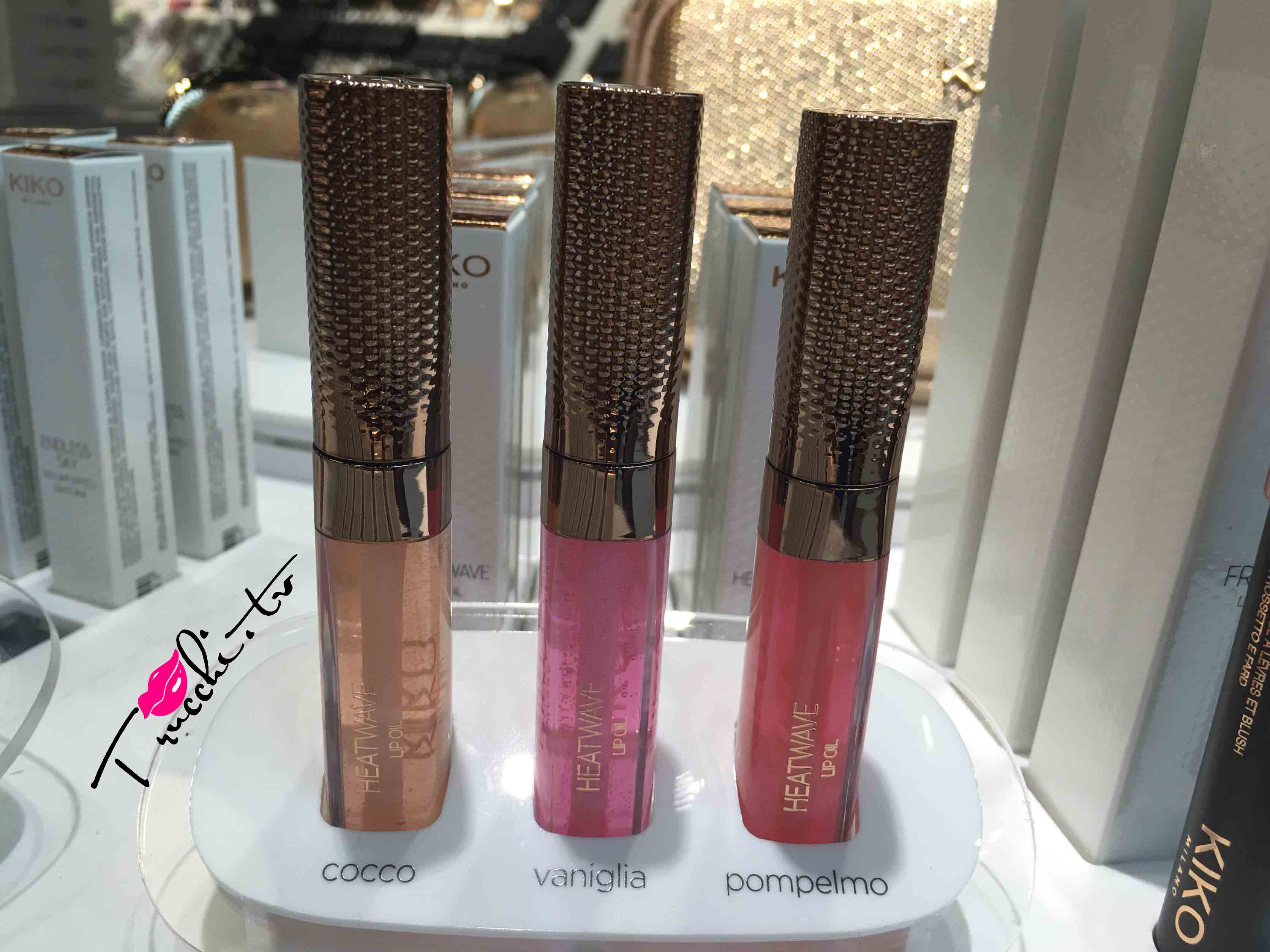 Kiko Eau de Toilette Sahara Sun (33.90€)
Kiko Eau de Toilette Oasis Sunset  (33.90€)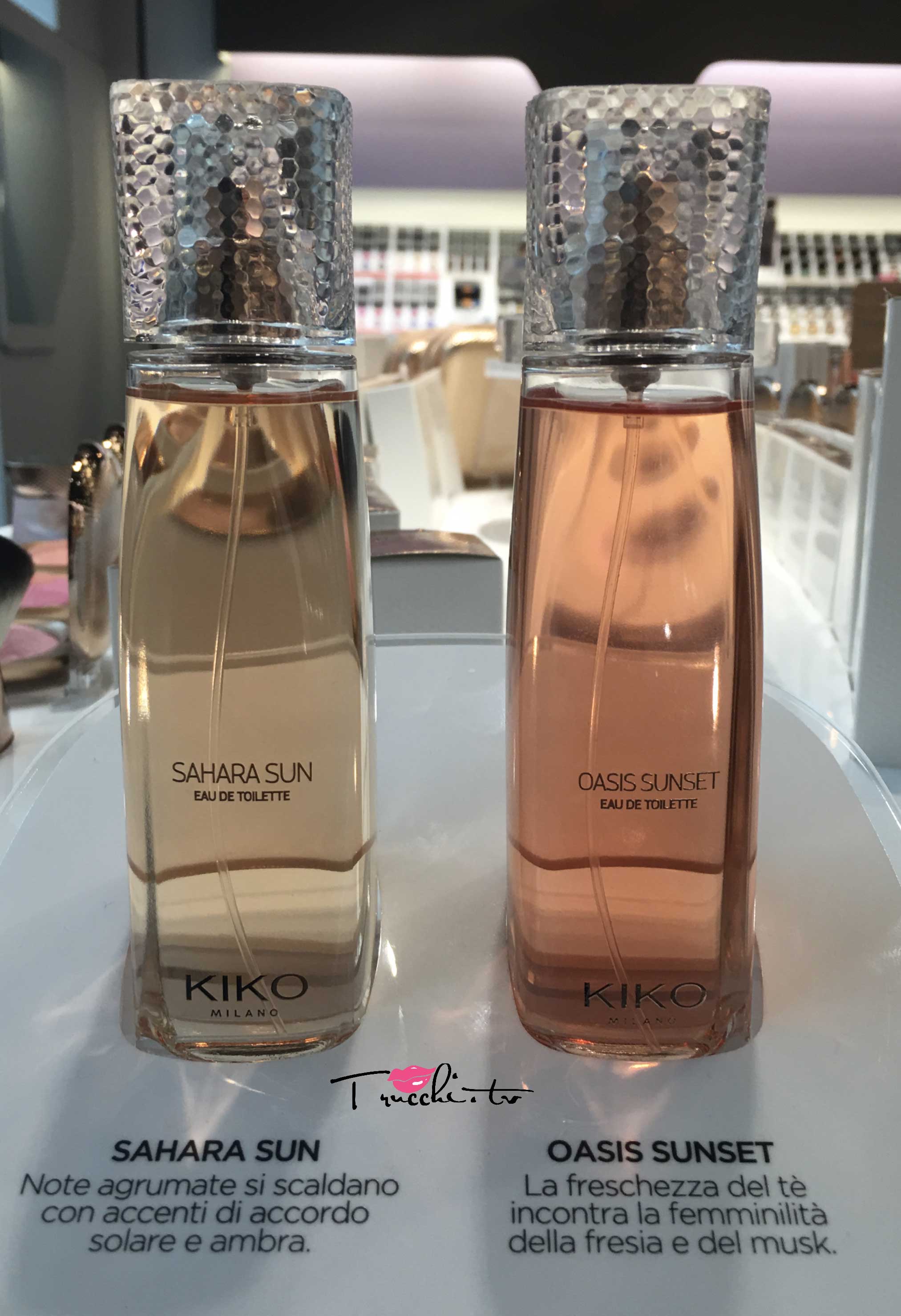 Kiko Pennello Kabuki Wanderlust face Brush (16.90€)
Kiko Pennello Piatto per Fondotinta (14.90€)
Kiko Wanderlust Pochette Dorata Porta Trucco (16.90€)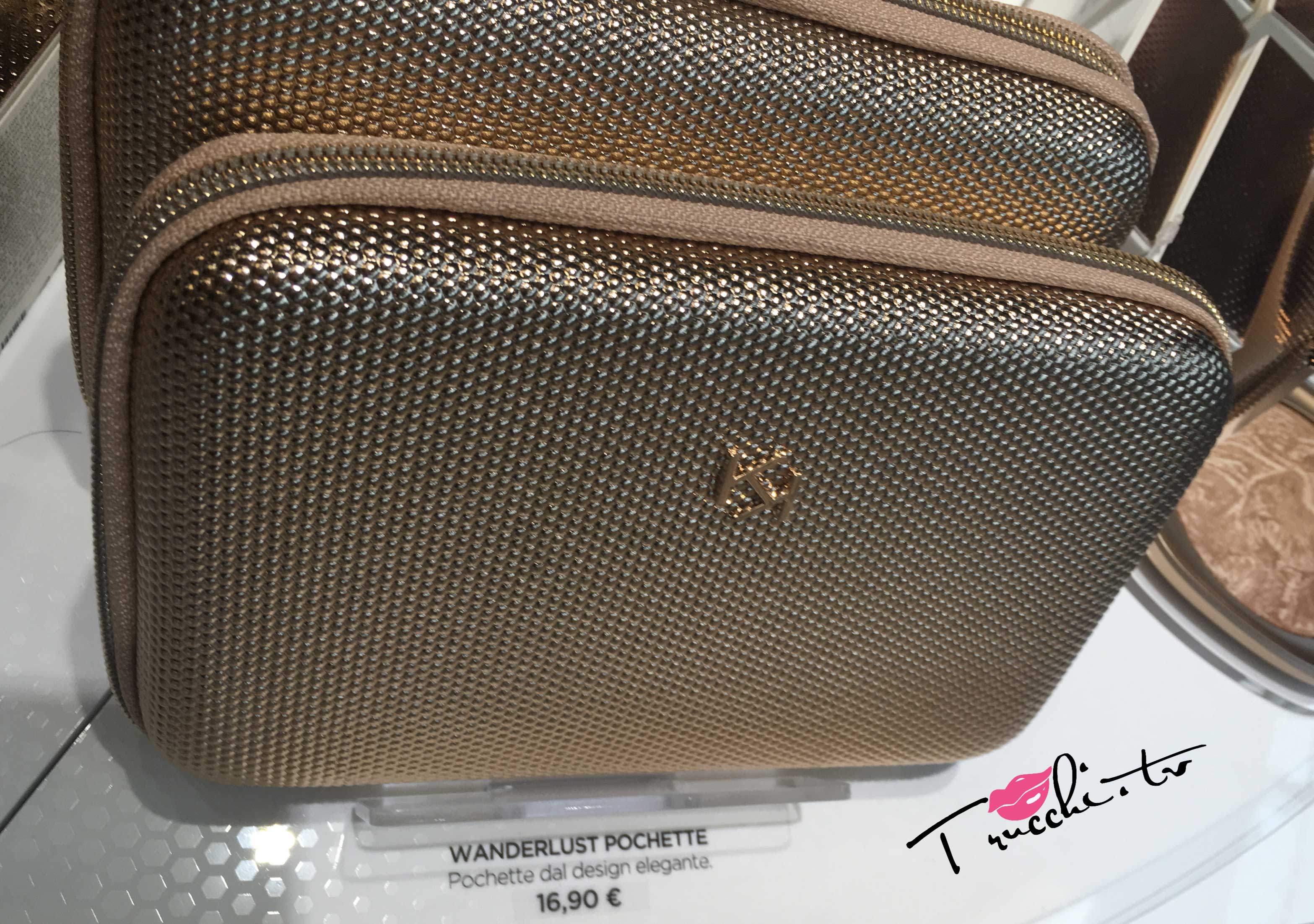 Cosa ne pensate? Aspetto i vostri pareri a caldo qui, sulla pagina Facebook e sul canale Youtube!

Vicky❤️