Nuova Collezione Smalti Autunno 2015 China Glaze "The Great Outdoors"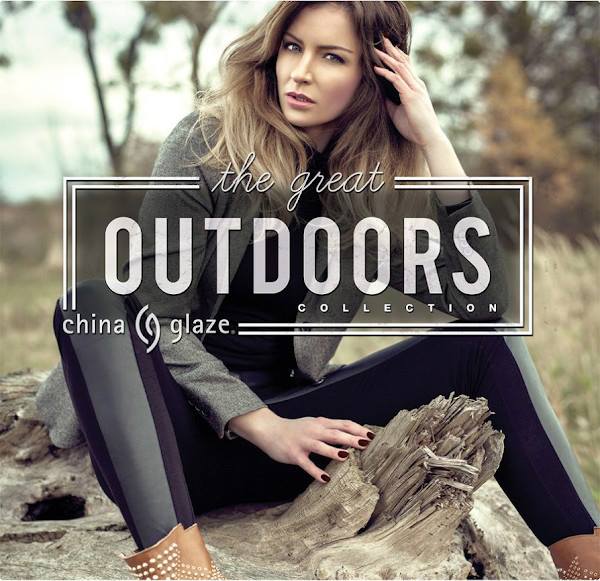 Buongiorno carissime beauty-addited! La nuova collezione China Glaze autunno 2015 "The Great Outdoors" ci catapulta direttamente dentro la stagione che preferisco in assoluto. Per iniziare alla grande ed affrontare con energia e coraggio il mondo che ci circonda, China Glaze propone dodici nuove tonalità di smalto ispirate al mondo naturale.
I colori sono un tripudio di luminosità, cangianti, glitterati ma anche più sobri ed eleganti per chi preferisce toni più naturali sulle unghie. I nuovi dodici colori di smalto China Glaze hanno texture e finish differenti.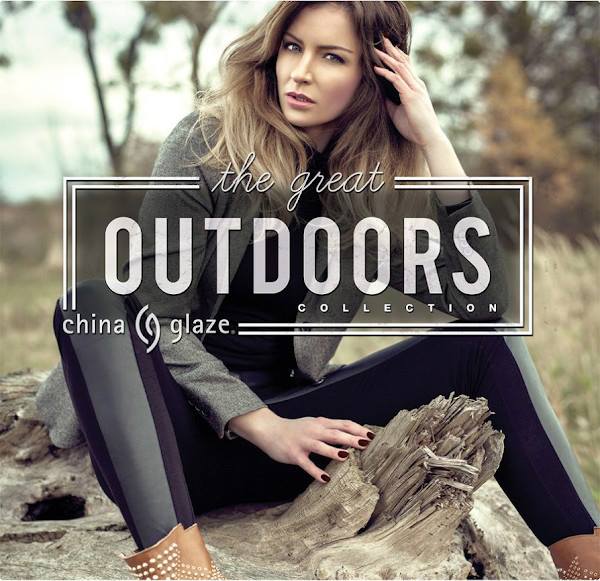 Scopriamo insieme tutte le nuove colorazioni degli smalti China Glaze "The Great Outdoors" per l'autunno 2015.
Wood You Wanna? – Marrone pieno metallico con riflessi borgogna
My Lodge or Yours? – Nude mauve rosa medio
Cabin Fever – Rosa caldo con riflessi duo-chrome ramati
Free Bear Hugs – Rosso scurissmo quasi nero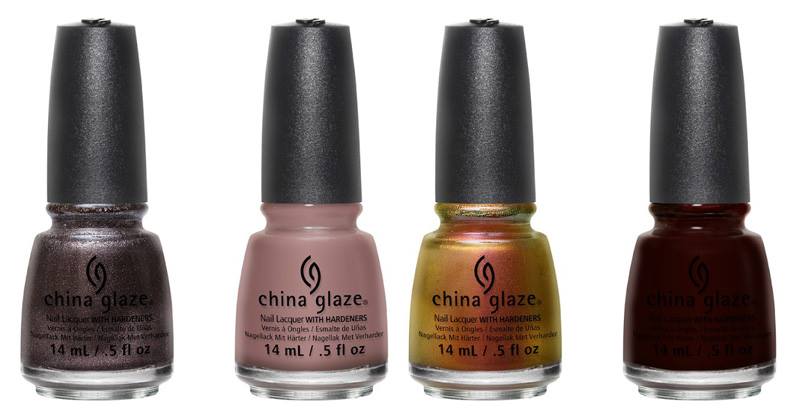 S'More Fun – Giallo limone cremoso
Gone Glamping – Oro con riflessi duo chrome verdi
Take a Hike – Verde bosco totalmente cremoso
Let's Dew It – Blu super glitterato effetto 3d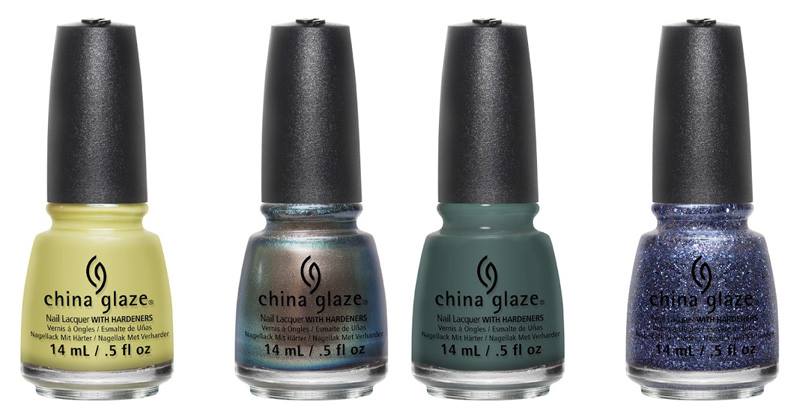 Sleeping Under the Stars – Blu scuro con micro perlescenze
Pondering – Viola con riflessi duo-chrome verde teal
Check Out the Silver Fox – Argento super metallizzato con brillantini luminosi
Change Your Altitude – Grigio cremoso delicato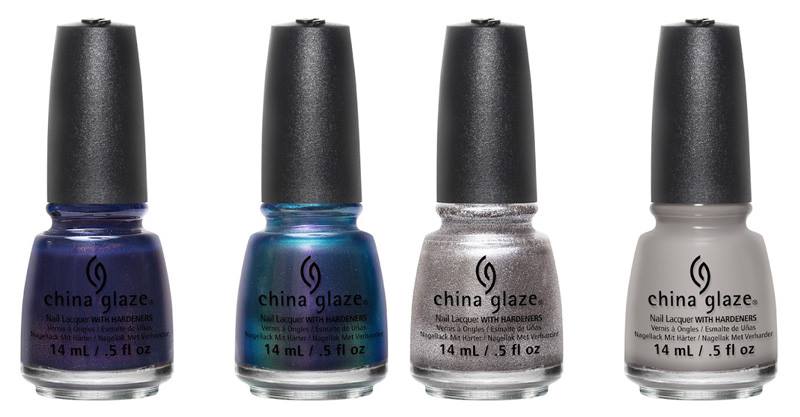 Questi saranno tutti i nuovi smalti autunno 2015 proposti da China Glaze nella sua ultima collezione "The Great Outdoors" disponibilio a partire dal mese di settembre. Personalmente, ho sempre avuto un debole per gli smalti duo-chrome e vederne tre cosi meravigliosamente belli tutti insieme nella stessa collezione è stato un "colpo basso".😜
Quali sono i vostri colori preferiti?
Vicky❤️