Video Get Ready With Me – Trucco per l'Estate☀️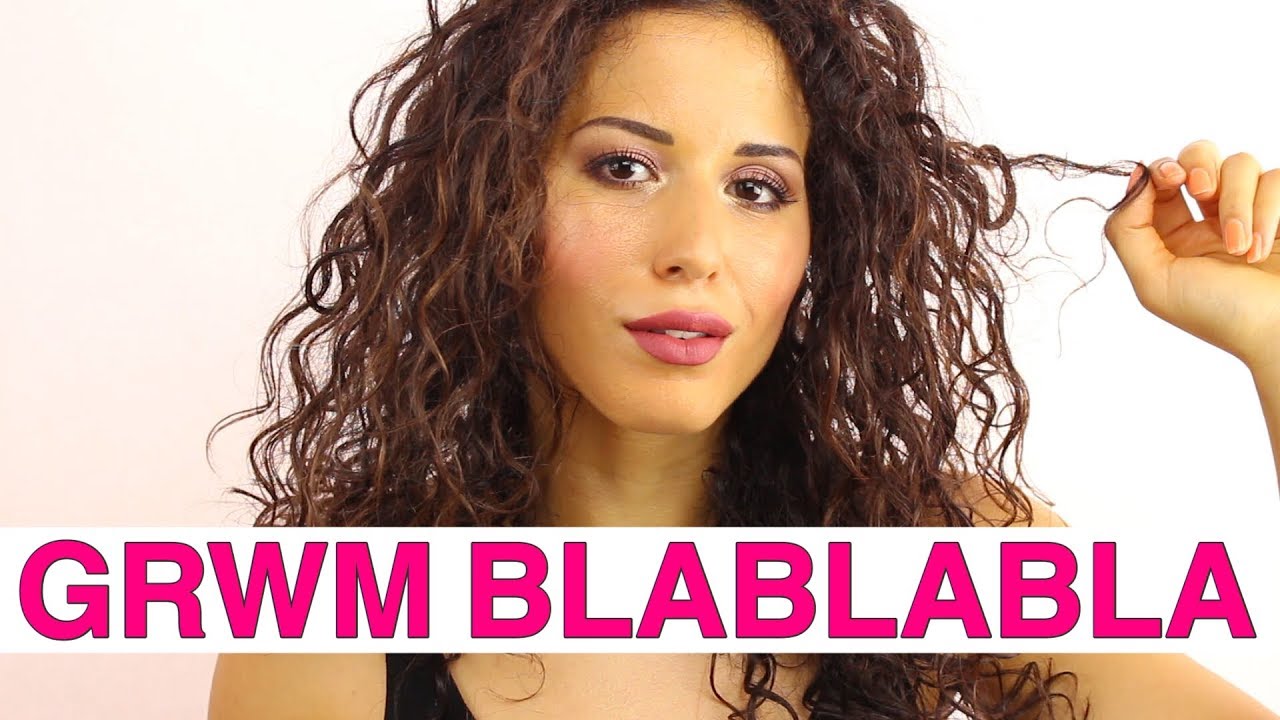 Era da tempo che mediativo su questa tipologia di video, sia perchè sentivo il bisogno di ritagliare un angolo "salottino" dove poter truccarmi e provare prodotti nuovi o vecchi che siano per parlarvene e per mostraveli all'opera, ma soprattutto volevo dare un contenuto, un argomento che ci permettesse di conoscerci meglio.
Questo è il primo video "Get Ready With Me BLABLABLA" nel quale mi preparo insieme a voi e allo stesso tempo chiacchiero con voi scegliendo un tema random, e diciamo che come primo argomento ne ho scelto uno abbastanza "spigoloso" da affrontare.
In questo video ho realizzato un tipico makeup per l'estate da sfruttare per una serata o per un aperitivo.
TUTTI I PRODOTTI MAKEUP UTILIZZATI:
V I S O
Burberry Fresh Glow BB Cream n°3 Dark
Make Up For Ever Peachy Pink
Estee Lauder Translucent Pressed Powder 03 medium
Erborian Correttore Touch Pen Clair
Elf Eye Brightener
Huda Beauty 3D Highlighter Palette (Seychelles)
Make Up For Ever Bronzer S114 Chamois
O C C H I
Urban Decay Primer Potion Eden
BareMinerals Bare Sensuals Palette
Mascara Wet N Wild Lash Renegade
Huda Beauty 3D Highlighter Palette (Seychelles)
S O P R A C C I G L I A
Benefit Ka Brow
Make Up For Ever Brow Liner
L A B B R A
Rossetto TheBalm Meet Matte Hughes Charming
Vicky❤️