Video Get Ready With Me – Trucco occhi marroni con la palette Huda Beauty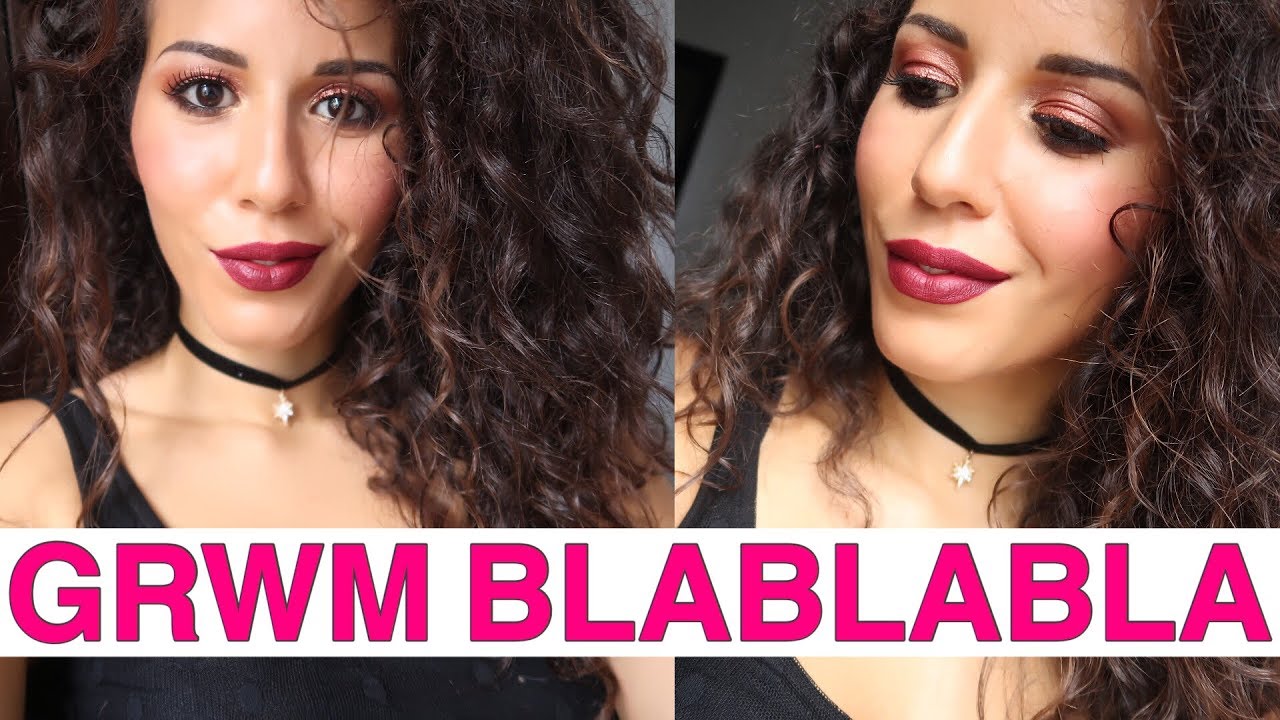 Dopo qualche giorno di assenza dal canale YouTube Trucchi.tv sentivo proprio la necessità di fare un "Get Ready with Me BLABLABLA" super chiacchiericcio. Ho inaugurato questa nuova serie di video, un po' salottino, proprio per poter parlare, condividere e trattare qualunque argomento in totale libertà sempre ed ovviamente nel rispetto delle opinioni altrui.
Il nuovo video "GRWM BLABLABLA" in verità è decisamente più frivolo e leggero rispetto al primo, perché vi racconto un po' quelli che sono i miei buoni propositi per l'anno che sta per iniziare. Eh già, per me il mese di settembre significa da sempre un nuovo inizio, un nuovo slancio, nuovi progetti, nuova energia, nuovi traguardi da raggiungere o semplicemente da mantenere o fortificare.
Oltre alle tante chiacchiere, avevo anche voglia un makeup caldo utilizzando la mia adorata palette Huda Beauty Rose Gold che sto amando e che vorrei sfruttare maggiormente nel prossimo futuro, proprio perché è fantastica!
TUTTI I PRODOTTI MAKEUP UTILIZZATI
V I S O
Smashbox Primer Water
Burberry Fresh Glow BB Cream n°3 Dark
Smashbox Color Correcting Stick Get Less Dark
Smashbox Color Correcting Stick Get Less Red
Kiko Concealer Palette
Erborian Correttore Touch Pen Clair
Elf Eye Brightener
Hourglass Ambient Palette
Make Up For Ever B206 Peachy Pink
Make Up For Ever Bronzer S114 Chamois
O C C H I
Urban Decay Primer Potion Sin
Huda Beauty Rose Gold Palette
Rimmel Mascara Volume Shake
Essence Mascara Top Coat Forbidden
S O P R A C C I G L I A
Benefit Ka Brow
Make Up For Ever Brow Liner
L A B B R A
Kiko Creamy Colour Lip Liner 313
Rossetto Make Up For Ever Artist Liquid Matte 207
Vicky❤️