Scopriamo la nuova collezione make-up Natale 2013 Too Faced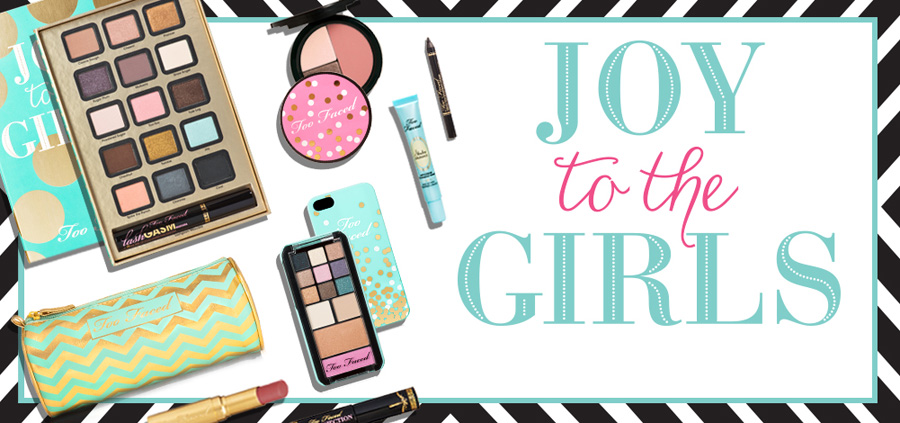 Ciao ragazze! L' estate e' ormai ufficialmente finita, ma le anteprime delle collezioni make-up natale 2013 rendono più dolce l'arrivo della stagione fredda! Oggi vi voglio mostrare la collezione make-up natale 2013 Too Faced, un brand americano di make-up cruelty free che riesce a stupire ogni volta e che non delude mai!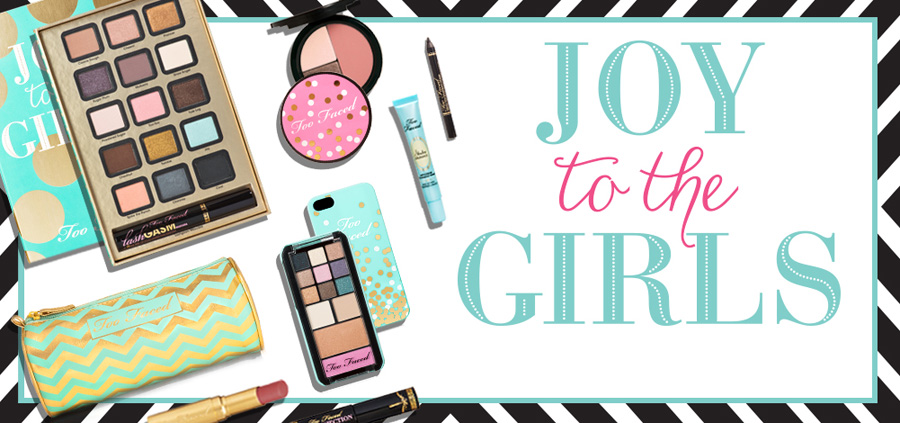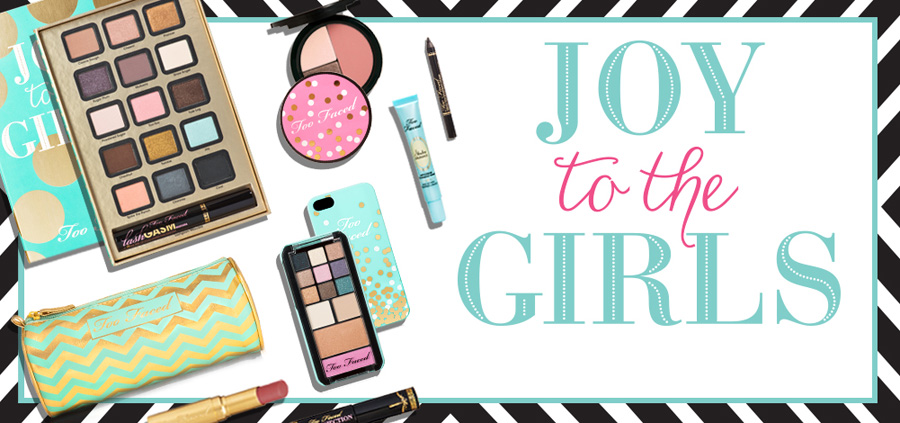 Vediamo insieme quali sono le novità makeup natale 2013 Too Faced:
• Too Faced Joy to the girls: Una bellissima palette occhi che comprende ben 15 ombretti pigmentati di alta qualità ed il mascara nero LashGASM Too Faced;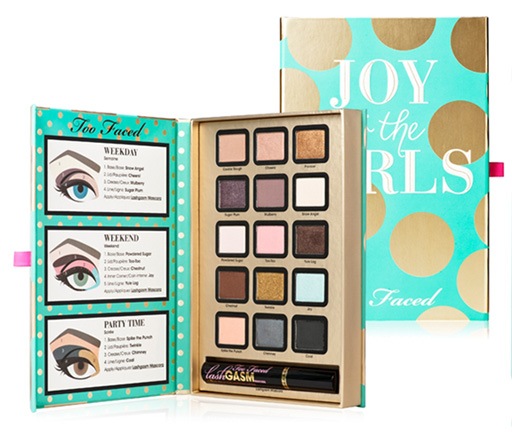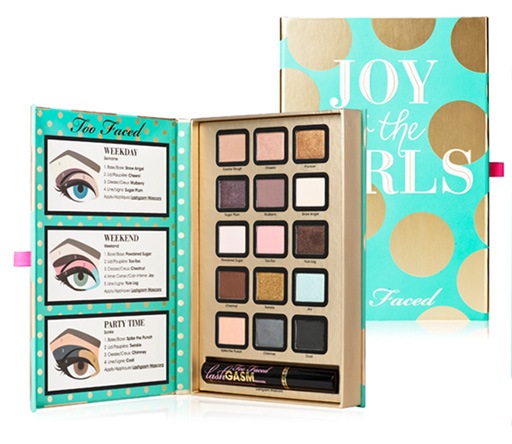 • Too Faced Jingle all the way: una simpatica make-up palette con le forme dell'Iphone. Al suo interno troviamo undici ombretti, un blush rosa acceso ed un bronzer;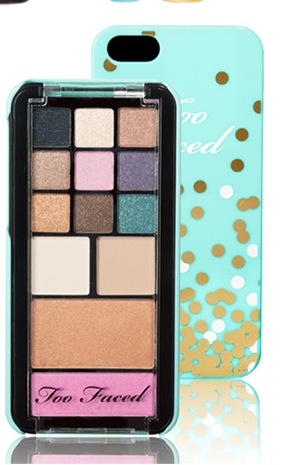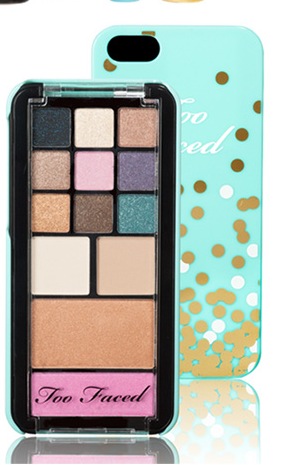 • Too Faced All i want for Christmas: un meraviglioso set di make-up composto da una palette trio con due ombretti ed un blush pescato, un rossetto della linea La Creme Color Drenched Lip Cream, un mascara Lash Injection nella colorazione nera ed infine la matita nera Perfect Eyes Too Faced.
La collezione make-up Too Faced Natale 2013 e' veramente molto interessante, la qualità degli ombretti sembra essere davvero molto buona, pigmentati ma non polverosi, e tutto ciò mi fa desiderare ardentemente la nuova palette ombretti Too Faced Joy to The Girls più di ogni altra cosa!
Invece a voi quale di questi prodotti make-up Too Faced piacerebbe trovare sotto l'albero di Natale?
Ciao ciao Vicky!