Collezione Makeup Mac "Magic of the Night" Natale 2015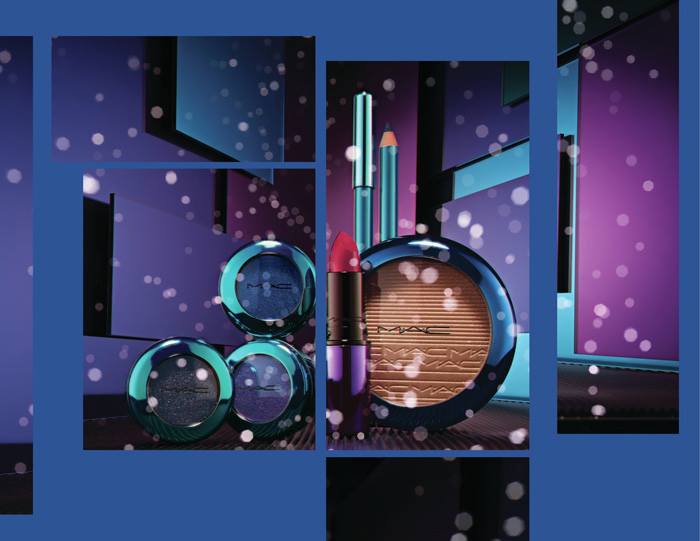 Buongiorno e ben ritrovate qui su Trucchi.tv per condividere tutte le ultime news dal mondo del makeup! E' già passato qualche giorno da quando vi ho mostrato la nuova collezione Mac Enchanted Eve Natale 2015, dove potrete perdervi tra mille cofanetti makeup regalo adatti a qualsiasi amica, da quella più fissata per i rossetti (tipo me) a quella che vuole tutto perfettamente coordinato! Oggi vi presento la collezione makeup Mac Magic of the Night che propone invece pezzi acquistabili singolarmente, come siamo ben abituate.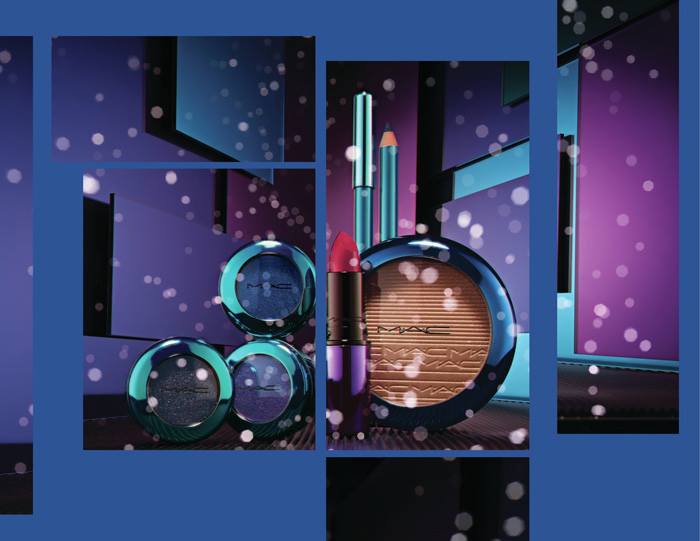 Mac "Magic of the Night" Lipstick
Please Me – rosa nude con un pizzico di mauve (Matte)
All Fired Up – fucsia rosso vibrante (Retro Matte)
Evening Rendezvous – rosso prugna scuro (Matte)
Dark Side – borgogna scuro (Amplified)
Mac "Magic of the Night" In Extra Dimension Skinfinish
Oh, Darling – oro metallizzato

Shaft of Gold – bronzo scuro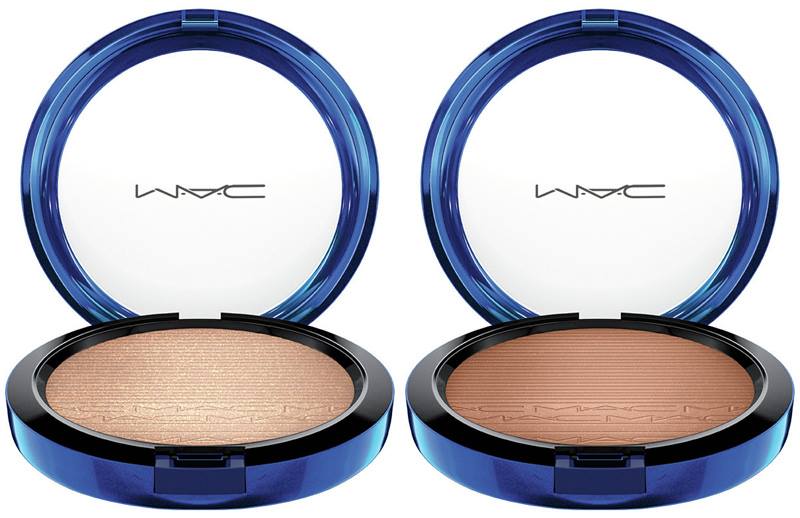 Mac "Magic of the Night" Colourdrenched Pigment
Night Thrill – oro shimmer (Frost)

Ascent of Glamour – viola blu (Frost)

Tonight's The Night! – verde azzurro teal (Frost)

Moon Is Blue – blu mare (Frost)

No Taboos – blu notte scuro (Frost)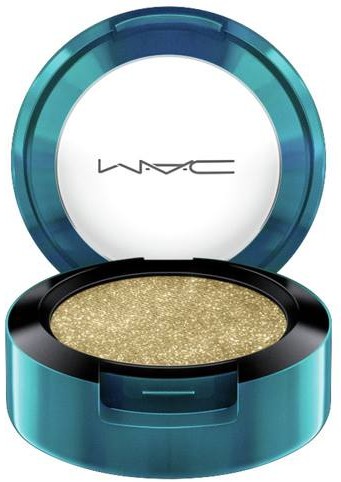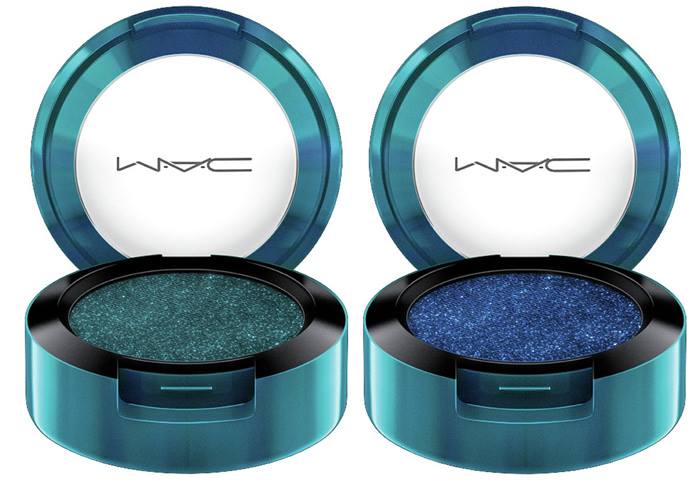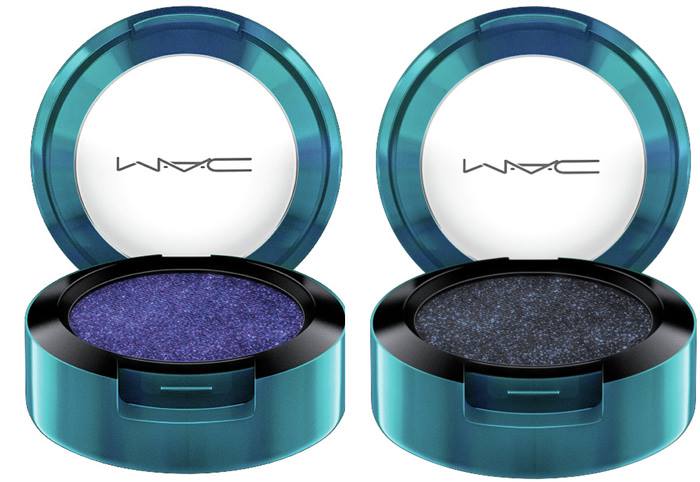 Mac "Magic of the Night" Pearlglide Intense Eyeliner
Petrol Blue – blu notte scuro perlato (Permanent)
Black Swan – nero con perlescenze  (Permanent)

Mac "Magic of the Night" Lip Pencil
Redd – rosso(Permanente)
Nightmoth – prugna scuro (Permanent)

Come sa bene ogni makeup addicted di questo pianeta difficilmente le collezioni Mac Cosmetics possono deludere le aspettative e anche questa "Magic of the Night" non fa eccezione. L'unica cosa che non ho particolarmente apprezzato è la scelta di includere in questa collezione tre rossetti su quattro totali, già presenti in gamma permanente cambiandone esclusivamente il packaging esterno. Avrei preferito qualche colore nuovo, ma bisogna trovare il lato positivo in ogni cosa, ed in questo caso è una buona notizia per il mio porta monetine.
Aspettiamo solamente Novembre per mettere le nostre mani piene di swatch ed avide di makeup su tutti i prodotti della collezione. Personalmente vorrei tutti gli ombretti!!! 🙂
E voi?
Vicky❤️